Loans for Bad Credit
If you've had credit problems in the past, you might worry that this will stop you from getting credit in the future. But, whilst a poor credit score might put off mainstream lenders, there are specialist lenders who are prepared to lend to those with a less than perfect credit history.
Not having any UK credit history can also make it difficult to get accepted. That's because having no track record makes it more difficult for lenders to judge whether you're worth taking a risk on.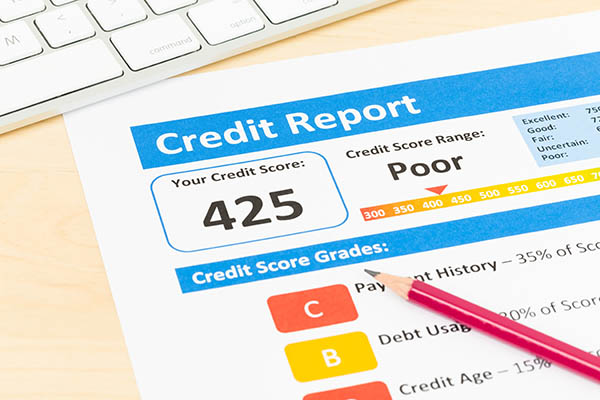 At Little Loans, we can help you find quick and convenient loans from lenders who specialise in lending to people with bad credit. We understand that just because you've had problems in the past it doesn't necessarily mean you're not able to afford repayments now.
But it's worth doing some research to ensure you know what you're doing before applying. So, here's our guide to the main things to consider when searching for a loan, if you have a low credit score.
Is it possible to get approved for a loan with bad credit?
Yes. Whilst a poor credit history can make it difficult to get accepted for credit by mainstream lenders such as the big banks, there are providers that specialise in lending to people who have less than perfect credit histories. The downside is that you may be able to borrow less and have to pay a higher rate of interest than you would with a better credit score.
Providers specialising in lending to people with poor credit scores understand that having had credit problems in the past doesn't necessarily mean you can't afford repayments now. The most important thing is having a regular income which means you can afford to repay your loan.
Who are bad credit loans suitable for?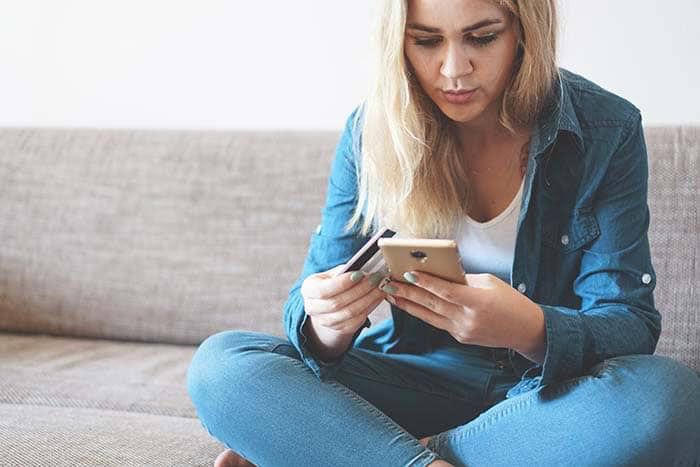 Bad credit loans are suited to those who need access to additional cash but have a poor credit rating or no credit history. Many companies offering these loans focus on lending small amounts for short amounts of time. These types of loans are generally for people who need cash quickly to cover an unexpected bill such as a broken boiler or car breakdown.
However, some providers also offer higher amounts over longer terms. Little Loans can help you find flexible loans from as little as £100 and up to as much as £10,000, with repayment terms ranging from 3 to 60 months, depending on the loan amount you are looking for. This is illustrated in the table below:
| | |
| --- | --- |
| Loan Amount | Repayment Terms |
| £100 to £1,000 | 3 to 12 months |
| £1,001 to £2,500 | 6 to 36 months |
| £2,600 to £7,500 | 12 to 60 months |
| £7,501 to £10,000 | 18 to 60 months |
How much can I borrow?
The amount you can borrow depends on the provider's own lending criteria and your specific circumstances. They will consider how much you can afford in monthly repayments. You also need to make sure that you are comfortable that you can afford the repayments for the amount you want to borrow.
We have a panel of lenders who specialise in lending to those with bad credit. Each company decides how much they will lend, but the amounts range from £100 to £10,000. Our simple application process works to give you an instant decision from our panel of lenders.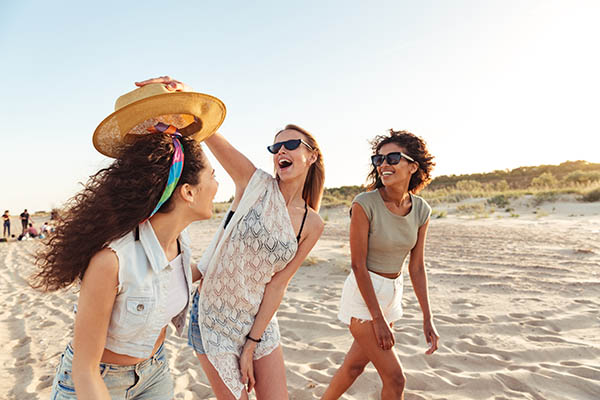 How quickly can I receive the money?
In many cases the money can be sent to your bank the same day you apply. Many lenders specialising in bad credit lending will get the money to you quickly, although the exact timing depends on the lender and your bank's own processes. Through Little Loans the money can usually be sent to your bank account within minutes of your application being accepted and after you have signed your credit agreement.
What are the repayment terms?
It depends on how much you want to borrow. For loans up to £1,000, repayment terms range from 3 months to 12 months. For sums from £1,000 to £2,500, it's from 12 to 36 months. For larger amounts up to £10,000, we offer customers the option to apply for terms up to 60 months. 
Most lenders will allow you to choose the term you wish to repay your loan within set limits. Repayments are taken automatically from your bank account using your bank details that you provide as part of the application process. 
What if I have no previous credit history?
Bad credit loans can still be suitable for you even if you have no credit history. Having no borrowing history means that it's difficult for lenders to judge how much risk they will take by lending to you. But everyone has to start somewhere, and a lack of past credit doesn't have to stop you from getting accepted now.
Lenders will still do a full credit check as there are other things that can affect your credit score. But the two most important things are that you have a regular income high enough to ensure you can afford the loan repayments as well as being able afford your other credit commitments and monthly bills.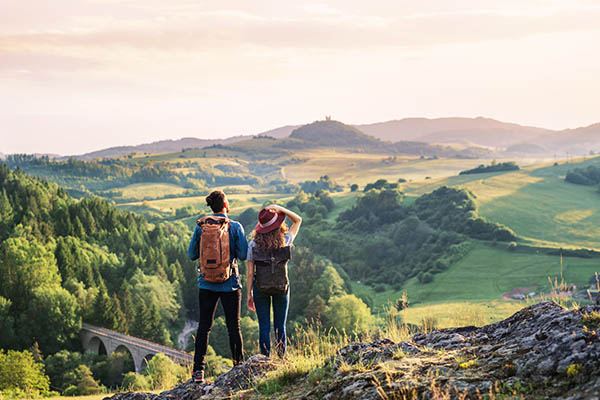 What can I use the money for?
Once you have the money, you can use it for anything you like. But you should bear in mind that bad credit loans can cost a lot in interest. Therefore, you should only borrow what you need and ensure that you are able to afford the repayments and be able to afford any other financial commitments such as household bills and rent/mortgage payments.
Am I eligible to apply with Little Loans?
To apply for a short term loan, you need:
To be over 18
To be resident in the UK
A bank account with a valid debit card
A source of regular income paid into your bank account. You are more likely to meet our lenders' criteria if your income is £750 per month or more
Each time you apply for a loan with a lender a search is made of your credit file, also known as a hard credit check. Too many of these searches in a short time can make your credit score worse. Therefore, it's a good idea to check your eligibility before you apply. Using an eligibility checker does not affect your credit score as it uses a soft search to conduct an initial check on your credit file. You can use our eligibility checker to see if you're likely to meet our lending panel's criteria before you apply.
Do I need a guarantor if I have a very bad credit history?
No, you don't need a guarantor to apply for a loan with Little Loans. 
A guarantor is someone who applies for the loan with you and agrees to make the repayments if you cannot. It's not usually necessary but some lenders offer specialist guarantor loans, and it can be an option to increase your chances of being accepted. Some lenders on our panel offer guarantor loans.
Will having a bad credit loan affect my credit score?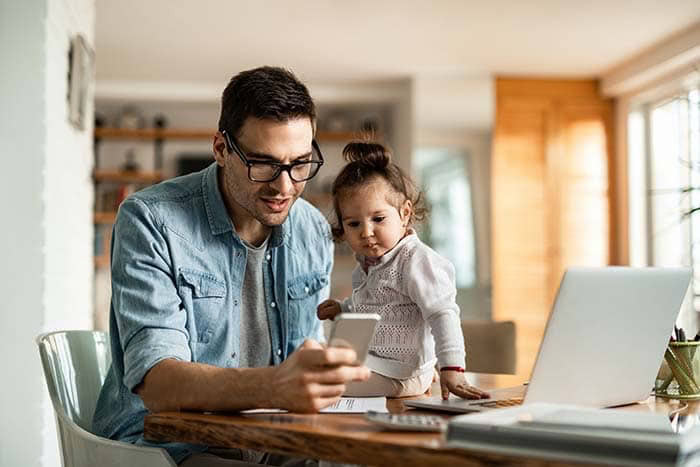 Many different things can affect your credit score but how you manage your borrowing has a big impact. Being accepted for a loan and then making all the repayments on time can improve your score but being late or missing repayments will adversely harm your credit score.
If you make lots of loan applications and are rejected, this can also harm your credit score because it makes it look like you are in financial trouble. It's therefore a good idea to check your eligibility before you apply for a loan. The Little Loans eligibility checker lets you check whether you are a good match for our lenders' criteria before you apply and doesn't impact your credit rating.
What will happen if I can't make repayments?
If you don't make your loan repayments on time it can have serious consequences. It will impact your credit rating and probably lead to additional charges. It's therefore important to borrow responsibly.
If you are concerned that you will be unable to meet your repayments, the best thing to do is to contact your lender at the earliest opportunity. This could help you to avoid trouble in the future.
If you feel that you are having difficulties managing your finances, you can find free independent advice at your local Citizen Advice Bureau, from National Debt Line (0808 808 4000), StepChange Debt Charity (www.stepchange.org), or online at www.moneyhelper.org.uk.
Not sure if you need debt advice? Try StepChange's 60 Second Debt Test to find out if debt advice could help you.
Representative example: Amount of credit: £1000 for 12 months at £123.40 per month. Total amount repayable of £1,480.77 Interest: £480.77. Interest rate: 79.5% pa (fixed). 79.5% APR Representative. We're a fully regulated and authorised credit broker and not a lender