Bad Credit Loans
Finding a bad credit loan could be difficult with less than perfect credit file. At Little Loans we understand that even people with lower credit scores may need to borrow money, especially in times of emergency. Every day we help customers to apply to borrow money from a range of lenders who offer loans specifically designed to cater for those who struggle with poor credit.
There are lots of factors that can affect your credit score. Perhaps you've missed repayments for a loan in the past or struggled to keep on top of your personal finances. It might even be the case that you simply haven't used enough credit to show that you can be relied upon to repay future debts. In any case, applying for a loan when you have a poor credit history doesn't have to be such a challenge.
What are bad credit loans?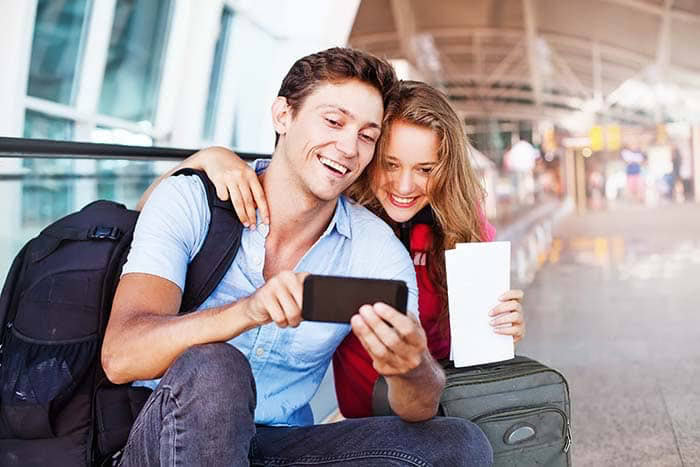 Banks and other traditional lenders often use your credit history as a primary way of calculating whether you will be able to make repayments on a loan, or if you should even be able to get one in the first place. This assessment process can make it extremely challenging for those with a bad credit history to borrow money.
When it comes to offering loans for people with bad credit, some lenders are more willing to look at the personal circumstances of the borrower rather than just assessing their credit history. What's important is if you can afford to repay the money borrowed based on your current circumstances, rather than what's happened in the past.
What kinds of loans can I get with poor credit?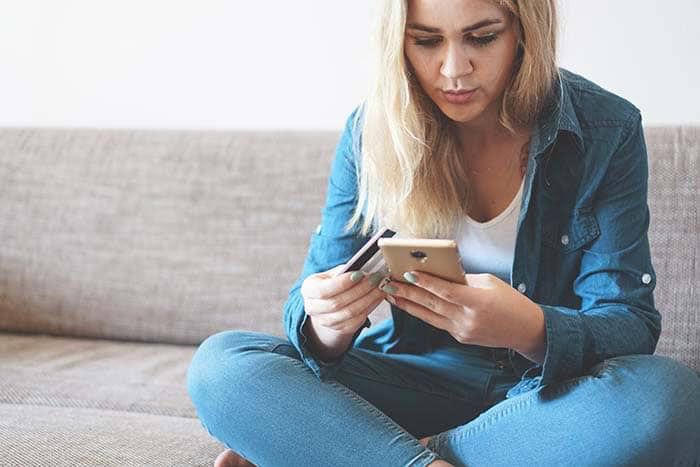 From guarantor loans to lenders offering specialist loans for bad credit, it's all about what suits you and your circumstances. Here are the most popular options available:
We work with a trusted panel of lenders who provide flexible loans between £100 and £10,000 with repayment terms ranging between 3 and 60 months. If you need to borrow less than £1,000 you can choose a repayment period of 3,6 or 12 months. It isn't a problem if you need more though, and our lenders may be able to provide a longer repayment period of up to 60 months. See below for the loan amounts you can apply for with the available repayment terms.
| | |
| --- | --- |
| Loan Amount | Repayment Terms |
| £100 to £1000 | 3 to 12 months |
| £1001 to £2500 | 6 to 36 months |
| £2501 to £7500 | 12 to 60 months |
| £7501 to £10000 | 18 to 60 months |
Can I get a loan with bad credit?
Having a bad credit score won't necessarily stop you from getting a loan, but you may find it more difficult to get approved than people with a better credit history. We know that there are lots of reasons why you may have a poor credit history and don't believe that you should be too harshly penalised today for mistakes made in the past.
Our quick loan eligibility checker will give you an indication of your likelihood of being accepted without affecting your credit score. Just let us know how much you need to borrow and how long for. We will then ask for a few additional details about you and your situation. You can then complete our simple and speedy application form, at which point a soft check conducted, this will only be visible to you on your credit file.
If you are likely to be accepted for a loan, we will introduce you to the lender who is most likely to approve your application. You can then continue directly with the lender and at this stage, a full credit check will be carried out.
Which loan company is best for bad credit?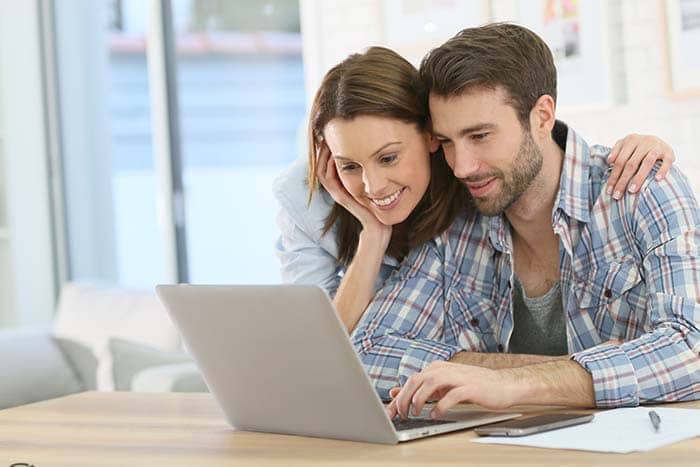 When it comes to loans for bad credit, there is no one-size-fits-all option that's right for everyone. The best lender will be the one that offers the best solution for your unique circumstances. Factors to consider when deciding on the best lender for you might include the interest rate, the amount you have to pay back each month and whether you can realistically keep up with those repayments for the full term of the loan.
At Little Loans we specialise in finding short term loans to suit your needs, whatever they may be. If your credit score is low, we can help you to apply with the best interest rates for your situation. Whilst all loans are subject to status, the application process on our website is designed to make applying online both quick and easy. We will use the information provided to identify the most appropriate lender to meet your needs.
How can I get a loan?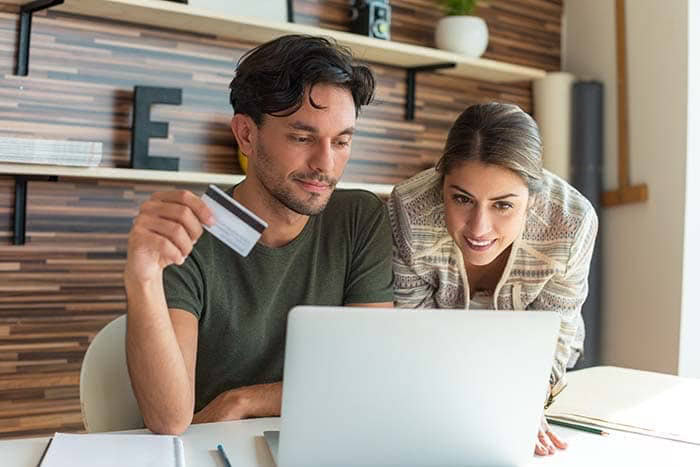 Once you've completed our quick and simple application form, you can choose to proceed directly with the lender. We will always match you with the lender that offers the best rate for your circumstances, but they will need a little more information before a loan can finally be approved.
When considering your application our panel of lenders will look at factors including your monthly income and outgoings. It's important that you're as accurate and honest as possible when filling out this information, as affordability is a major factor in determining your chances of getting accepted.
If you do proceed with your application, the lender will carry out a hard credit check which will give them information about your financial history, credit score and circumstances. Keep in mind that this check will affect your credit score. If your application is successful, the cash may be paid into your bank account in just minutes*. This depends on the amount you want to borrow, along with the systems and processes used by your bank which unfortunately are outside of our control.
Why use a broker?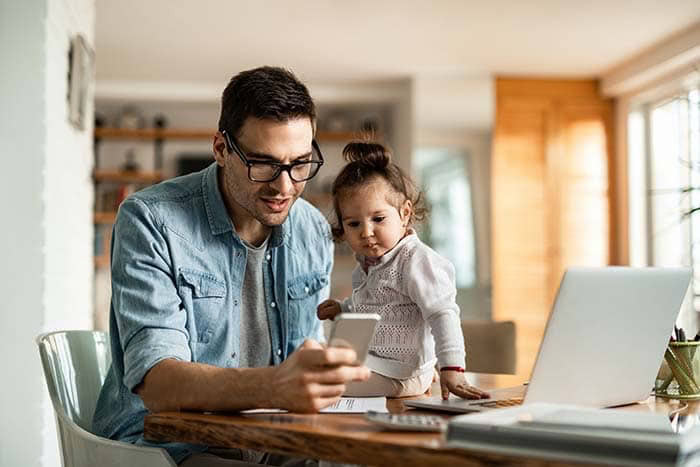 Applying for a loan can be a daunting task, particularly if you have poor credit score. With so many options and different lenders to choose from, it can be difficult to know whether you've found a competitive solution. As an online loan broker, Little Loans works with a panel of direct lenders to help connect you with the most appropriate loan for your circumstances. We will always match you with the direct lender from our panel that is most likely to approve your application.
What's more, Little Loans is authorised and regulated by the Financial Conduct Authority (FCA) so you can be sure that we are a reputable and trustworthy credit broker. We are not a lender, will never charge you anything for our services and we will always give a full and transparent picture of the loan for which you are applying.
All of this is why we have a 4.9-star rating on Feefo and were awarded a Gold Trusted Service Award 2020 from Feefo. We help thousands of customers to apply for loans every month.
I need advice on my debts. Who can I speak to?
If you have a low credit rating and are struggling financially, it is important to consider how taking out further loans may impact you. If you are concerned about coping with increasing levels of debt and financial commitments the organisations listed below can provide you with free and impartial advice.
moneyadviceservice.org.uk
stepchange.org
nationaldebtline.org
Representative Example: Amount of credit: £1200 for 18 months at £90.46 per month. Total amount repayable of £1628.28. Interest: £428.28. Interest rate: 49.9% pa (variable). 49.9% APR Representative. We're a fully regulated and authorised credit broker and not a lender