Instant Loans
Whether you need to make an unexpected payment or just require some extra cash to see you through the month, an instant loan can provide you with the money you need.
What are instant loans?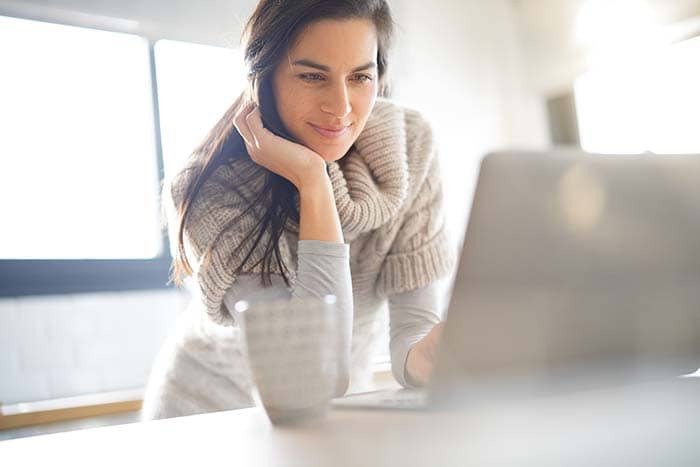 Instant loans are a form of short term borrowing designed to offer quick access to money to people who need it quickly, sometimes even in an emergency. When used responsibly, they can be a solution to an emergency expense or a large unexpected bill that caught you unprepared financially. They are usually very easy to apply for, come with an instant decision and money is usually are sent to your bank in minutes*.
Can I get an instant loan with bad credit?
Yes, you may be able to get an instant loan even with bad credit. We believe that everyone should have equal access to credit, so even if you have a poor credit rating you may still be able to find a bad credit loan through us. We act as the middleman by matching you to lenders which are most likely to approve your loan application. This service is completely free of charge to you.
What can I use the money for?
There are no limits on what you can use the money for. When used responsibly, these loans can be used to plug an unexpected hole in your finances and can work well if they are repaid in full and on time. Some of the most common reasons people use them are:
Unexpected car repairs
An unexpected medical or vet bill
Appliance repairs
Household goods purchase
Home repairs
Funeral expenses
When should you consider an instant loan?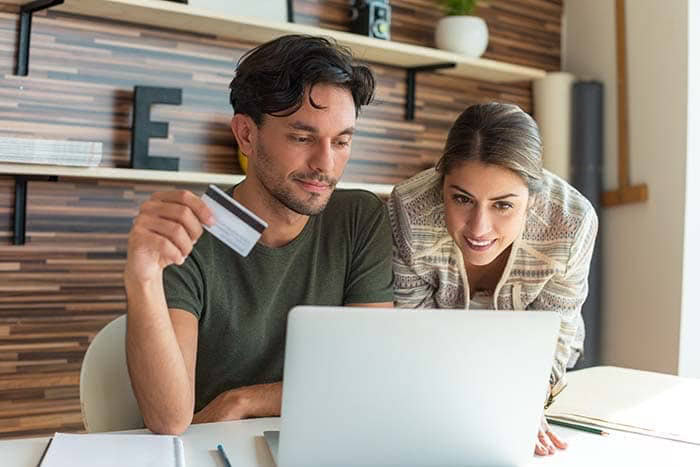 You should consider instant loans when there is an unexpected financial emergency when a quick fix can help cope with the financial pressure. For example, if your boiler breaks down in the middle of a cold winter or your car needs an urgent repair to get back on the road, a quick loan can help you recover. Keep in mind that these loans should not be used as a long-term solution – they should only be used to cover short term expenses that won't cause you further financial hardship.
Can I get approved instantly?
Yes, you can get an initial decision that you may be approved instantly, however when we pass your details to a lender they require a few checks to ensure that the information you have given is correct and that the loan is right for you. The lender will then make a decision on whether to approve your application.
What's the maximum amount I can borrow?
The maximum amount you can borrow with Little Loans as a broker is £10,000. We offer short term loans between £100 and £10,000 and we have a panel of lenders willing to look beyond what's on your credit while when assessing your application.
What are the repayment terms?
Here are the full terms outlines below:
| | |
| --- | --- |
| Loan Amount | Repayment Terms |
| £100 to £1000 | 3 to 12 months |
| £1001 to £2500 | 6 to 36 months |
| £2600 to £7500 | 12 to 60 months |
| £7501 to £10000 | 18 to 60 months |
How soon can I get the money?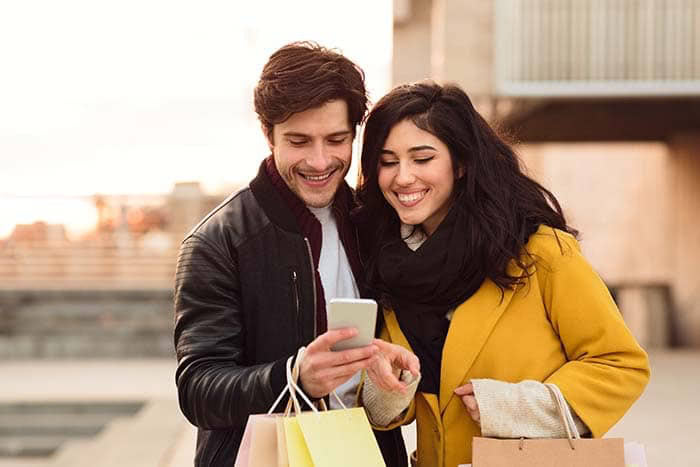 Providing your application is successful, the money can be sent to your bank account in minutes*. We created our application process to be as quick and efficient as possible, depending on approval on your application. The actual time the money can appear in your bank account can differ depending on your bank policies and procedures. It can also be influenced by the time it takes your bank to process incoming payments.
Are they payday loans?
No, instant loans don't have to be payday loans. They are a bit different compared to payday loans, as they are usually repaid over a longer period of time compared to a payday loan, which has to be paid in full on your next pay day. Instant decision loans are more flexible and can be repaid over a few months, sometimes even a year or more.
What are the benefits of an instant loan?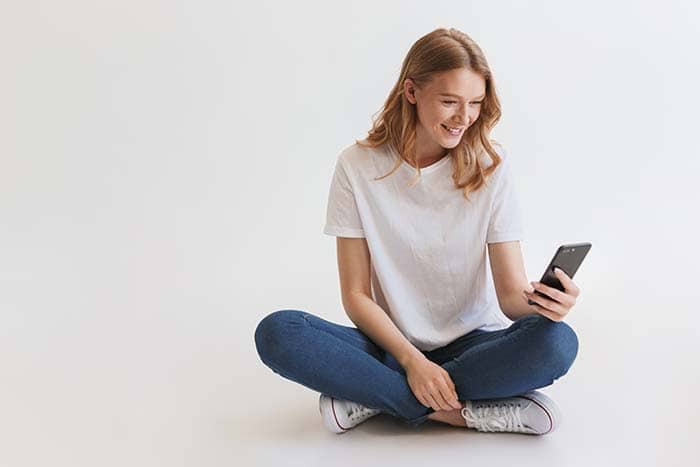 When used responsibly, instant loans can offer some notable benefits to borrowers. Please keep in mind that they are a short term solution and should not be used as a substitute for a long term borrowing.
Nearly instant approval decisions
Quick online application
Funds sent to your bank in minutes*
Simple online documents processing
Am I eligible to apply?
To be eligible to apply for a loan with Little Loans, you need to:
Be a UK resident
Be over 18 years of age
Have regular income paid into your bank account
Have a bank account with a debit card
What to do if I can't afford a loan?
Before you complete the application, you should consider whether taking out a loan is the right option for you. If you have a history of financial issues and are struggling to manage your finances, it may not be possible for you to keep up with the repayments. There are a variety of organisations which can offer your free financial advice, including The Money Advice Service and Step Change, to name a few. 
Representative example: Amount of credit: £1000 for 12 months at £123.40 per month. Total amount repayable of £1,480.77 Interest: £480.77. Interest rate: 79.5% pa (fixed). 79.5% APR Representative. We're a fully regulated and authorised credit broker and not a lender