£700 Loan – Borrow 700 Pounds Today
We all have unexpected situations which require us to find emergency cash, and we are ready to help.
How to get a £700 loan quickly?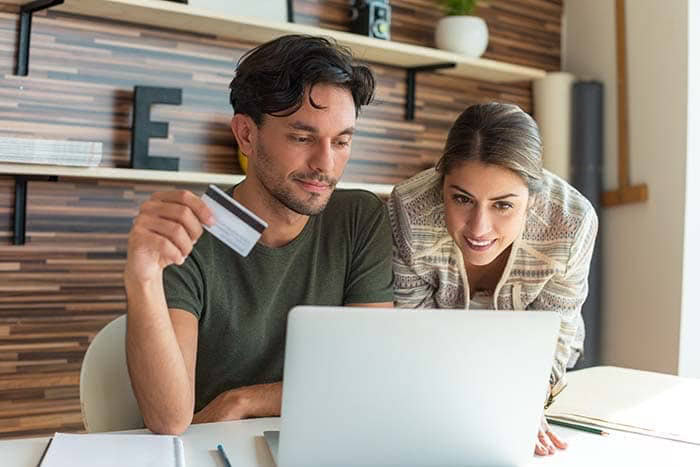 We know that when you are under pressure, finding the cash you need quickly and easily is important. This is why we have partnered with a panel of brokers which could provide you with a £700 loan in minutes*, depending on the speed of your bank.
What are the repayment terms?
If you decide to borrow 700 pounds with one of our trusted direct lenders, you can choose repayment terms of 3, 6 or 12 months. Our lenders offer flexible borrowing and repayment terms on loans from £100 to £10000 with repayment terms from 3 to 60 months.
Will the application affect my credit rating?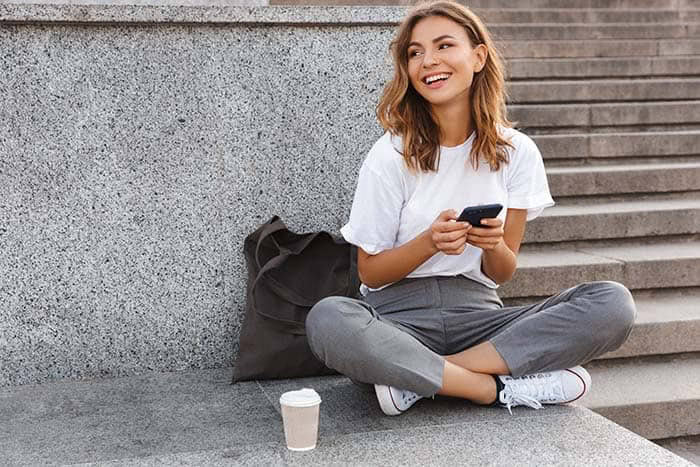 Our Quick Check loan eligibility checker can assess your affordability and chances to be accepted by one of our lenders without it having an effect on your credit rating. Even applying on our site will only require a soft credit check so our lenders can better understand your financial situation and affordability to borrow money. If one of our lenders responds positive to your enquiry, we'll transfer you to their website to proceed with a full application.
If you decide to proceed with a full application with a lender your credit score might be affected. This is because it's a requirement for all Financial Conduct Authority (FCA) authorised and regulated lenders to make sure borrowers are treated fairly and a full credit check is required for a lender to assess your affordability to borrow money.
Is this a payday loan?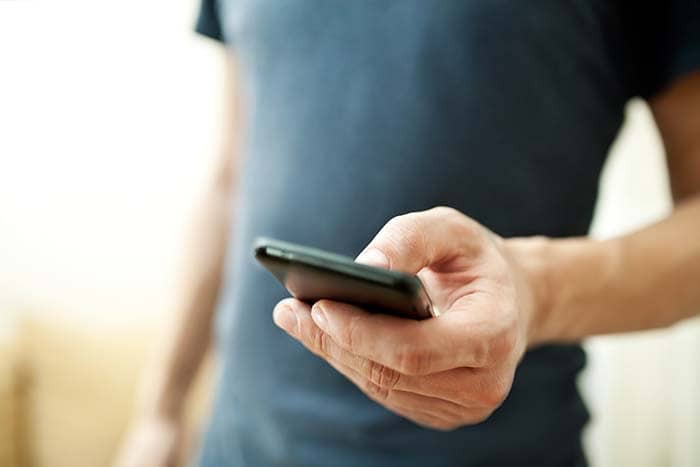 No, it is not. Unlike payday loans which have to be repaid next time you receive your wages, borrowing from our lenders can offer more flexible solution to borrowing with repayment terms over longer period of time.
Would I qualify for a £700 loan?
To qualify for a loan with us you need to:
Be a UK resident
Be over 18 years old
Have regular income
Have income paid into your bank account
Have a bank account with a debit card
How do I apply?
It can be difficult to find the right lender to borrow from when you need them. That's why we might be able to help. You can use our online Quick Check tool to assess you eligibility and save you the time and hassle of applying to several lenders before you find the one willing to lend you the money. Our Quick check tool will let you know the chances of being approved by one of our lenders and our application form will only process a soft search on your credit file to better match you with a lender willing to work with you. 
What do I need to apply?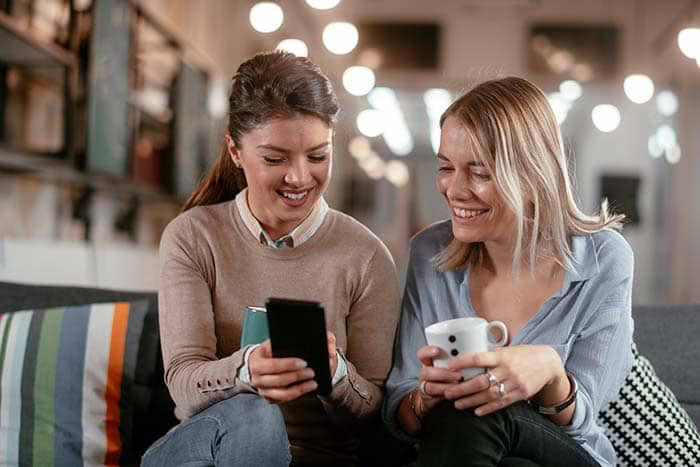 You can start by filling in your name, personal details, employment status and your monthly take-home pay and outgoings.
This will help us understand your financial situation better and we'll let you know instantly whether we have a lender willing to work with you. This will not affect your credit score and, if successful, you will be passed to the lender most likely to accept your application.
There will be no obligation to proceed and our serviceis free of charge. At no point in your application we'll ask for money upfront. The whole process is completely free to you!
My finances are out of control, what can I do?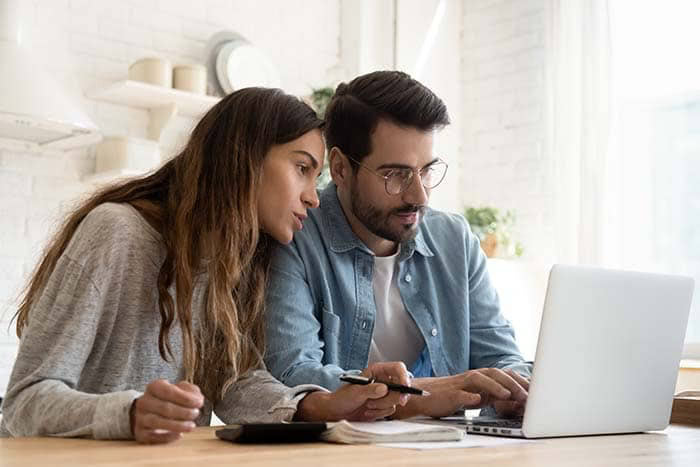 If you are struggling financially, a loan may not always be the only option available to you. Although our loans are designed to be quick and simple, you should always consider the impact of the loan agreement. For free and impartial financial advice there are organisations available such as Step Change and The Money Advice Service.
Representative example: Amount of credit: £1000 for 12 months at £123.40 per month. Total amount repayable of £1,480.77 Interest: £480.77. Interest rate: 79.5% pa (fixed). 79.5% APR Representative. We're a fully regulated and authorised credit broker and not a lender