£400 Loan – Borrow 400 Pounds Online
Do you have an expensive car repair bill, a significant purchase to make, or an emergency home expense? A £400 loan from our panel of lenders, could provide a quick and simple solution. Not all of us have access to cash for emergency situations, but our loans are available to help ease the pressure.
I need a quick £400 loan, can you help?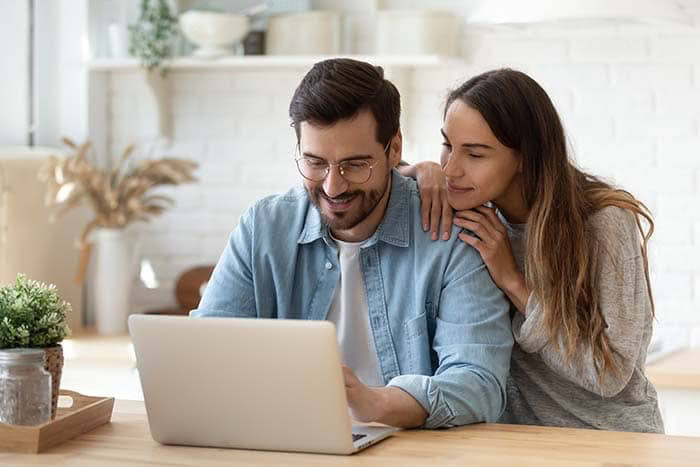 We understand that if you need a £400 loan, it is likely that you will need the money quickly. As a broker, we specialise in providing access to quick, short-term solutions, with just a few simple application steps and we might be the right option for you.
What are the repayment terms?
We can offer loans for as little as £100, up to a maximum of £10,000, so our lenders are ideally positioned to provide you with the cash you need. For relatively small amounts, like 400 pounds, the lenders on our panel can offer repayment terms of 3, 6 or 12 months.
Unlike payday loans, borrowing from our lenders can be repaid over a longer period of time. If you are looking to borrow a larger amount, our lenders might be able to offer repayment terms of up to 60 months for sums of more than £1000.
How do I apply?
We know that it can be difficult to spend time searching for a lender who offers favourable terms and a high chance of approval. To save you time and hassle, we can process your details and a soft search is conducted to match you to the ideal lender. You can fill in our QuickCheck form and see your chances of approval before you submit your application.
What details do you need to apply?
We will need to know your name, personal details, your employment status and your monthly take-home pay.
Once we understand your financial situation, you will be provided with an instant personalised quote. At this point, there is no impact on your credit file and you will be passed to the lender on our panel who is most likely to accept you. This will be a 100% no-obligation quote, which is completely free of charge. At no point in your application will you need to pay us for processing your application.
Will the application affect my credit rating?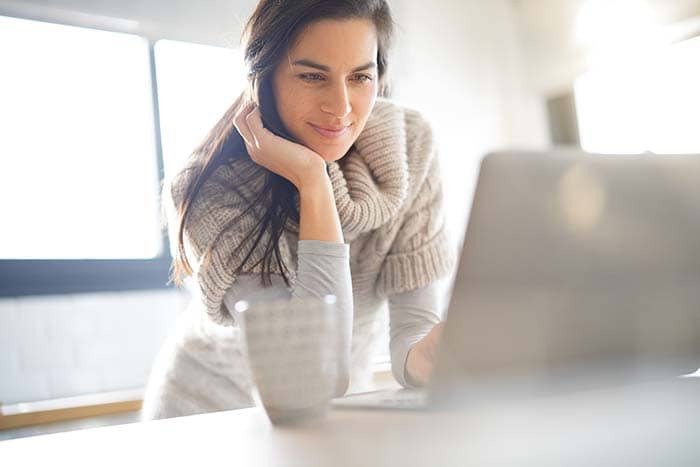 If you choose to accept the loan quote we provided, you will continue with the lender who will process your application. At this stage, the lender will conduct a hard search of your credit file, as this is required by all FCA authorised and regulated lenders. This will have an effect on your credit rating and it will be recorded on your credit file. By borrowing from our panel of lenders, you are guaranteed an honest, transparent and fair service, which meets all lending regulations here in the UK.
Can I borrow 400 pounds with bad credit
Depending on your circumstances, it might be possible to borrow a £400 loan even with bad credit history. We have a panel of lenders who are more interested in your current financial situation over what's in your credit file and mistakes you might have done in the past.
Do I qualify for a £400 loan?
You would be able to apply online on our site if you are:
A UK resident
Over 18 years old
Have a bank account with a debit card
Have regular income
Have income paid directly to your account
Before you take out a loan, it is important that you consider the financial implications of the repayments. If you have a poor financial situation and are struggling to keep up with your bills, discussing your situation with an impartial organisation will help. The Money Advice Service can provide free financial advice, which will help you to make a decision about your loan application.
Representative example: Amount of credit: £1000 for 12 months at £123.40 per month. Total amount repayable of £1,480.77 Interest: £480.77. Interest rate: 79.5% pa (fixed). 79.5% APR Representative. We're a fully regulated and authorised credit broker and not a lender