£600 Loan – Borrow 600 Pounds Today
If you need access to a £600 loan for an unexpected emergency, we have a panel of lenders ready to lend to you. In the past, a small sum like that would not have been easily available, but today a variety of lenders exist, which specialise in short-term lending. It is even possible to have your cash paid out in minutes*, in some circumstances and depending on the bank you use.
Need a loan for £600 – what are my options?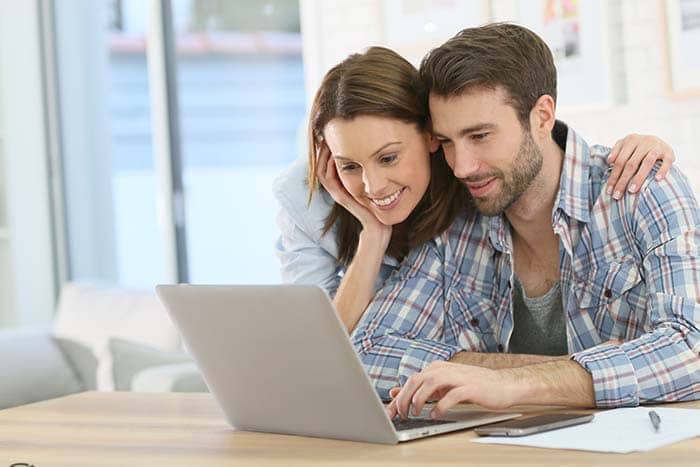 Our lenders know that if you are looking to borrow 600 pounds, it is unlikely that you will be in a position to repay the full sum on your next payday. Instead, our lenders are selected based on their ability to offer flexible repayment periods.
If you borrow£100 up to £1000, you will be offered repayment terms of between 3 and 12 months. If you are looking for a larger loan, our lenders can offer up to £10,000, with a maximum repayment period of 60 months. By working with a large panel of lenders, we can help find you the right loan option for your individual circumstances.
Will I be able to borrow £600 with bad credit?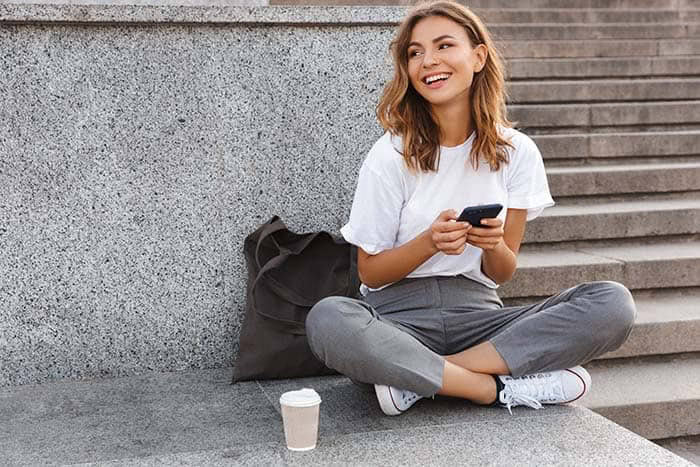 Unlike many lenders, our panel will assess your application on several factors which will include the affordability of your loan repayments, not just past credit history. By ensuring your repayments are in line with your monthly budget, you will improve your chances of being accepted by one of our lenders.
In addition, you will need to be able to prove that you are over the age of 18, a UK resident and be in receipt of a regular income. If your loan is approved, you will also need to provide details of a valid UK bank account and an active debit card.
Before you submit your application, our free loan eligibility checker will let you know if you are likely to be accepted. The tool assesses your personal information to see whether you meet the lending criteria. At this stage, no credit check is performed so there is no footprint left on your credit file and the result is instant.
How do I apply?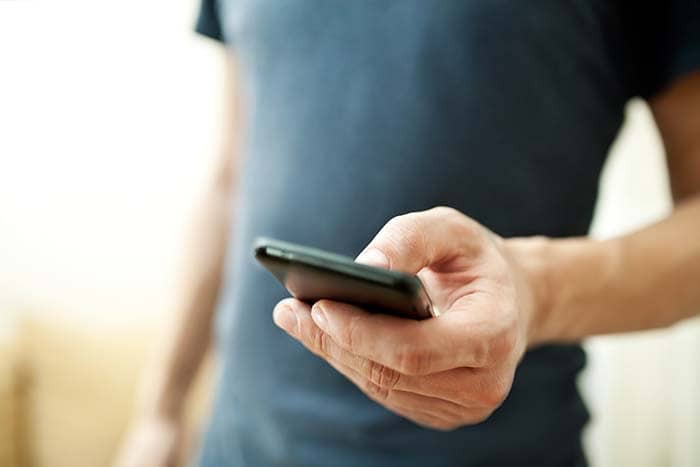 If our eligibility checker indicates that you are likely to be successful in your application, the next step will be to apply through our website. This only takes 2 minutes and the whole process can be completed online, on your mobile, tablet or computer. We will then use our soft credit match technology to assess your application, without leaving a trace on your credit file.
Who will be my lender?
We will match your loan application to the lender which provides the best rates for your circumstances, alongside the highest chances of approval. At this stage there is no-obligation to take out the recommended option, but if you choose to go ahead, you will complete your application with the ideal lender.
How long will it take to receive the money?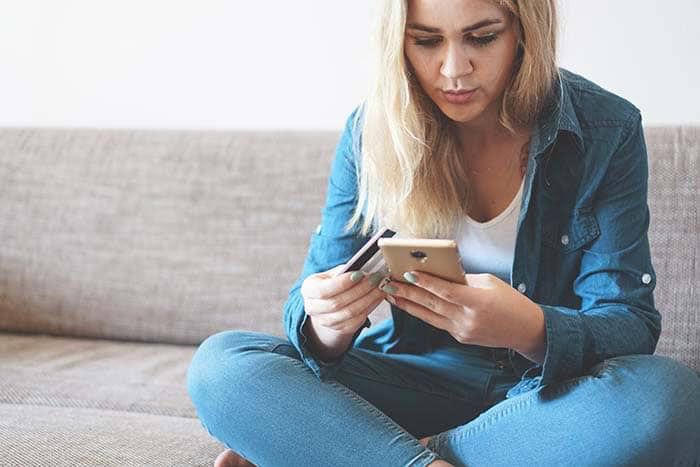 When you apply for loan, the lender will process your application and if successful the funds could be released to your bank account in minutes*. You could receive them very quickly, but that depends on your bank processing time and how long does it take to accept an incoming transfer. Whether it is a weekday or weekend might influence processing times too.
What can I do if I struggle with payments?
We know that loans are needed when unexpected expenses arise, but you should always take your time to consider the implications. In case you can't meet your financial obligations it is best to contact your lender and let them know as soon as possible. They might be able to help or offer advice. Organisations such as The Money Advice Service are able to offer free and impartial advice as well.
Representative example: Amount of credit: £1000 for 12 months at £123.40 per month. Total amount repayable of £1,480.77 Interest: £480.77. Interest rate: 79.5% pa (fixed). 79.5% APR Representative. We're a fully regulated and authorised credit broker and not a lender