Borrow Money
Do you need to borrow between £100 and £10,000 over three to sixty months? There's never been so much choice for borrowers applying for a loan but what if you've got a poor credit rating?
Let us take a look at the options available to you if you need to borrow money in a hurry:
How much money can I borrow?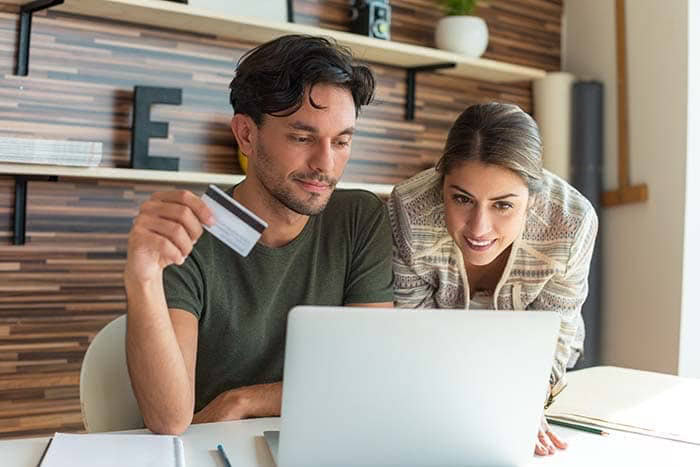 How much you can borrow depends on a lot of factors and it will be specific to you and the financial situation you are in. Probably the most important question to ask yourself how much money do you need. The answer to this question might point you in the direction of the type of loan you need – whether it's a short term borrowing of a small sum or maybe you need money for a larger purchase like a car or property. The latter will require a longer form of borrowing.
We at Little Loan specialise in short term loans for sums between £100 and £1000 with repayment terms of 3 to 60 months.
Here are some of the amounts of money our customers apply to borrow:
What if I have bad credit?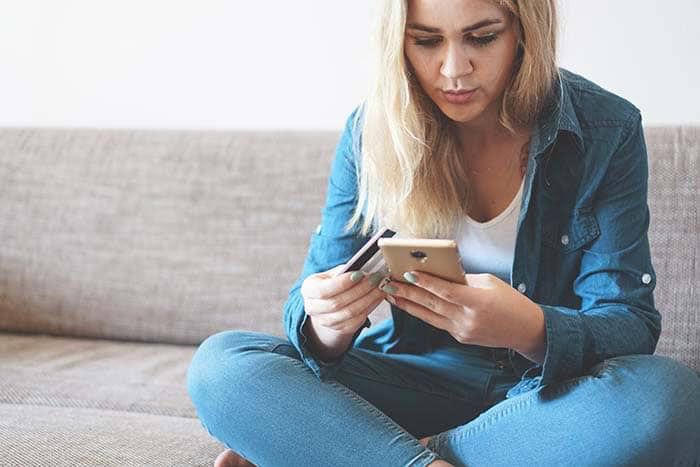 What's on your credit report is very important in general, but bad credit lenders, for example, might also be interested in and take into consideration your current personal and financial circumstances.
Some of the lenders on our panel might be inclined to offer you a loan if you have poor credit, but you can demonstrate the ability to repay – they will check your affordability and financial incomings and outgoings. If they think you might have some spare income at the end of the month they might be able to approve your application.
How can I borrow money fast?
You can head to our Quick Check tool. Simply fill out your details and we'll let you know that chances of being approved by one of our lenders. If you receive a positive response you can proceed with a full application and once that is approved (subject to status) your cash could be sent to your bank in minutes*!
How much will it cost me?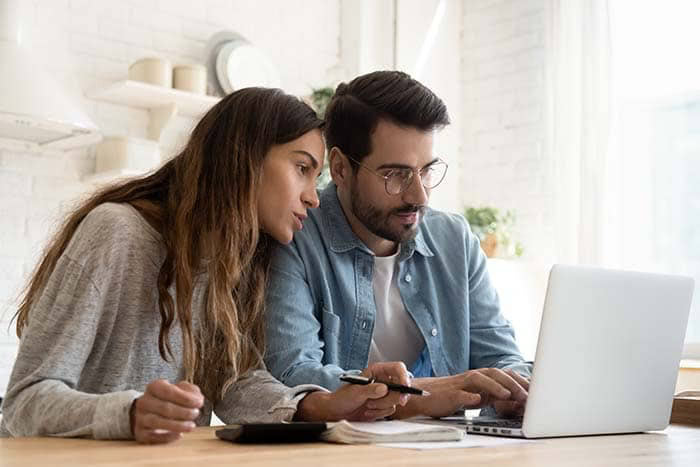 The cost of your loan varies and is affected by a number of different factors including:
your credit rating and your current financial situation
how much you want to borrow
time requested to repay the loan
The interest rate you're charged will reflect the level of risk a lender perceives in agreeing to lend you money. The rate offered will be fixed and it may be the same as the representative APR shown on the lender's site - occasionally however, the rate offered may be lower or higher than the APR, depending on your personalised offer and your circumstances. We will never charge you a fee for using our service.
What information do I need?
In most cases, you won't need to send your lender any documentation or identification. The entire process of applying is all online.
In addition to providing your bank account details, you'll need to provide information about your monthly income, what you spend every month, your address history and your source of income. Your bank details are used for verification purposes but also so that the lender will know where to send the money to, if you are successful in your application.
Do I qualify to borrow money?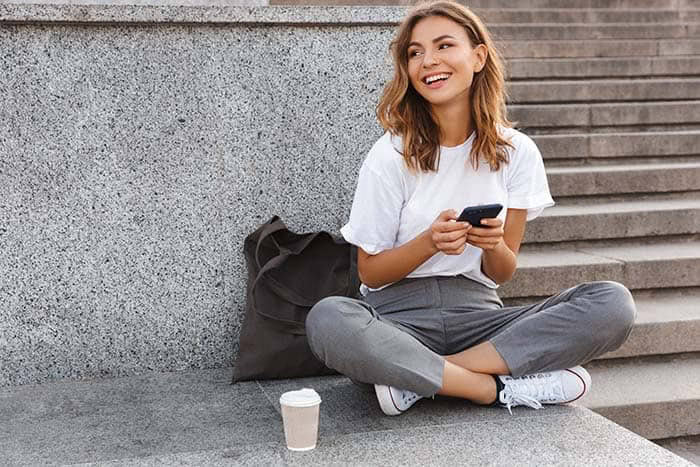 While we can't speak about other lenders or brokers, to apply for a loan with Little Loans you need to:
Be over 18 years of age
Be a UK resident
Have a UK bank account with a debit card
Have regular income
Have income paid directly into your bank account
Do I have to have a credit check?
To answer this as simply as possible – yes, you do have to have a credit check to borrow money. Every lender who is authorised and registered with the Financial Conduct Authority (FCA) must assess your affordability to repay the loan you're asking and that includes a hard credit check.
You should be very cautious of lenders or brokers who suggest that you don't need a credit check to get a loan with them. Most likely they are not regulated by the FCA and you will have little protection, if any, if things go wrong. 
What are the differences between a lender and a broker?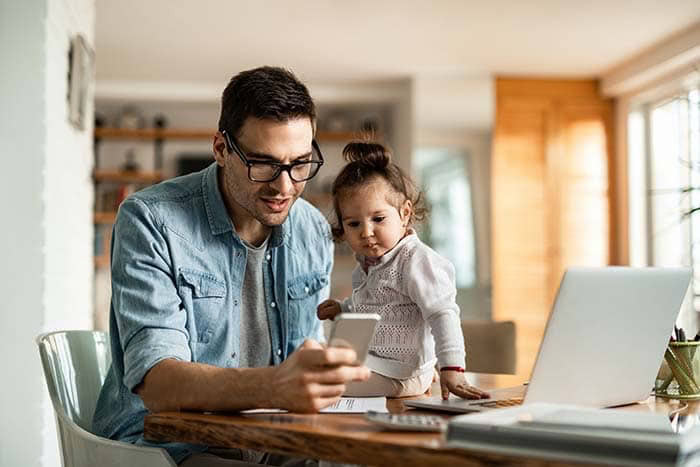 Earlier, we mentioned that hard searches were really important. Why?
Whenever a lender runs a hard search on you, they can see the searches other finance companies have run on you as well. And the more searches that have been run on you lately, the more a lender might think that you're struggling with cash and become a lot less willing to lend you money. Too many hard searches may also have an adverse effect on your credit score.
Because lenders don't really share the type of customer they're looking for on their websites, how does potential borrower work out whether this is the right lender for them? The answer is that they can't, and they risk negatively affecting their credit score looking for the right finance company by making application after application.
With a broker like Little Loans, we only contact the lenders most likely to approve your request and, if you do make a full application on the website of the lender we redirect you to, that's only one hard credit search carried out against your name.
Using a broker saves time and it can help protect your credit score from damage.
What happens if I am approved?
If your request to borrow money is approved, you'll be shown:
your schedule of repayments – that's when the lender collects money from your account and for how much,
the interest rate you're being charged to borrow money
any additional charges – that is if you miss a repayment or you want to pay the loan off in full early
If you like the offer that you're made and you're certain you can repay the loan, please then take a few moments to read and understand the terms and conditions of your credit agreement - remember, you'll be legally bound by them if you go ahead.
How quickly can I get the cash?
If you choose to proceed, agree to the terms and conditions (save a copy for your own records) and, within minutes*, the lender will send the money to your bank account.
The actual time to receive the money in your account might vary and it will depend on external factors like the processing speed of your bank, how long does it take to accept incoming payments, whether it is a weekday or the weekend…
Do I need a guarantor?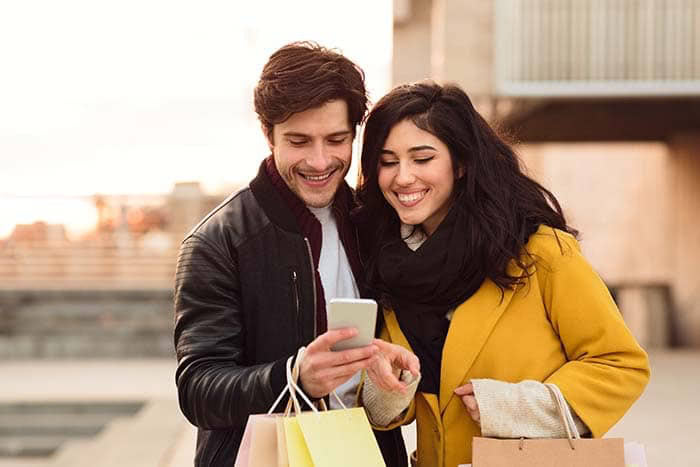 In general, there is no need of a guarantor to apply for a loan with Little Loans. We have a panel of lenders who might be able to offer a loan even if you have bad credit, without the need of a guarantor.
What are the repayment options on money borrowed?
The repayment terms on money borrowed with Little Loans are within 3 to 60 months on sums between 100 and 10000 pounds.
For example, if you borrow £100 the repayment terms would be 3, 6 and 12 months. If you borrow 1000 pounds the repayment terms would be from 3 to 36 months.
I am in so much debt - should I borrow more money?
If you are worried about the level of debt you are in and your ability to manage it, you should not make an application to borrow money online. You may benefit from contacting one of the debt charities in the UK offering free advice and support to borrowers – like StepChange and Money Advice Service, for example.
Please remember that any credit accounts you currently have open may be repayable on demand if you miss multiple repayment dates. If you are concerned about your ability to make repayments on your current credit accounts, please refrain from making a new application to borrow money online.
Representative example: Amount of credit: £1000 for 12 months at £123.40 per month. Total amount repayable of £1,480.77 Interest: £480.77. Interest rate: 79.5% pa (fixed). 79.5% APR Representative. We're a fully regulated and authorised credit broker and not a lender