Easy Loans
At Little Loans, we understand that in today's fast-paced world, unexpected bills and expenses can land at your door when you least expect them. And if you require cash at short notice but there's not quite enough in your savings account to pay that unexpected bill, then a quick and easy online loan may be the solution for you.
What are easy loans?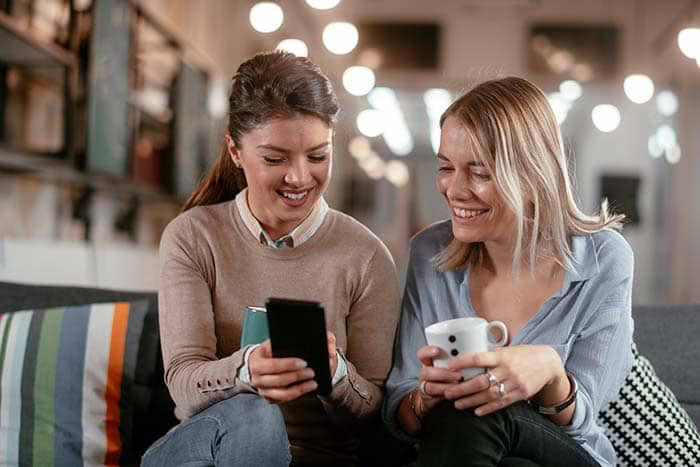 Easy loans are usually referred to as quick short term loans that are easy to apply for and enable you to get a instant decision on whether or not you qualify. Today's technology makes our lives easy in many ways, so applying for a loan should be no different.
To make sure that borrowers can apply for a loan and receive a nearly instant decision, we have invested in a clever computer system which matches borrowers with lenders almost instantly, without even needing an initial credit check.
How easy is it to apply for a loan?
It is very easy to apply for a loan today. You can use your mobile phone, tablet, laptop or a desktop computer and find a lender or a broker very easily. The whole application process usually takes only a few minutes and more often than not you can receive a near-instant decision on your application. Given that your application is successful, you can have the funds sent directly to your bank account in minutes*. 
Is it easy to be approved?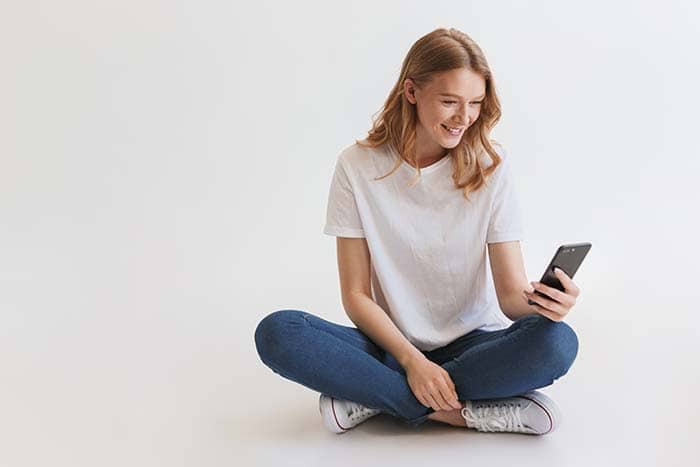 No, it isn't always easy to be approved for a loan. You will have to show the lender you apply to that you can meet your obligations and you are able to repay the sums borrowed in full and on time without it causing you further financial hardship. You will have to pass a hard credit check, but you can read more on that below.
Can I get a loan without a credit check?
In short – no, you cannot get a loan without a credit check. All legally operating lenders in the UK have to process a hard credit check as part of their affordability checks, in line with regulations set out by the Financial Conduct Authority (FCA) for all licensed and regulated UK lenders.
You can, however, assess your loan eligibility with our quick and easy QuickCheck eligibility checker. It will show your chances of being approved for a loan by one of our lenders by using only a soft credit check. You can use the results as a guide on your chances of getting a loan with Little Loans and how likely it is for one of our lenders to offer you a loan.
Can I get approved with bad credit?
Yes, it might be possible to get an easy loan even with bad credit. While most high street banks will directly decline most applications from people with bad credit, we have a panel of lenders who are specialists in lending to people with less than perfect credit history. So even if you have poor credit we might be able to match you with a lender who's willing to look past your financial mistakes and consider your affordability instead.
How easy it is to get the money?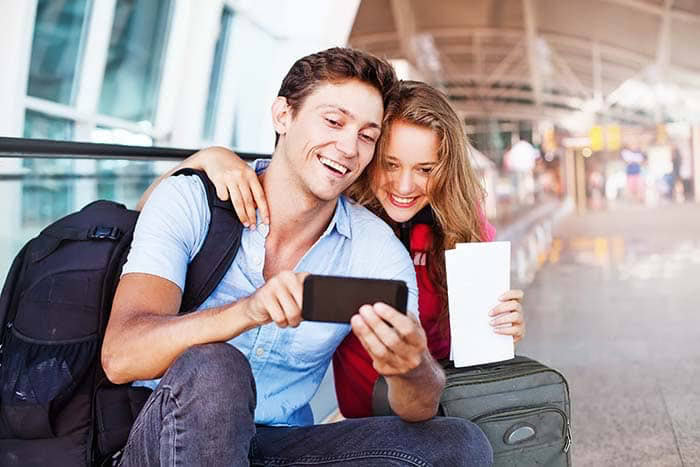 If you have a mobile phone, tablet, or computer, then you're only a few clicks away from applying online. Working with a panel of reputable, UK-based lenders, the loans we help you find are typically sent to your bank within minutes*.
Nobody likes waiting around and this is why we've spent a lot of time fine-tuning our application process to make things as quick and easy for you as possible. Our simple online application takes just 2-3 minutes to complete.
Little Loans' primary aim is to provide you with a quick and simple loan decision, with the minimum amount of fuss.
How can I find the best easy loan for my situation?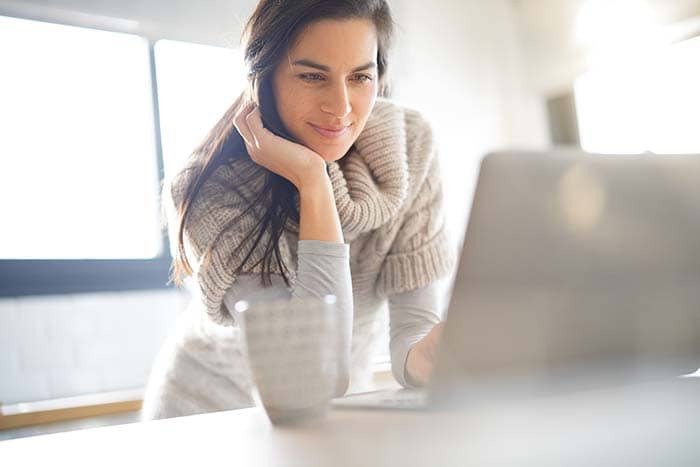 Everybody's personal and financial situation is different. Whereas a certain type of loan might be right for one person, it doesn't necessarily mean it will be the best fit for another.
At Little Loans, our systems are designed to ensure that we only approach lenders who are more likely to approve your easy loan request. Our aim is to find you a reputable lender able to offer you a quick and competitive loan with affordable repayment terms.
your employment status,
your level of income, and
your residential status.
As mentioned, our lenders will only carry out a full credit check only if you go ahead with your application after we've redirected you to their website. This means that your credit score will be unaffected if you decide not to complete your application.
Can I get free financial advice?
Yes. There are six established debt charities in the UK which offer free advice, support, and guidance to borrowers who are concerned that their current level of debt is too difficult to manage. Please see the following organisations for more information:StepChange,PayPlan,National Debtline, Debt Advice Foundation, the Money Advice Service, and Citizens Advice.
Representative example: Amount of credit: £1000 for 12 months at £123.40 per month. Total amount repayable of £1,480.77 Interest: £480.77. Interest rate: 79.5% pa (fixed). 79.5% APR Representative. We're a fully regulated and authorised credit broker and not a lender