£1500 loan – Borrow 1500 Pounds Today
Whether you have an unexpected bill or need to make an emergency payment, borrowing 1500 pounds could solve your problem. We understand that if you need to borrow a larger amount, the ability to repay over a longer period of time can help. This is why we have partnered with lenders who are able to offer finance with repayment terms spread across a period of up to 60 months.
Am I eligible for a £1500 loan?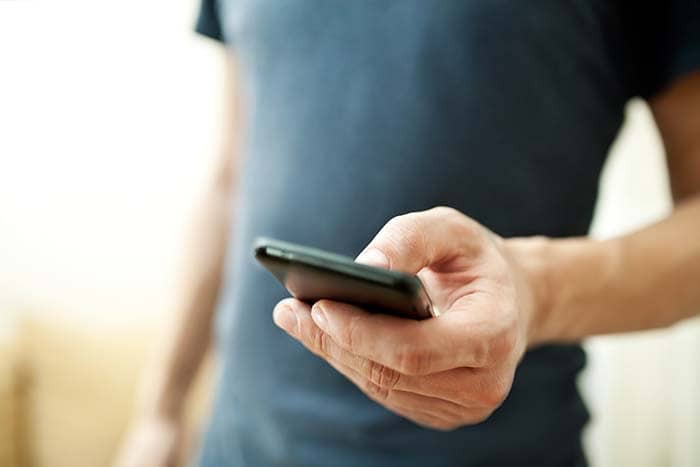 As a broker, we understand that every person's financial situation is different. This is why we compare loans on your behalf, from lenders which are able to provide options for every person's circumstances. If you have a poor credit score or have been declined a loan in the past, our lenders could help.
To provide you with complete confidence in your application, our eligibility checker will give you an instant indication of your chances of success. It only takes 60 seconds and there is no credit check involved. Our innovative tool will assess the details you provide so that you can make a confident decision about whether to apply and what your chances of being accepted are.
As with all our services, the eligibility checker and the application are completely free of charge. If you are successful with your loan application, the lender will pay us a commission for passing your details across to them.
Do I need a guarantor to borrow £1500?
That will depend on your financial situation E.g. Your credit score and previous borrowing history. Some of our lenders could ask for a guarantor in order to be accepted, but that depends on the lender and your financial situation.In most cases, a non-guarantor loan could be provided even with bad credit, depending on your circumstances.
Will applying impact my credit score?
If you decide to use our Quick Check tool, we'll assess your affordability and let you know what your chances of being accepted by one of our partners are. This has no impact on your credit score. Only if you decide to proceed and apply for 1500 pounds, then the lender will perform a hard credit check that will appear on your credit file and will have a slight negative impact on your credit score.
Can I borrow 1500 pounds with bad credit?
Depending on your personal circumstances, you might be able to get a loan with bad credit history. That will largely depend on your current financial situation and on your abaility to repay the loan instalments in full and on time. You can even use our free loan eligibility check to assess your chances of being approved for a loan with bad credit before you decide whether to conitnue wuth a full application.
How do I apply?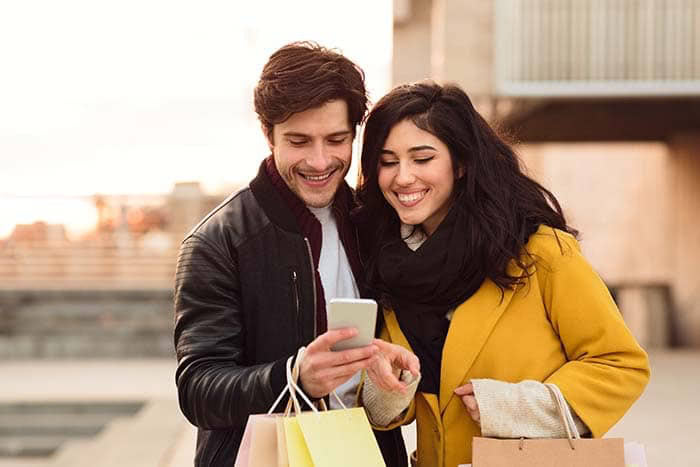 Instead of wasting time sending loan applications to multiple lenders, we make the whole process quick and simple. All you need to do is complete a single online application form, with details such as your name, address and current salary.
Once you submit your application, only a soft search of your credit file is conducted, which leaves no footprint. This will show us which lenders are likely to approve your application so that we can provide you with the ideal loan option. We always endeavour to provide you with a flexible, competitive loan from the lender most likely to approve your application.
If you decide to proceed with the lender. They will then quickly but thoroughly perform their final checks, which will include a hard credit check. The whole process is very quick and if you are successful the loan could be sent to your bank in minutes*. However, the final funds' availability will depend on your bank's policies and procedures.
What if I can't afford a loan
Before you apply for a £1500 loan you should consider whether you will be able to comfortably meet the repayments. If you are struggling financially there are organisations which will offer free and impartial advice, such as Step Change and The Money Advice Service.
Representative example: Amount of credit: £1000 for 12 months at £123.40 per month. Total amount repayable of £1,480.77 Interest: £480.77. Interest rate: 79.5% pa (fixed). 79.5% APR Representative. We're a fully regulated and authorised credit broker and not a lender