Small Loans UK – Bad Credit Accepted
We all try to save money and be smart with our money, but sometimes life happens and an unexpected bill comes along the way and catches us unprepared. Be that a broken vehicle that you need to go to work with, or a broken appliance that packed up in the worst possible moment, we know it happens. We are here to help – a small loan could be the perfect short term solution to some money worries.
What are small loans?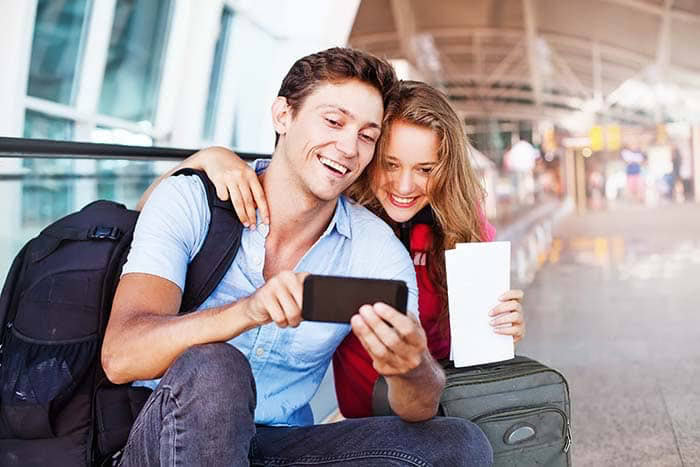 Small loans are a short term financial product designed to help people who need to borrow a small sum of money quickly, usually less than the traditional loans offered by high street lenders and mainstream banks.
They are usually for sums under a £1000 and repayment terms from three, six and twelve months. Small loans are designed as a short-term solution or an emergency financial fix – they shouldn't be considered for long term borrowing.
What are the benefits of a small loan?
When used responsibly and paid on time, a small loan can help out when an unexpected financial situation emerges. They could help fix a broken boiler in the middle of a cold winter or help cover car repairs when you need to go to work and depend on your car to do so.
When should I consider getting a small loan?
As mentioned above, small loans are not a long-term solution. You can consider applying for one when an unexpected bill comes through the mail, or you need the money to fix an appliance that needs a repair. Since small loans are usually only for a few hundred pounds and can be paid off in a few months, they can be a good solution for an unexpected financial emergency.
What can I use a small loan for?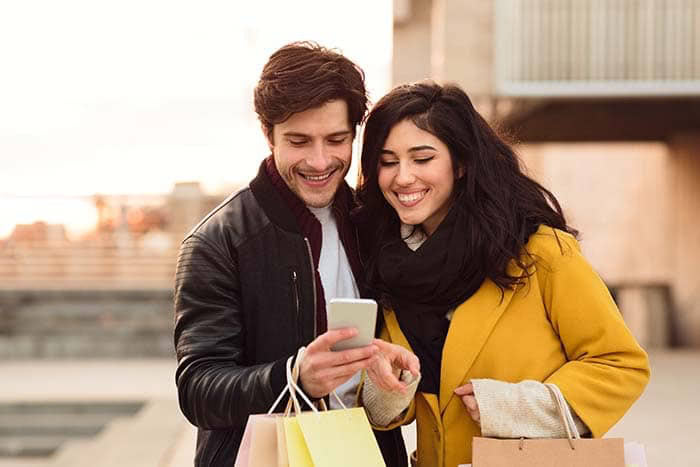 There are virtually no limits on what you can use a small loan for. You can use it to cover an unexpected expense, fix an appliance or even treat your self – but keep in mind that if you are not responsibly using short term borrowing, you can damage your credit rating and your ability to borrow money in the future.
The typical reasons why a borrower would apply include:
to repair their car following a breakdown
to repair or replace a faulty boiler
to repair or replace faulty white goods
to meet an unexpected vet bill
to pay for funeral expenses
Can I get a small personal loan with bad credit?
Yes, it may be possible to get a small loan even with bad credit. We have lenders on our panel who specialise in lending to people with poor credit history. You can fill out our loan eligibility checker and we will even let you know your chances of being approved by one of our lenders.
When you approach one of the many lenders on the market which offer loans for bad credit borrowers, they'll assess your eligibility based upon a number of different factors.
What can affect my eligibility?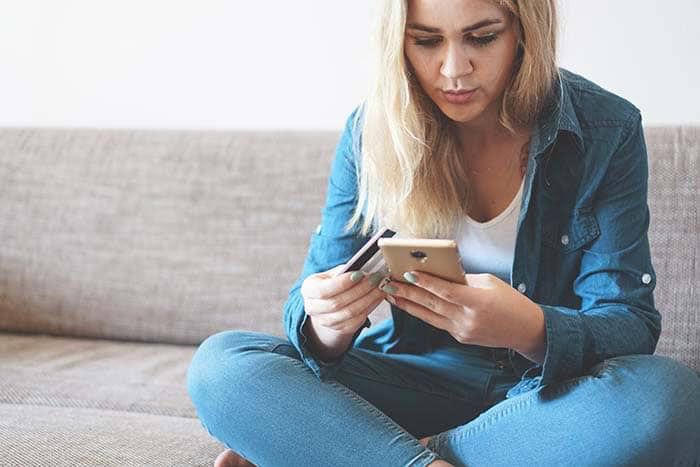 proof that the loan is affordable - in particular, can you afford to repay the loan each month and still have money left over? No lender would knowingly approve a loan which would push a customer into hardship or make it difficult for a customer to pay important bills (like mortgage, rent, council tax, utility bills, and so on)
what's on your credit report- your credit report is a record of your financial history over the last six years. It shows how much debt you're currently in, how much debt you have available to you that you actually use, any missed or late repayments, and so on.
ease in contacting you- lenders want to know that it'll be easy to contact you once you've agreed to take a loan from them. As well as needing to know your email address and mobile phone number, they'll need your address history for the past three to five years. Please make sure that you're on the electoral register at your current address. If you aren't, you can sign up by clicking here.
current and valid banking arrangements - lenders will need your current account number and sort code as well as the type of a debit card that is linked to your current account. They need this in order to be able to transfer the cash to you as well as to collect your monthly repayments.
If you've had financial problems in the past, you'll understand that the choice of lenders open to you will be limited compared to someone who has a higher credit score.
Please understand though that all credit approvals are subject to status and we cannot guarantee to find you a lender.
How to apply for a small loan online?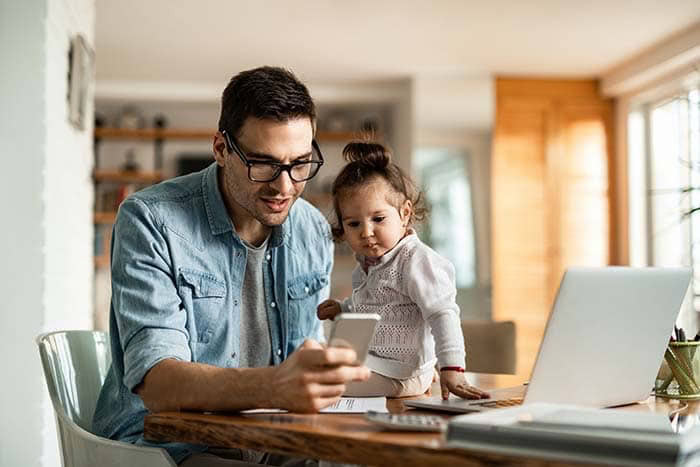 There are two ways to apply for a small loan online – through a direct lender or a broker. Applying directly to a lender can be the obvious choice for some, but if you get declined and apply to even more direct lenders, your credit history may be damaged and hurt your chances of getting approved.
Applying through a broker like us is different. We have access to a panel of different lenders who specialise in a different type of customers. If one lender is not interested in working with you, another one might be. Hence applying with a broker like us improves your chances of being accepted.
Another benefit of using a broker like us is that you will be subject to a single credit check, and that is only if you decide to proceed with a full application with the lender most likely to approve your application.
Can I get a small loan without a credit check?
In short – no, you cannot get a loan without a credit check. All Financial Conduct Authority (FCA) authorised and regulated lenders in the UK are required by law to assess borrowers' affordability and a full credit check is an important part of the affordability assessment. 
The good news is that we will not run a hard credit check when you apply with us – only a soft check will be performed initially. Only if you decide to proceed with a full application on one of our trusted lenders' site a full credit check will be performed. 
What is the difference between a small loan and a payday loan?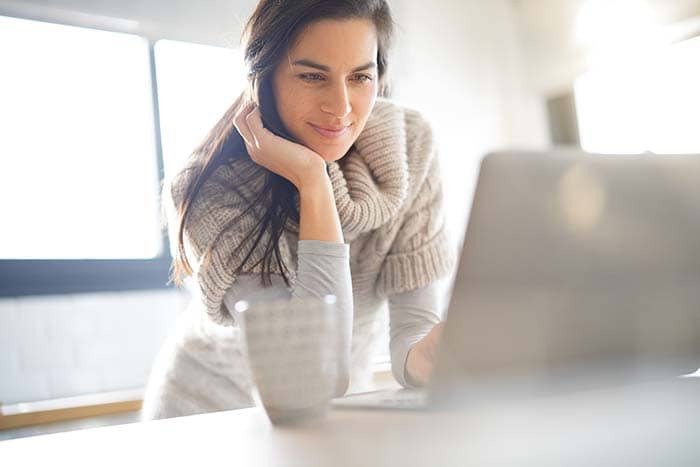 The main difference between a small loan and a payday loan is in the repayment requirements. A payday loan has to be paid in full when you next receive your wages. A small loan has a minimum repayment term of three months – making it more flexible and sometimes more affordable than a payday loan. Keep in mind that due to the longer repayment terms can be a more expensive option in the long term than a payday loan. 
What are the repayment terms?
Since small loans are usually borrowed for sums of a few hundred, they come with shorter repayment terms over more long term borrowing. If you borrow less than a £1000 the repayment terms you can choose will be between 3, 6 and 12 months. Borrowing £1000 and over will come with repayment terms from 12 months all the way to 60 months if you borrow up £10000 – please see below the loan amounts available to apply for along with the available repayment terms.
| | |
| --- | --- |
| Loan Amount | Repayment Terms |
| £100 to £1000 | 3 to 12 months |
| £1001 to £2500 | 6 to 36 months |
| £2600 to £7500 | 12 to 60 months |
| £7501 to £10000 | 18 to 60 months |
Are you concerned about your level of borrowing?
If you are concerned about the level of debt you're managing, it may be better to talk to someone about it before you increase your indebtedness further by taking out a small loan. You may benefit by speaking to a professional free of charge in one of the following debt help organisations:
StepChange
PayPlan
National Debtline
Debt Advice Foundation
Money Advice Service
Citizens Advice.
Representative example: Amount of credit: £1000 for 12 months at £123.40 per month. Total amount repayable of £1,480.77 Interest: £480.77. Interest rate: 79.5% pa (fixed). 79.5% APR Representative. We're a fully regulated and authorised credit broker and not a lender