£300 Loan – Borrow 300 Pounds Online
A £300 loan might be ideal for covering unexpected expenses, such as car, appliance or emergency home repairs. Unlike payday loans which need to be repaid the following month, our panel of lenders can provide flexible repayment terms – you can borrow from £100 to £10000 pounds with repayment terms from 3 to 60 months.
How can I apply for a £300 loan?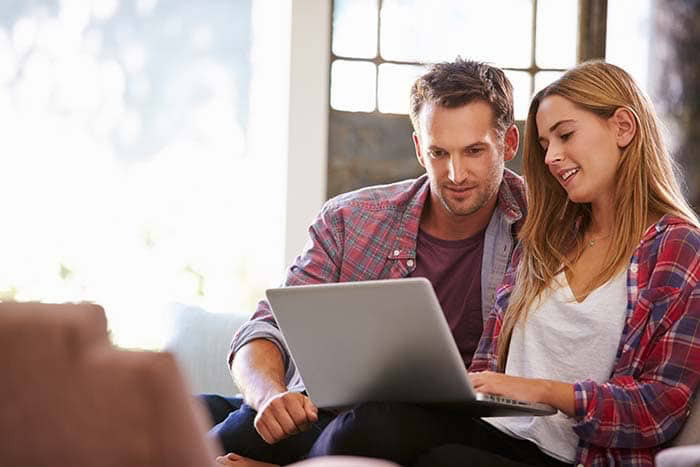 As a broker, we pride ourselves on offering our customers access to the most competitive, flexible loans available, from the most reliable lenders. This means we might be able to offer you finance from just £100 up to a maximum of £10,000. If you choose to borrow 300 pounds today, you will be able to set an affordable repayment length of 3, 6 or 12 months.
With so many options available, we understand that it is time-consuming to compare different lenders. Our whole application process is designed to be quick and simple so that you can apply to the lender offering the most favourable terms.
Can I borrow £300 with bad credit?
If you have been refused credit in the past and consider yourself to have a poor credit rating, we may still be able to help. Our lenders have been chosen based on their ability to provide credit to people in every financial situation. Instead of just basing their decision solely on your credit file, our lenders will analyse the affordability of your repayments as well and given that you are likely to meet the repayments in full and on time, they might be able to offer a loan even if you have bad credit history.
Before you complete an application, our free loan eligibility checker will assess your chances of a successful application. The tool will only take 60 seconds to analyse your details and you will be provided with an instant result. There are no credit checks and regardless of the result, you will be under no obligation to continue with an application.
Will the application hurt my credit rating?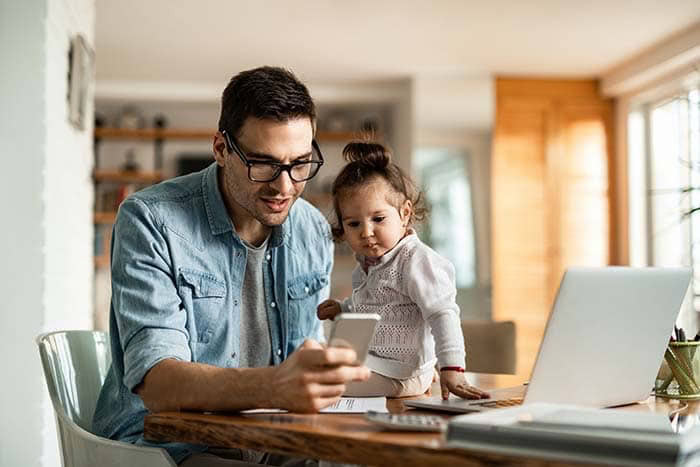 If you decide to proceed with your application, the online process is designed to be quick and simple. Simply complete the application with details such as your name, address, employer and income amount. A soft search will then be conducted on your credit file so that we are able to match you to the ideal loan for you. On average it takes just 39 seconds to receive your decision.
As we only partner with FCA authorised and regulated lenders, all applications will undergo a credit check. This means that once your application is passed to the lender, they will indeed perform a credit check. Although, through our pre-application checks you will be applying to the lender most likely to approve you.
How long does it take to receive the money?
If your application is successful, the loan could be issued to you in minutes*. Although, the availability of the funds in your account will depend on your bank's policies and procedures.
What are the eligibility criteria?
To be eligible to apply with Little Loans you will need to:
Be over the age of 18
Have a regular income
Have income paid directly to your account
Be a UK resident
Have a bank account with a debit card
Before you complete your application, you should consider the implications of taking out a new loan. If you may struggle to meet the repayments or are experiencing financial difficulties, a loan may not be the ideal solution for you. There are organisations which can offer free advice, including Step Change. PayPlan and The Money Advice Service.
Representative example: Amount of credit: £1000 for 12 months at £123.40 per month. Total amount repayable of £1,480.77 Interest: £480.77. Interest rate: 79.5% pa (fixed). 79.5% APR Representative. We're a fully regulated and authorised credit broker and not a lender