High Acceptance Payday Loans UK
There are times when we all need a little extra money to tide us over. From home appliances that need repairing fast through to the mechanic's bill for your conked-out car, little emergencies are sure to crop up from time to time.
These extra costs don't discriminate and tend to occur when you don't have enough to cover them. When waiting until your next payday isn't an option, you might consider applying for a high acceptance payday loan – but they aren't your only choice.
In this guide, we explain everything you need to know about high acceptance payday loans and summarise the options available to you.
What are High Acceptance Payday Loans?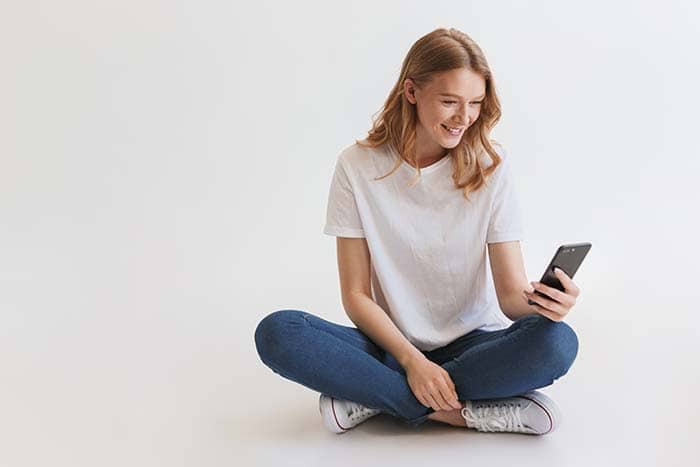 High acceptance payday loans are exactly as their name describes – a form of borrowing with a high acceptance rate that's designed to help people cope with costs until their next payday comes around.
As an alternative form of borrowing, payday loans are often believed to be more accessible than borrowing from banks and other high street lenders. This is because many payday lenders are willing to look beyond a low credit score, basing their approval decision on whether you'll be able to afford the loan you're applying for. Sometimes, these lenders will be more interested in your income and current financial circumstances than any mistakes you've made in the past.
It's worth noting that all authorised and regulated lenders are required to conduct a hard credit check on loan applicants, and this is strictly enforced by the Financial Conduct Authority (FCA). The difference with payday loan providers for poor credit history is that it may not be such a problem if you're applying to borrow an amount of money you can realistically afford to repay.
How Much Can I Borrow?
How much you can borrow with a payday loan really depends on the lender you're applying to. Some offer payday loans for as low as £50, while others may provide much higher sums of money up to £10,000 or even beyond.
The important thing to remember is that even though you're applying for a set amount of money, you'll likely need to repay more than you borrow. This is because when you borrow money from any finance provider they will add interest to your loan.
By understanding the total cost of borrowing after fees and interest have been applied, you'll be in a better position to decide on the right loan for you.
Tips on Getting Accepted for a Payday Loan
Although it can sometimes feel like it, there aren't really any tricks that make it easier to get approved for a loan. In most cases, it's about making an application to the right lender, and demonstrating that you meet the relevant criteria.  
With that in mind, here are some of our best tips on getting approved for a short-term loan:
1. Make sure you meet the approval criteria before you apply
Before they look at the finer details of your application, lenders will generally first check whether you meet their eligibility criteria. If you don't, it's very unlikely that your application will be approved.
In many cases, these criteria will include things such as being a UK resident, aged 18 or over, with a regular income and a UK bank account. Some brokers and lenders even offer a quick eligibility check tool. 
2. Show that you can afford to repay your loan
For alternative modern lenders, affordability often matters more than whether you have a great credit rating. Your income and outgoings are therefore major deciding factors on whether your application will get approved.
When making an application, it's always best to be honest about how much money you have coming in each month. It's also important to consider your regular expenditure, and whether you'll be able to make loan repayments on top of your rent or mortgage, bill payments, and grocery shopping.
3. Be mindful of existing debt
Short term lenders understand that debt is unavoidable for many people – but that doesn't mean it should get out of control.
If you're finding it harder and harder to deal with your existing levels of debt, a high acceptance payday loan is unlikely to be the best option for you. If you're already struggling to pay off what you owe, and feel that your debt has reached unmanageable levels, the organisations listed below could help you – and offer free and impartial advice:
moneyadviceservice.org.uk
stepchange.org
nationaldebtline.org                  
Are Funds Available on the Same Day?
How long it takes for money to reach your account will depend on the lender that approves your loan. Various factors influence the time taken for payday loans to reach borrowers, including internal bank processes.
Despite all this, many lenders can pay funds into a borrower's UK bank account on the same day they apply. In some cases, small loans could even reach you within minutes of your application being approved.                                                                                    
Can I Still Apply for a High Acceptance Payday Loan with Bad Credit?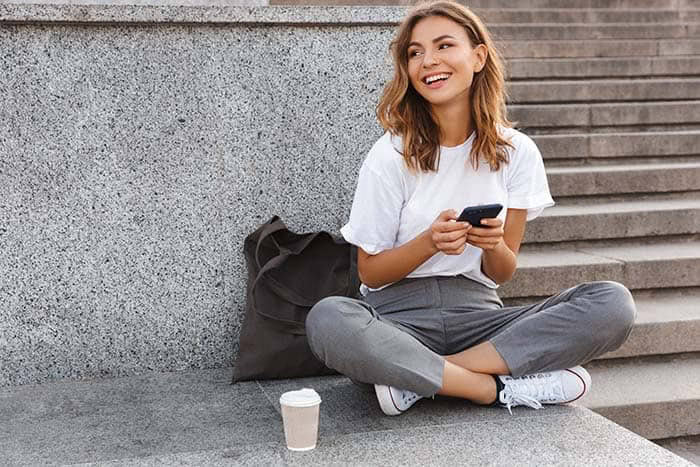 Payday loans are designed to provide people with fast access to money when they need to cover unexpected costs. It used to be that they were due for repayment on the borrower's next payday, but short-term loans with more flexible repayment terms are more common nowadays.
If you have a bad credit score or poor credit history, you may struggle to get approved for a loan with the major banks and other traditional high street lenders. In such cases, a payday loan provider may be more willing to accept your application for a bad credit payday loan provided that the amount requested is affordable for you to repay.
All lenders that are authorised and regulated by the FCA are required to conduct hard credit checks. Despite this, payday lenders are often willing to look beyond a poor credit history and instead base their decision on your current financial circumstances.
Put simply, borrowers with bad credit may stand a better chance of getting approved for a short-term loan than for a traditional bank loan.
What's the Interest Rate on Payday Loans?
As with any lending product, the interest rate that's applied to your payday loan will depend on the lender and their terms and conditions.
All reputable lenders should provide an indication of the cost of borrowing along with the interest rate that will be applied to your loan. The important thing to look out for is what's known as a 'representative example'.
Interest rates really do vary, and range from around 49.9% per annum (year) up to 1500% per annum.
What are the Alternatives to Payday Loans?
When you need money fast, it's important to remember that there are lots of options available to you. As a reputable online credit broker, we don't offer high acceptance payday loans, but we could help to match you with a direct lender that is likely to approve your application for a short-term loan.
One of the main differences from a payday loan is that short-term loans offer more flexibility as to when you can repay. We help borrowers to find loans of between £100 and £10,000 – with repayment terms from 3 months up to 60 months that vary depending on your preferences and how much you can afford to borrow.
All in all, while payday loans might seem like a good option if you have bad credit, there are lots of other options out there. The important thing is to only apply for a loan you can realistically afford to repay and to find the lender that's right for you.
Representative example: Amount of credit: £1000 for 12 months at £123.40 per month. Total amount repayable of £1,480.77 Interest: £480.77. Interest rate: 79.5% pa (fixed). 79.5% APR Representative. We're a fully regulated and authorised credit broker and not a lender