Unsecured Personal Loans
5.4m Brits with less than perfect credit history took out unsecured loans in the year to June 2018, a jump of 800,000 on the previous year.
What is an unsecured loan?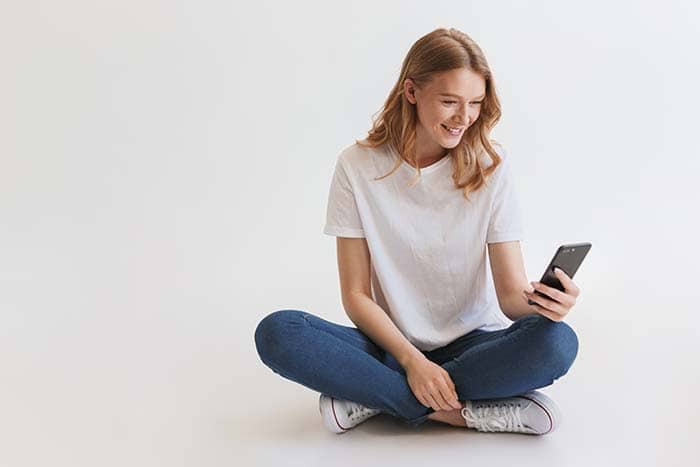 An unsecured loan is a type of loan where no form of security or collateral is required or taken.
On the other hand, when you offer security on a loan, your lender is within their legal rights to take possession of that security if you default on your loan.
Can I get an unsecured loan with bad credit?
Having a poor credit score doesn't mean that your application is automatically rejected, you still might be able to get an unsecured loan even with bad credit. There are a lot of lenders in the UK who specialise in lending to people whose credit history is not perfect.
If you have a bad credit rating, you're more likely to be accepted for a loan by one of these types of lenders. However please be aware that all applications are subject to status and that acceptance cannot be guaranteed.
Do I have to be a homeowner to get an unsecured loan?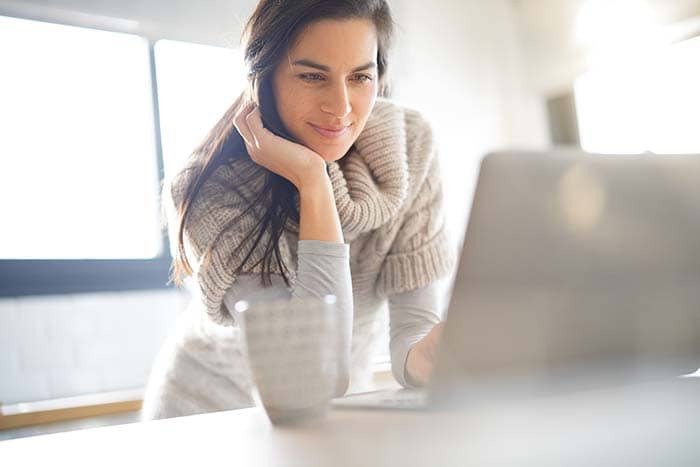 You don't have to be a homeowner to qualify. Homeowners, tenants, and borrowers living with parents can successfully apply (subject to status).
Where can I get an unsecured loan?
Many borrowers prefer to make their application for an unsecured loan on the Internet. You can apply online to direct lenders or via a broker like Little Loans.
If you approach a direct lender, you have one form to fill in. You will only be considered for that lender's products and they will run a hard credit search on you when you submit your completed application and have given them permission to do so.
If you choose a broker, they approach the lenders on their panel most likely to approve your application based on the details you provide them with on their application form. Each lender selected and approached will run a soft credit search on you.
You'll then be redirected to the website of the lender who gives the first positive response to the preliminary approach made by your broker (subject to status). When you're at the lender's site, you'll need to complete their application form and give them permission to run a hard credit search on you.
Within a few seconds, you'll either be shown a quote for a loan the lender is happy to agree to or your application will be declined.
How do I qualify?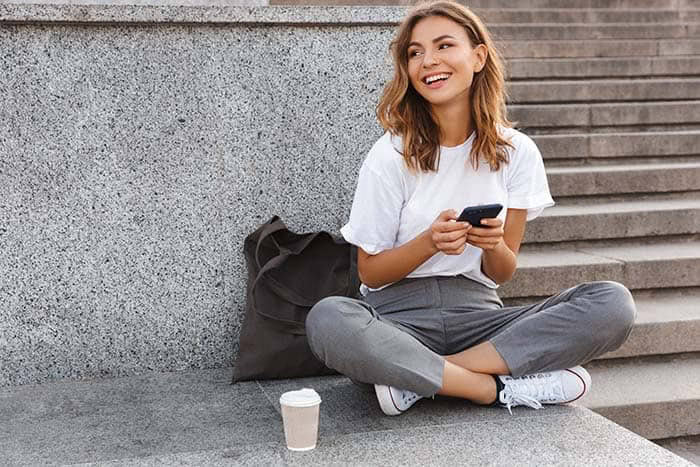 To meet our eligibility criteria, you will have to:
Be over 18 years old
You have to be a resident of the UK
Have a bank account with a debit card
Have regular income
Have income paid into your account
What affects my eligibility?
The major factors are:
your disposable income - your monthly take home pay minus your monthly expenses and whether there's enough left at the end of the month to more than meet your scheduled repayments
your recent address history
having a UK bank account with a debit card attached to that account, and
being able to provide a current email address and mobile phone number
Each lender has its own criteria in determining whether they'll approve a loan or not.
What is an affordability assessment?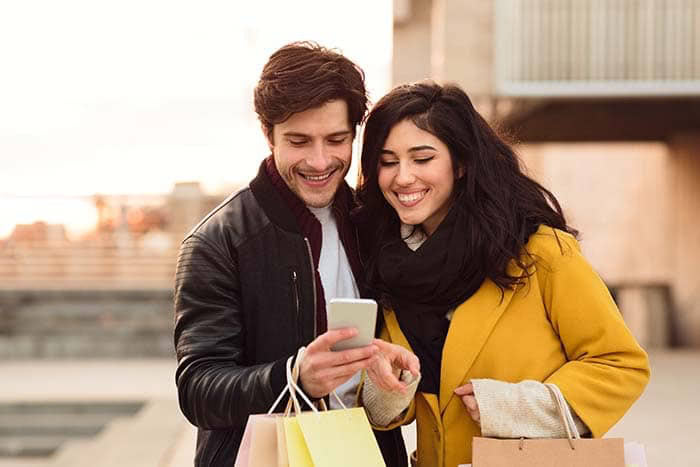 An affordability assessment is included in your loan application form. It's the part where you answer lenders' questions on your current financial and employment situation.
Lenders decide whether a loan is affordable for you by comparing:
how much each loan repayment will cost you, against
how much money you have left at the end of every month after paying all your necessary bills.
Are unsecured loans safe?
Yes, they are very safe but only if you borrow from an FCA authorised and regulated lender. Little Loans is an FCA authorised and regulated credit broker who works with a panel of trusted lenders. Applying on our site is very safe and we will never call you and will never charge you any fees for using our service. You should never pay upfront fees for a loan or send money in return for a loan.
Learn more about how to avoid online loan scams here.
What are the repayment terms?
The "term" is the period of time you take to pay a loan back - you agree this with your lender. With Little Loans you have the following options:
For loans between £100 and £1000, the repayment terms are from three to twelve months. For amounts between £1001 and £2500, the repayment terms would be between 6 and 36 months. For loans between £2600 and £7500, the repayment terms are from 12 to 60 months and for £7501 and £10000, the repayment terms are between 18 and 60 months..
The longer you take to repay your loan, then:
your monthly repayments will likely be lower but
the overall amount of interest you pay on your loan over the term will likely be higher - in other words, loans with a longer term will cost you more overall.
Are there any fees?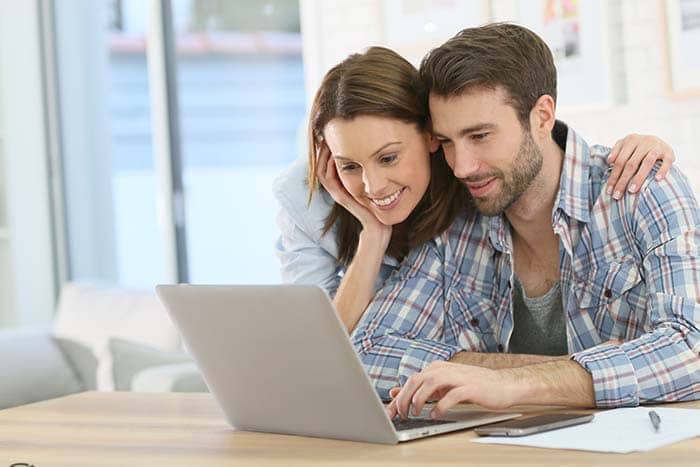 We will never charge any fees to apply on our website, but if your application is successful with one of our lender partners, you might be charged the following fees by them:
an account management fee - if you miss a payment, you may be charged for doing so
an early repayment charge - if you want to settle your loan in full early, your lender may make a charge for this.
What details will I need to provide for my application?
Before you apply for an unsecured loan, please make sure you have the following information on hand:
how much you want to borrow and over how long
your reason for the loan (home improvements, short term cash etc..)
your address history for the last three years
employment details (including income, employer name, status, and line of business)
your monthly outgoings (current loan repayments, utility bills, transport costs, food costs, and other expenses)
bank account and debit card details
Am I eligible to apply?
You may be eligible to apply on our website if you meet the following criteria:
You are over 18 years of age
You are a UK resident
You have a bank account with a debit card
You have regular income
You have income paid into your account
What is the difference between a broker and a lender?
If you approach multiple direct lenders within a short space of time, each application you make will result in a hard credit search being carried out on you. Too many hard credit searches in a short space of time actually reduce the likelihood of you being approved.
With a broker, even though multiple lenders may be approached on your behalf, only one hard credit search will be carried out. And that's only if you complete and submit the selected lender's application form when you're at their website.
The soft credit searches run by the other lenders approached do not affect your credit score in any way and are only visible to you on your credit file.
How soon will I receive the money?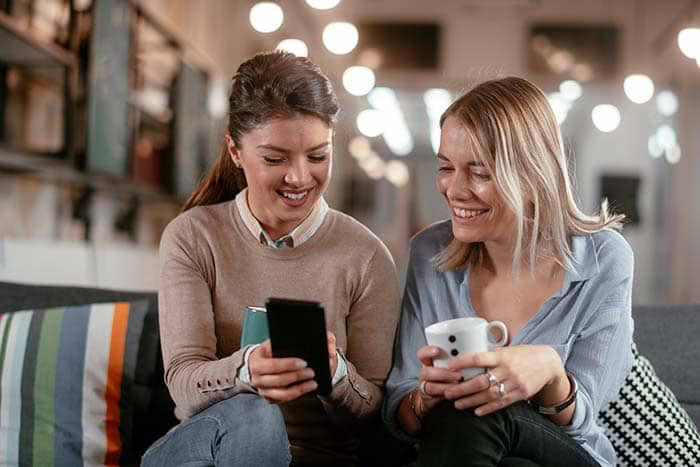 Depending on the lender, the money may arrive in your bank account within minutes* of agreeing to the terms and conditions and signing the online documentation.
You'll first be shown a quote for your personal loan and the lender's terms and conditions if you're approved for finance. Before you accept any offer made to you, please make sure you read the terms and conditions and that you're happy with them. That's because, if you do agree to them, a new lending agreement will come into force to which you'll be legally bound to.
What happens if I can't repay the loan or fall into financial difficulties?
If you fall on hard times and you can't meet your repayments you should contact your lender immediately – they might be able to offer help or advice on next steps. Please keep in mind that not meeting your repayments in full each month may affect your credit score and affect your access to further borrowing.
If you are concerned about coping with increasing levels of debt and financial commitments the organisations listed below can provide you with free and impartial advice.
Money Advice Service
StepChange
National Debtline
Representative example: Amount of credit: £1000 for 12 months at £123.40 per month. Total amount repayable of £1,480.77 Interest: £480.77. Interest rate: 79.5% pa (fixed). 79.5% APR Representative. We're a fully regulated and authorised credit broker and not a lender