£800 Loan – Borrow 800 Pounds Today
If you are looking for an £800 loan, our lenders could provide the ideal solution. In the past, many lenders would only offer set loan amounts, but we work with lenders who can offer flexible loans from £100 up to £10,000. It is our aim to offer you the exact amount of money you require, on terms which suit your individual requirements. 
Am I eligible for an £800 loan?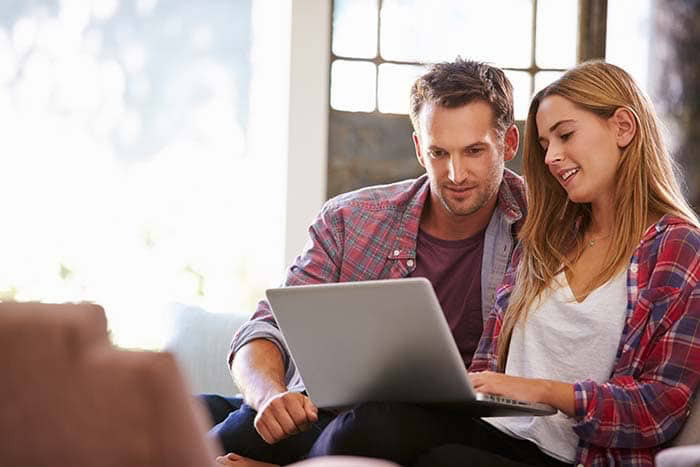 Whatever your reasons are for borrowing £800, we will match you to the lender on our panel which is most likely to approve your application, without having to complete multiple application forms.
To be eligible to apply with Little Loans, you need to:
Be over 18 years of age
Be a UK resident
Have regular income
Have a bank account with a debit card
Have income paid into your account
What terms are available?
If you get approved and borrow £800 from one of our trusted lenders, you will have the option to choose a flexible repayment terms of three, six and twelve months. Other amounts will have different terms – for example, if you decide to borrow over £1000, the repayment terms will have a minimum repayment terms of 12 months.
Can I borrow £800 with bad credit?
Yes, it may be possible to borrow 800 pounds even with bad credit. If you have bad credit rating and have struggled to obtain a loan in the past, thankfully our lenders may be able to help. Although all Financial Conduct Authority (FCA) lenders will need to perform a credit check as part of their commitment to responsible lending, our lenders also consider a number of other factors when processing loan applications.
Do I have to have a credit check?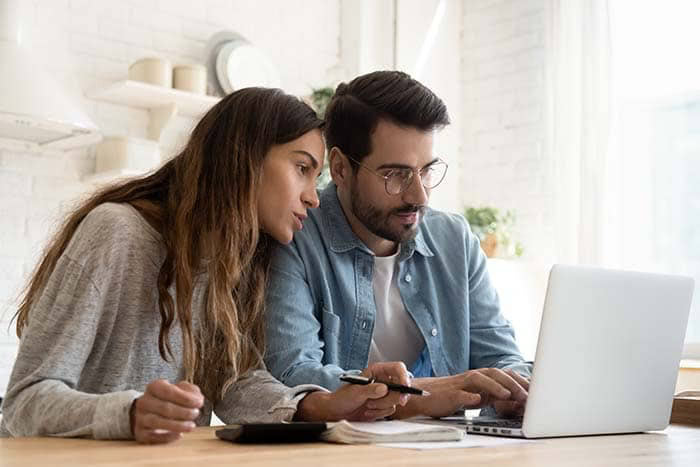 In short – yes, but only if you decide to proceed with a full application with one of our lenders.
It is possible to use our free loan eligibility checker tool, to assess whether you could be approved for a loan before making an application. The tool is designed to analyse your personal and financial details, to provide an insight into whether you will match our lenders' requirements.
At this stage, there is no credit check, so there will be no footprint left on your file. If the checker indicates that you are likely to be approved, the next stage will be to complete your application. If the application returns a positive result that one of our lenders is likely to approve your request, only then we'll redirect you to the lender's page where you can complete the full application where the lender will carry out a range of checks including a hard credit check.
What details do I need to apply?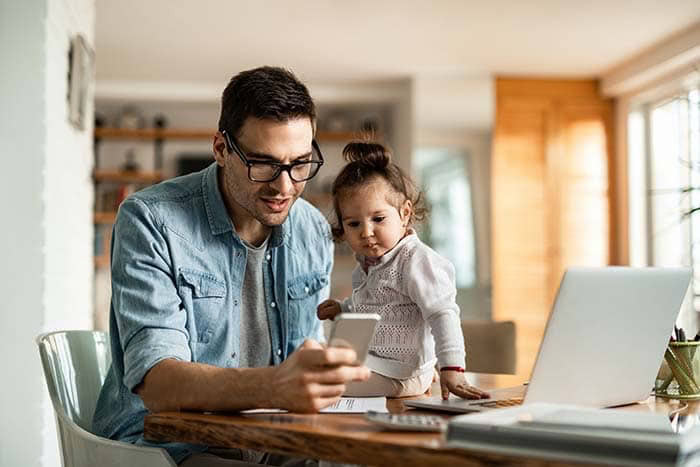 For the application, we will need you to supply your personal details, employment information and your regular income amount. The lender will use this information together with details from your credit history, to assess the affordability of your loan application. If you are successful the loan could be sent to your bank account in minutes*, although final times will depend on your banks processing speeds.
If you are struggling to meet your financial commitments, you should consider the options available to you before applying for a loan. To discuss your finances in detail, organisations such as Step Change and The Money Advice Service can provide free and impartial advice.
Representative example: Amount of credit: £1000 for 12 months at £123.40 per month. Total amount repayable of £1,480.77 Interest: £480.77. Interest rate: 79.5% pa (fixed). 79.5% APR Representative. We're a fully regulated and authorised credit broker and not a lender