Payday Loans – Advantages and Disadvantages
Payday loans are often thought of as a quick and easy solution to borrowing money. They were designed to help borrowers to cope with short-term costs until they next got paid, but the term now describes a much wider class of loans.
This form of borrowing has its upsides, but it certainly isn't appropriate for everyone. While they are easy to access even with bad credit, payday loans can come at a very high cost. There are lots of other options available to UK borrowers, however, so the disadvantages of payday loans needn't stop you from applying for finance.
Here we summarise the key pros and cons of payday loans and explain the major alternatives to this form of quick credit.
What are the advantages of payday loans?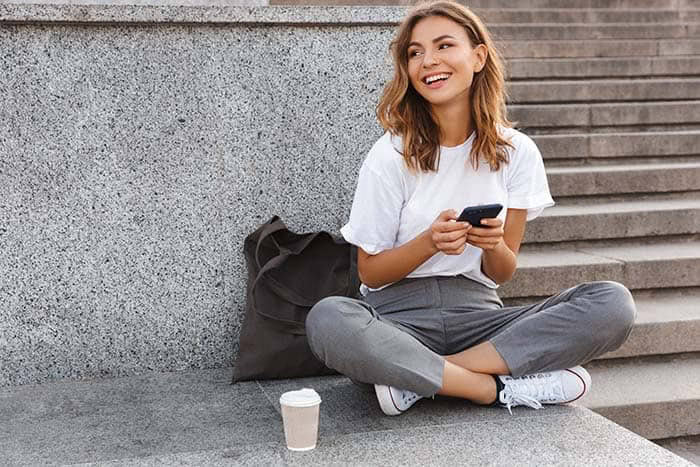 Payday loans are designed to repaid when the borrower's next set of wages come in. In the meantime, they can be used to help pay for a huge variety of costs including bills, household appliances, repairs, and almost any unexpected cost you can think of.
Here are some of the key advantages of payday loans:
1. Easy to access
The most significant advantage for many borrowers is that payday loans are convenient and quick to access. Unlike more traditional lending products, you can apply online in just a few minutes, and money could reach your UK bank account on the same day. This is exactly what many people are looking for since these loans are often taken out to cover unexpected costs such as the repair bill for a broken-down car or emergency home repairs.
In addition to this, there is lots of choice for borrowers. Many lenders offer payday loan products, making it even easier to access this form of borrowing.
2. They have fewer requirements than other loans
Many borrowers are attracted to payday loans because the acceptance criteria are often less strict than for other categories of lending. Borrowers with poor credit histories and lower incomes are often able to get approved by payday lenders despite the fact that they don't meet the basic eligibility criteria of banks and other high street institutions.
3. You can get approved with bad credit
As mentioned above, payday lenders are more likely to approve payday loans with bad credit than some traditional lenders. This is because they are less interested in whether a borrower has a chequered financial past, and more concerned about whether the loan is affordable to them in the here and now.
4. It is an unsecured loan
Following on from this, it is even possible for borrowers with a poor credit history to get approved for a payday loan without needing to use an asset as security. Some major high street lenders require borrowers to stake their car, home, or other valuable assets as security in case they can't repay what they owe. In contrast, payday lenders offer unsecured borrowing that means you aren not directly putting your personal property at risk.
5. There is a 14-day cooling-off period
As with all forms of borrowing that fall under the Consumer Credit Act 1974, payday loans come with a 14-day cooling-off period. This means that you are entitled to cancel the agreement within 14 days if you change your mind.
If you cancel a payday loan, you will need to repay the loan amount and any interest that has accrued, but the lender will have to refund you for any charges or fees you've paid.
Disadvantages of Payday Loans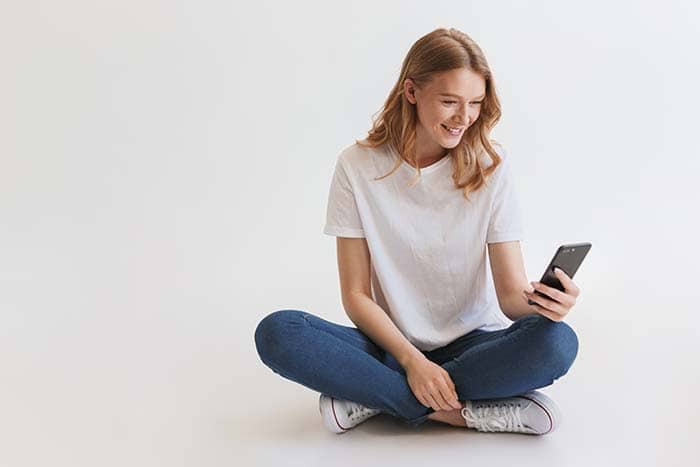 While there is no denying that payday loans are often quick and convenient, this category of lending can come with significant drawbacks. This means that payday loans aren not suitable for all borrowers, and they could make it harder to improve your financial situation.
1. They are expensive
For one thing, payday loans are sometimes very expensive. Some lenders apply interest rates of up to 1,500% APR, and this can cause the total cost of borrowing to spiral. There are many other forms of borrowing that offer more reasonable rates, and it's easy to see how some people struggle to repay payday lenders when the costs are so steep.
2. Payday loans are considered predatory
Some people consider payday loans to be predatory because they target individuals with a low income and bad credit. While there are lots of other lenders and financial institutions that also do this, payday lenders have earned a bad name for themselves in the past by rigorously pursuing unpaid debts. These days, the market is more regulated than ever before, but it is still important to scope out your options before making a loan application.
3. It is easy to get trapped in a cycle of debt
Failing to repay your payday loan on time could cause you to enter a debt spiral. This is where you find yourself having to take out another loan to repay your existing finance, and it is not hard to see how this could lead to a very difficult situation. Since payday loans frequently come with very high interest rates attached, they may put borrowers at greater risk of falling into the debt trap.
4. They have access to your bank account
While this is not strictly accurate, payday lenders do often request for payments to be made via Continuing Payment Authority (CPA). This enables them to take recurring payments directly from your bank account, and while you can cancel their authority at any time, many people feel that this is a step too far.
5. Some payday lenders use questionable collection practices
As mentioned, payday lenders earned a bad name for themselves in the past by using very tough collection methods. Some engaged in questionable practices and were known to send out threatening letters that scared debtors into repaying their loans without fully understanding the options available to them. These days the Financial Conduct Authority (FCA) exercise careful control over the industry, but its reputation is still tainted by these practices
Representative example: Amount of credit: £1000 for 12 months at £123.40 per month. Total amount repayable of £1,480.77 Interest: £480.77. Interest rate: 79.5% pa (fixed). 79.5% APR Representative. We're a fully regulated and authorised credit broker and not a lender