12 Months Loan - Loans Over One Year
We know that unexpected bills and sudden changes in personal and financial circumstances can often result in cash being needed on short notice. Please keep in mind that having bad credit is not necessarily a barrier to being accepted anymore.
How much can I borrow over 12 months?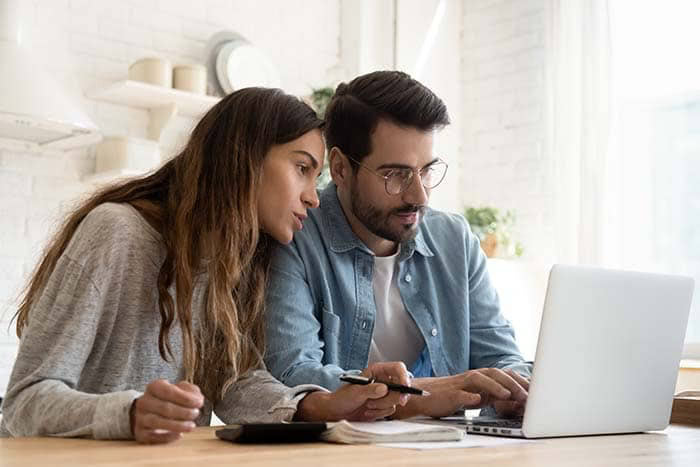 If you decide to apply for a short term loan with Little Loans you can borrow between £100 and £7500 over 12 months. Our lenders can offer flexible repayment terms even if you have less than ideal credit history. Every lender on our panel is authorised and regulated by the UK Financial Conduct Authority (FCA).
Can I apply for a loan over 12 months if I have bad credit?
Yes, you can apply for a 12 months loan even if you have bad credit. Our lenders specialise in working with borrowers with less than ideal credit history. We all have made mistakes in the past and we don't believe you should be punished too hard for financial irregularities in the past. So even if you have a poor credit history, we might be able to match you with a direct lender willing to consider your application.
How soon can I receive the money?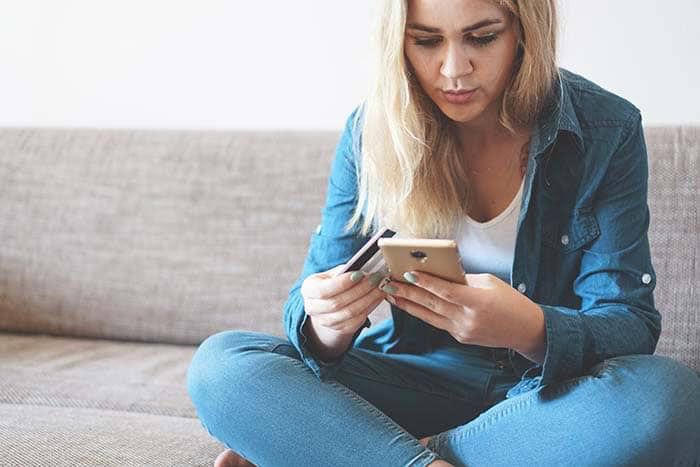 Our user-friendly application process takes just 2-3 minutes to complete and, if you're approved by one of our lenders, you could be sent your funds within minutes*.
Our loan providers are able to send cash into your account within minutes* so a 12 months loan can be a suitable solution if you need money now and you can comfortably afford the repayments over the next year. We're able to process your application in 2-3 minutes and then send your request to our panel of lenders for consideration straight away.
If we find a lender on our panel likely to approve your application, their process also takes just a few minutes meaning that the delay in your cash being sent into your bank is minimal.
What are the repayment terms?
Although each lender has their own repayment schedule, your first repayment on your 12-month loan will generally be taken from your bank account on or around the same date in the following month. Subsequent repayments will then usually be taken on the same date during the rest of the term of your loan.
If you prefer, in your application you can set a specific date in the month on which your repayments will be collected – for example, the day you receive regular income.
Each lender has their own preferred method of collecting repayments from their borrowers. If you are offered a loan, the date and amount of each payment will be shown to you before you make a decision on whether to accept the offer.
Can I get a payday loan over 12 months?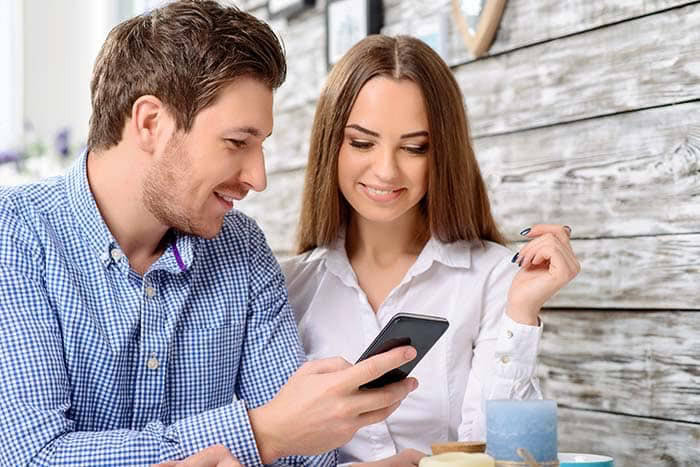 In short – no. There are two reasons for that – the first one is that we don't offer payday loans and the second is that payday loans should be repaid in full on your next payday. Spreading a payday loan over a year is usually not a good idea as they come with very high interest rates, making them a very expensive financing option in the long run.
How much will it cost to get a loan over 12 months?
It's really hard to answer this question correctly for you as the actual costs can vary significantly between applicants, depending on their personal circumstances, credit rating and history or previous borrowing. The table below can give you a rough estimate of costs if you take a loan over one year: 
| | | |
| --- | --- | --- |
| Loan Amount | Monthly Payment | Total Amount Repayable |
| £100 | £10.75 | £129.04 |
| £500 | £53.77 | £645.16 |
| £1000 | £107.53 | £1290.36 |
| £1500 | £161.30 | £1935.60 |
| £2000 | £215.07 | £2580.79 |
Please keep in mind that these examples are for illustrative purposes only and are calculated by using our representative APR. If you apply and are accepted for a loan your actual costs will depend on your personal circumstances and the lender who lends you the money.  Make sure that you are fully aware of your monthly payments and total amount repayable before committing to any credit agreement with the lender you are presented with. 
Do I need a guarantor to borrow over a year?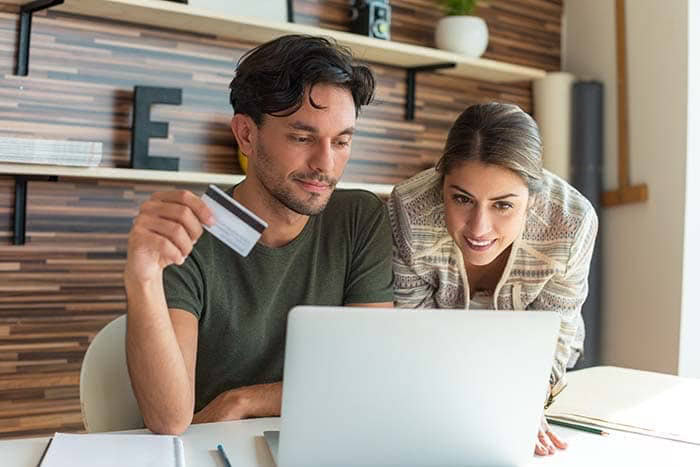 No, you don't need a guarantor to apply with Little Loans, even if you have bad credit. Our panel of direct lenders specialises in loans for people with poor credit history without the need of a guarantor to co-sign the credit agreement. We do, however, search our panel of lenders which included both guarantor and non-guarantor lenders so it is possible you could be matched to a guarantor lender when applying through Little-Loans. 
Need free financial advice?
If you're struggling with your finances, there are six established debt charities in the UK which offer free advice, support, and guidance to borrowers who are concerned that their current level of debt is too difficult to manage. You can contact the following organisations for more information: 
StepChange
PayPlan
National Debtline
Debt Advice Foundation
Money Advice Service
Citizens Advice
Representative Example: Amount of credit: £1200 for 18 months at £90.46 per month. Total amount repayable of £1628.28. Interest: £428.28. Interest rate: 49.9% pa (variable). 49.9% APR Representative. We're a fully regulated and authorised credit broker and not a lender