No Guarantor Loans for People with Bad Credit
Do you need a bad credit loan but don't have a guarantor? You might be surprised to hear this, but you still might be able to get a loan without having to find one, depending on your circumstances. 
What are no guarantor loans?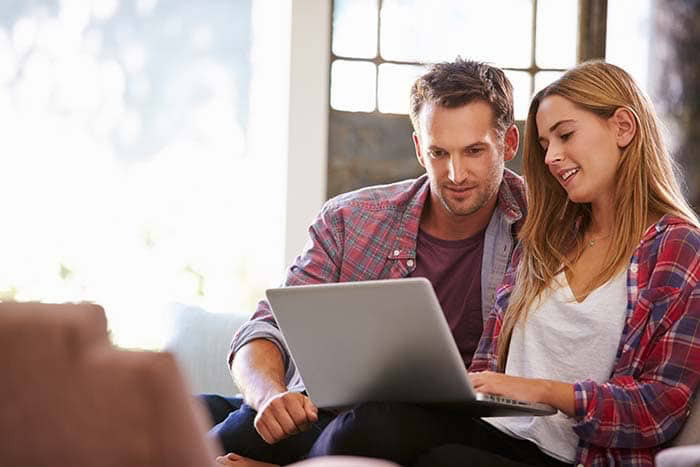 With a guarantor loan, someone else agrees to cover any monthly repayment you're due to make if you're not able to do so. No guarantor loans are the opposite – you're applying by yourself and solely liable for repayments.
Borrowers often choose to apply for a guarantor loan because they're concerned that their bad credit rating means that lenders will be likely to decline the loan request.
Are these payday loans?
No, they are not payday loans. Little Loans does not offer payday loans, but we do offer a more flexible alternative. Our short term loans offer flexible repayment terms from 3 to 60 months for sums between £100 and £10,000.
How to apply?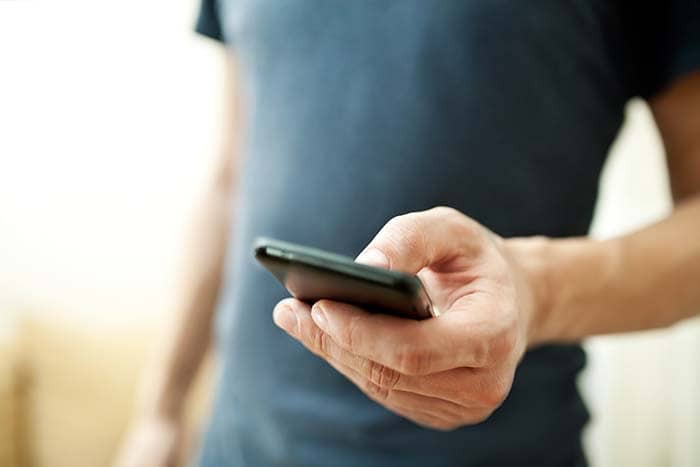 You can apply for a very bad credit loan direct from a lender or via a broker without the need of a guarantor.
Brokers do not actually lend money - what they do is match the right borrower to the right lender. Brokers offer two big advantages to customers seeking a loan for bad credit:
brokers use the information that borrowers provide them with on their application form to find the direct lenders most likely to approve a borrower's request, and
there'll only ever be a maximum of one hard credit search that will be run on a borrower. And that's only if a borrower makes a complete finance application and they give permission to the lender they've been referred to carry out the hard search.
This second advantage is particularly important. If you approach a number of lenders directly instead of going through a broker, each lender will carry out a hard search on your credit file when you've:
filled in all your details on the application form and
given your permission to the lender to run the search.
The more hard searches a direct lender sees on your report in a short space of time, the less likely you are to be accepted for a loan. That's because a lender might think you're struggling to manage your finances. Even worse, your credit rating will also be adversely affected.
Can I get a loan with bad credit without a guarantor?
Yes, it may be possible to do so, depending on your circumstances. While there are lenders who require you to provide them with a guarantor before they'll consider your application for finance, there are many more lenders who don't. It may be possible to find a company that may be able to approve a loan for very bad credit without the need of a guarantor.
What if you default on a guarantor loan?
If you default on a guarantor loan, your guarantor becomes liable for the balance of what's left on your loan. They may be asked to pay it back in instalments or, depending on the lender's terms and conditions, the entire balance might be repayable on demand.
Applications are often supported by a friend or family member under the age of 75.
What if you default on a loan without a guarantor?
Defaulting will mean that you alone are liable for the sums borrowed. You might be asked to pay it back in instalments or the entire balance may be demanded. All these will be outlined in the terms and conditions of your loan. Defaulting can severely damage your credit score and the ability to borrow money or obtain a credit of any sort in the future. 
What can you use the money for?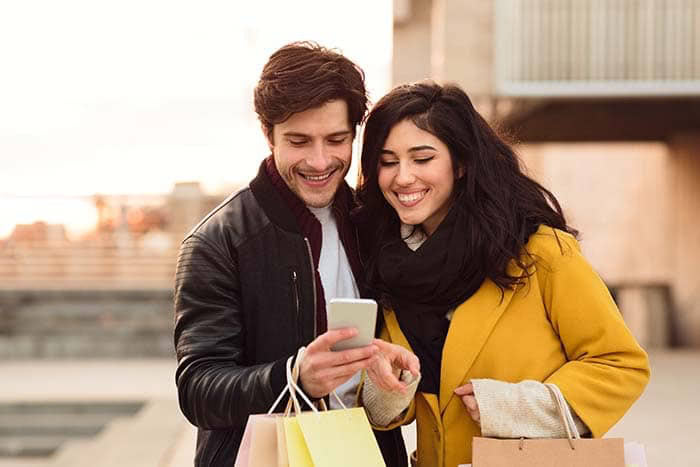 There really are no restrictions on what you can use the money for. Usually, bad credit loans are used to cover an unexpected or emergency expense when there are no other options available. You can use them to fix an appliance that has broken unexpectedly, a costly car repair to help you get back on the road and such.
Can I get a loan without a credit check and no guarantor?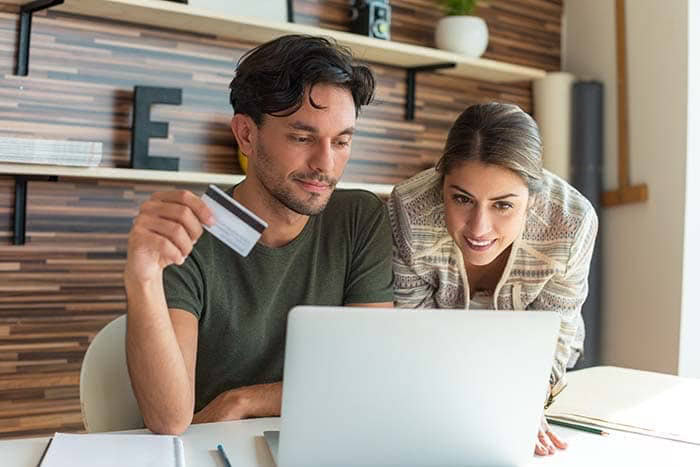 In short – no. The long answer is that you can check your chances of being approved without a full credit check, but to apply for a loan with a Financial Conduct Authority (FCA) authorised and regulated company you will have to pass a hard credit check. It is part of the affordability checks, set out by the Financial Conduct Authority, which lenders are required to perform.
How safe is it?
They are safe as long as you apply to a lender or a broker who is authorised and regulated by the Financial Conduct Authority. All lenders on our panel are authorised and regulated and specialise in offering borrowers a safe option when they need money the most.
We never charge any money upfront or any fees. We will never call you asking for any payment either. You should never pay any upfront fees for a loan or send any money in return for a loan – most likely this is a scam and to be avoided. A scammer may also ask for you to purchase vouchers on their behalf in order to secure a loan. These are also to be avoided.
 If you think you have been targeted by one of these scams then you should check the Financial Conduct Authority's financial services register or the Unauthorised firms list.
Borrowing responsibly
Please only apply for a loan if you are certain that you can comfortably meet all of the monthly repayments in full and on time. Concerned about debt? You may benefit from contacting one of the following organisations:
StepChange
PayPlan
National Debtline
The Debt Advice Foundation
MoneyHelper
Citizens Advice.
Representative example: Amount of credit: £1000 for 12 months at £123.40 per month. Total amount repayable of £1,480.77 Interest: £480.77. Interest rate: 79.5% pa (fixed). 79.5% APR Representative. We're a fully regulated and authorised credit broker and not a lender