Short Term Loans – Apply With Little Loans
If an unexpected bill leaves you temporarily short of cash and you need to borrow to get you through, you could consider a short-term loan.
Lenders specialising in providing short-term loans often lend to people who have a poor credit history. They usually have easy online application processes with fast access to the cash, but typically have higher interest rates than mainstream lenders.
What is a short-term loan?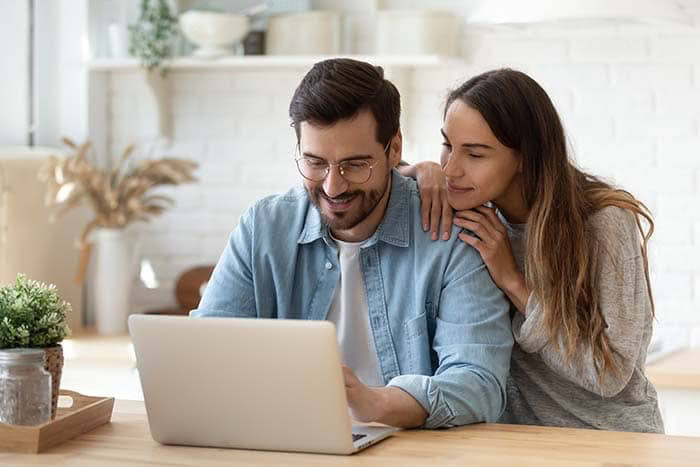 A short-term loan is a type of personal loan with a low loan amount and short repayment periods. There is no exact definition, but a loan of up to £1,000 with a repayment period of 12 months or less would be considered a short-term loan. They tend to be offered by specialist lenders, with mainstream providers usually having repayment periods starting at 1 or 2 years.
Who is a short-term loan suitable for?
Short-term loans are for people with a regular income but who need a loan to deal with short-term cash issues. This might be due to unexpected expenses such as a car breakdown or having to replace a kitchen appliance at short notice. They are not suitable for dealing with longer-term financial problems.
Short-term loan providers will lend to many types of people, including those with a bad credit history. But acceptance is not guaranteed and depends both on the lenders' lending criteria and your own circumstances. The main thing is that you have a regular source of income which means you are able to repay what you've borrowed.
What can I use the money for?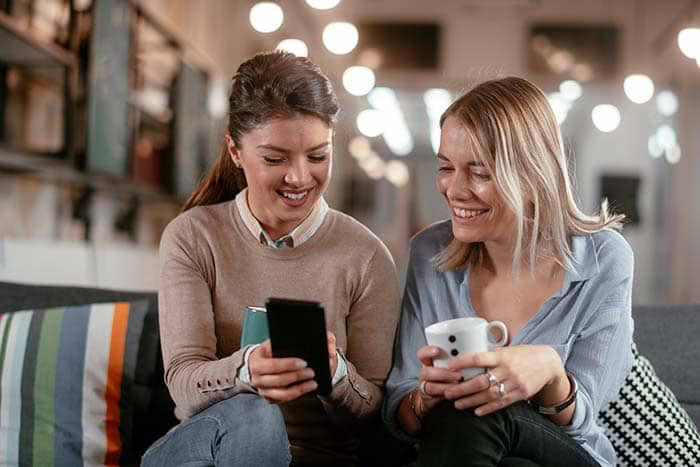 Once you have the money, it is yours to use how you wish. But remember that you're paying interest on the amount loaned and you must pay it back in the instalments agreed. It's therefore important to only borrow the money you need for necessary items. If you borrow money when you don't really need to and don't manage to make your repayments, you can create greater financial problems.
How much can I borrow?
How much you can borrow depends on your own circumstances and each provider' lending criteria. The most important thing from the lender's perspective is how much you can afford to repay.
Little Loans helps applicants to find short-term loans of up to £1,000 with repayment terms of up to 12 months. Larger amounts and longer terms are also available.
What are the repayment terms?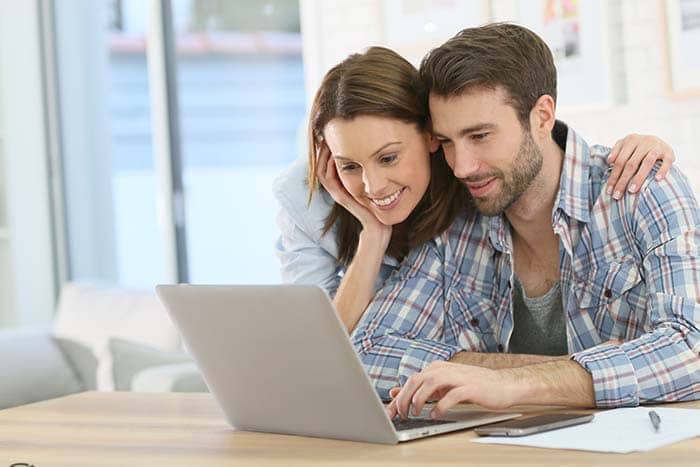 Short-term loans usually have repayment terms of up to 12 months. Payments are usually taken directly from your bank account using your debit card through a continuous payment authority (CPA).
Can I get approved if I have bad credit?
Yes, can get a loan even with a bad credit score. Lenders often lend to people with a poor credit history. They assess each application and consider your personal circumstances when deciding how much they are prepared to lend. At Little Loans, we have a panel of specialist providers who will consider people with poor credit histories.
What is the difference between a short-term loan and a payday loan?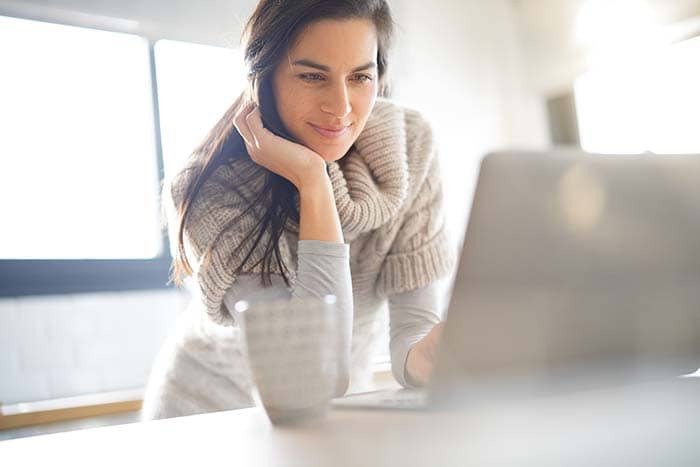 Payday loans are a specific type of short-term loan. They are intended to tide you over to your next pay packet and often have to be repaid within a month. They usually have very high rates of interest.
There are other types of short-term loans with more flexible repayment terms. Little Loans can help you find flexible loans quickly from as little as £100 and as much as £10,000, with repayment terms ranging from 3 to 60 months, from its panel of 30+ lenders.
Paying over a longer term makes a loan more affordable because it reduces the repayments but may mean you'll pay more interest in total, even if the interest rate is lower. 
What if I have no credit history at all?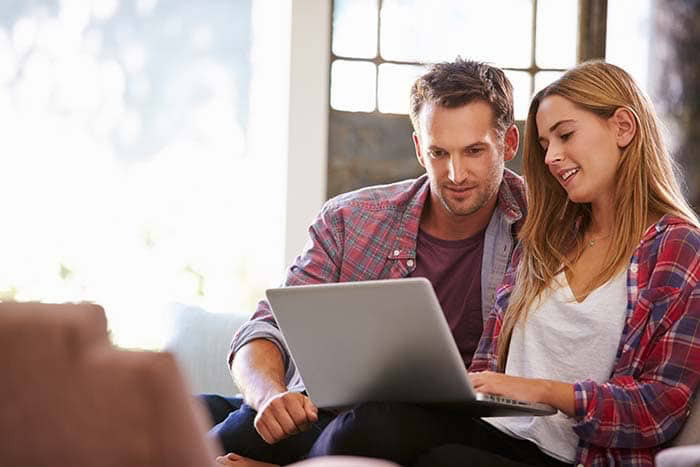 People with no credit history can find it difficult to get approved for a loan from mainstream lenders. This is because it's more difficult for lenders to assess how big a risk it is to lend to you.
But, as with those with bad credit history, people with no UK credit history can usually access short-term loans from specialist providers. The key requirement is to have sufficient income to be able to afford repayments.
Can a short-term loan negatively affect my credit rating?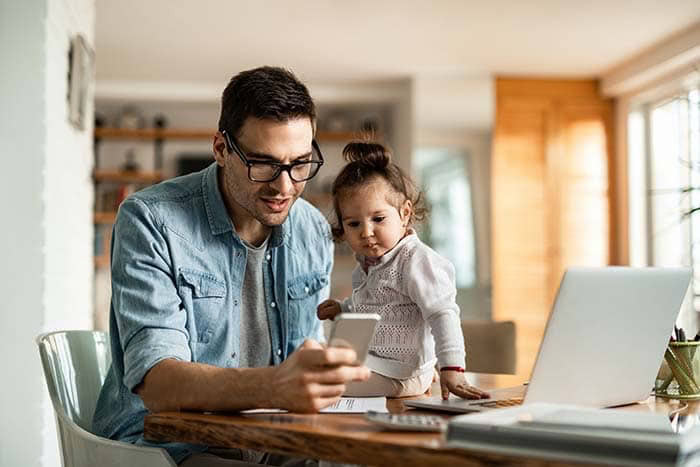 Many things can impact your credit score, but having a loan and managing it well can help improve your credit rating over time. This will be impacted by how well you also manage your other financial commitments, so ensure that if you do take a loan out, you can afford to stay on top of all of your finances. If you have problems and miss your repayments, your credit rating will be negatively impacted.
You should also be careful about how many loans you apply for. Each time you apply for a loan with a direct lender, the provider conducts a hard credit check of your credit file. Having too many hard credit checks in a short time can negatively affect your credit score, as it suggests you have financial problems.
It is therefore worth doing an eligibility check before applying for a loan. These only make 'soft' searches of your credit file, which can't be seen by other lenders and don't affect your credit score. Little Loans has a free eligibility checker that you can use to see if you are likely to meet our lenders' eligibility criteria before you apply, without affecting your credit score.
What are the eligibility criteria?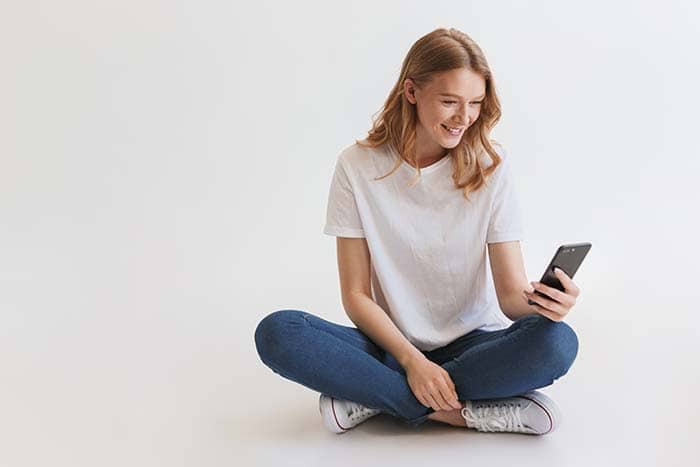 The main criteria for loan eligibility are fairly standard across providers, although each lender ultimately makes its own decision on who to lend to. The general eligibility criteria across providers are:
Be a UK resident
Be aged 18 or over
Hold a bank account with a debit card
Have a regular income paid directly into your bank
Do I need a guarantor?
Short-term loans don't usually require a guarantor, although there are specialist providers who offer them. They can be an alternative option to increase your chances of being accepted if you have a bad credit history. Little Loans has specialist providers on the panel offering guarantor loans.
The guarantor needs to be clear on the commitment they are taking on. If you cannot make the loan repayments, they will need to make them on your behalf. If they cannot do this, it could have serious consequences and will impact their credit rating.
What if I fall into debt?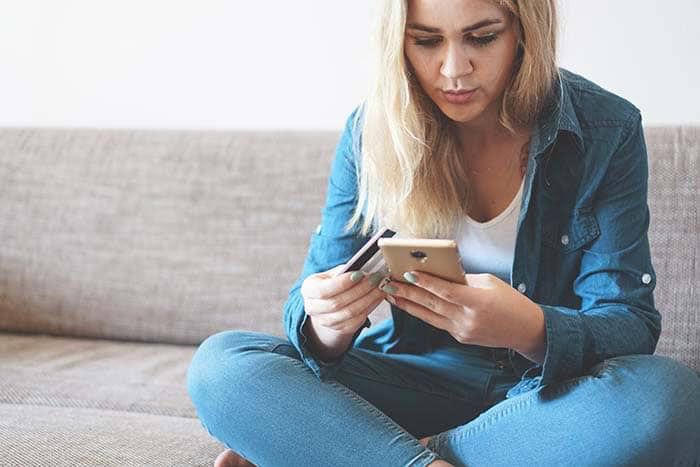 If you don't make your loan repayments on time it can have serious consequences. It will impact your credit rating and may lead to additional charges. It's therefore important to borrow responsibly.
If you are concerned that you will be unable to meet your repayments, the best thing to do is to contact your lender at the earliest opportunity. This could help you to avoid trouble in the future.
If you feel that you are having difficulties managing your finances, you can find free independent advice at your local Citizen Advice Bureau, from National Debt Line (0808 808 4000), StepChange Debt Charity (www.stepchange.org), or online at www.moneyhelper.org.uk. Not sure if you need debt advice? Try StepChange's 60 Second Debt Test to find out if debt advice could help you.+
Representative example: Amount of credit: £1000 for 12 months at £123.40 per month. Total amount repayable of £1,480.77 Interest: £480.77. Interest rate: 79.5% pa (fixed). 79.5% APR Representative. We're a fully regulated and authorised credit broker and not a lender