Same Day Loans – Get Cash Fast
Need money but don't want to wait days to receive it? Worried that your credit score will mean that a lender will turn you down?
You can apply for a same day loan for between £100 and £10,000 and pay it back over a period of three months to five years.
How do same day loans work?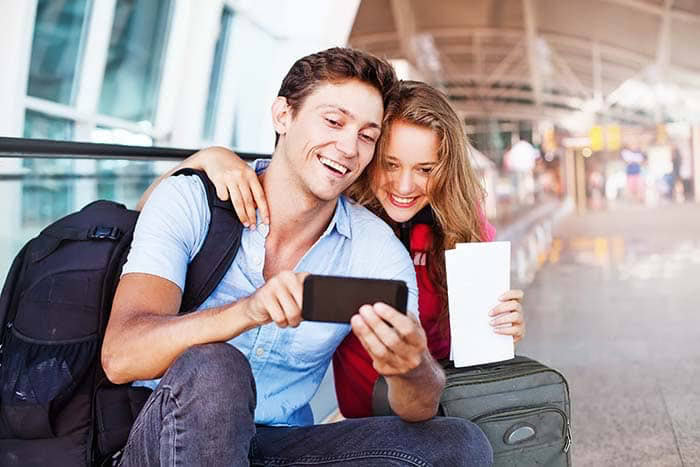 Same day loans are a simple and flexible type of financial product for borrowers who need cash paid quickly into their bank account. They are designed with speed in mind so usually you can fill out the application and get a decision on the status of your application quickly.
What are the benefits of same day loans?
A same day loan can quickly plug a hole in your budget when a necessity arises. Whether it is a car broken down and you need to get to work fast, or an appliance has broken down and you need to repair it quickly, having the ability to get the cash the very same day (subject to status) can be very helpful.
Can I get a loan on the same day?
Yes, it is possible to get a quick loan on the same day. Once you get approved (subject to status) by one of our trusted direct lenders and you accept their offer, cash can be sent to your bank account in minutes. Depending on your bank internal policies and processes, it might take a bit longer for the money to actually show in your account.
Can I get a loan with bad credit on the same day?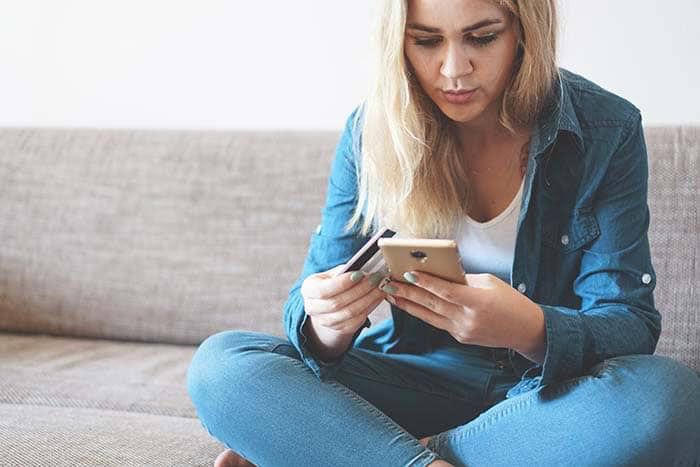 Yes, you might be able to get a loan even with bad credit, depending on your circumstances.
Many of the lenders we work with specialise in lending money to borrowers with bad credit and by using our Quick Check eligibility tool you can quickly assess your eligibility and your chances of being accepted by one of our lenders without the need of a hard credit check.
What can I use the money for?
Borrowers generally take out finance to help them cover an unexpected personal financial emergency, but there are no specific limits on what you can use the money for.
Some of the more common reasons customers give when they apply include:
their car has broken down and they need it for work and to take the kids to school
funeral expenses
vet bills (if they don't have insurance for their pet or if their pet's illness is not covered by their policy)
household appliance breakdown (for example, if the boiler breaks down over winter and there's no heat to the radiators or hot water to the taps)
Can I get approved without a credit check?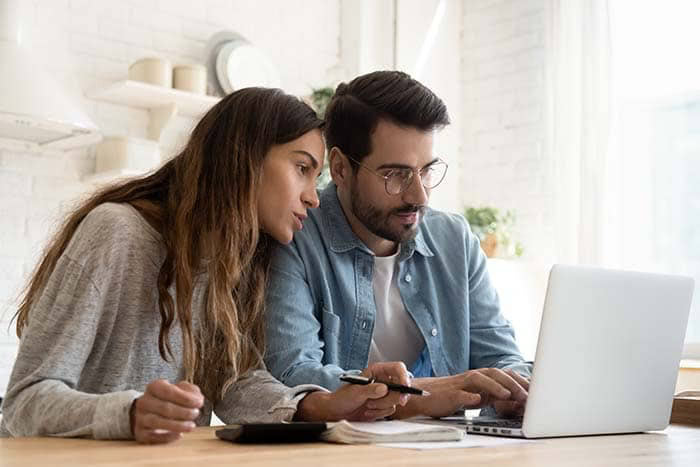 In short – no, you cannot get a legitimate loan without a credit check in the UK. Loans without a credit check are not regulated by the Financial Conduct Authority (FCA). The FCA set the rules about personal lending here in the UK including deciding which companies can either offer or broker personal loans.
When you apply for any type of finance, a lender must do two things:
run an affordability assessment to check to see that you can make the repayments on a loan without causing hardship, and
run a hard credit search on you.
We understand why people search for loans without a credit check. It's because they're worried that what's on their credit report will mean that their application will be turned down.
Quite a few lenders work with people who have a less than perfect credit history. What's on your credit report is still really important to them but they also consider your current financial situation when they're making their decision.
There are two different types of credit search - a soft credit search and a hard credit search. What are the differences between them?
What is a soft credit search?
A soft credit search is used by lenders to give them an indication on whether they're likely to approve your application or not. Only you and the lender you apply to can see the search on your report.
What is a hard credit search?
A hard credit search is run by a lender when they need to make a final decision. It's much more in-depth than a soft credit search. A hard search may stay on your report for up to 12 months and it can be seen by other lenders.
Are there any fees?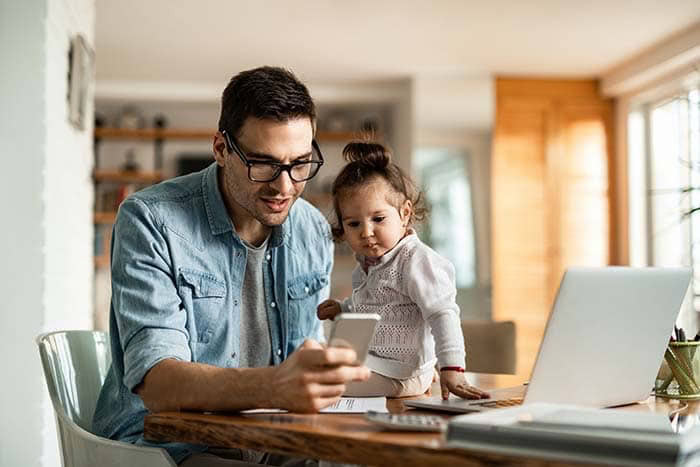 The vast majority of brokers, including Little Loans, do not charge borrowers any fee at any time. If a broker does want to charge you a fee, please bear in mind that this does not increase the chances of your being approved for a loan.
Please keep in mind that if a broker insists on money up front they might be scammers trying to lure you into providing your bank details in order to gain access to your accounts. Please read more about avoiding loan scams.
Can I apply if I am on benefits?
Most lenders will need you to be in regular employment before they consider you for a loan. That doesn't mean you can't get a loan when you're on benefits – there are lenders who will consider your application as long as you have regular income and you can afford regular payments.
The best way to find out is to use our eligibility checker and if see your likelihood of being accepted.
Can I get a loan if I am unemployed?
Being unemployed doesn't necessarily disqualify you. Some lenders may consider income from buy-to-let property and other investments, but others won't. The best way to find out is to use our eligibility checker and if see your likelihood of being accepted.
Do I need a guarantor?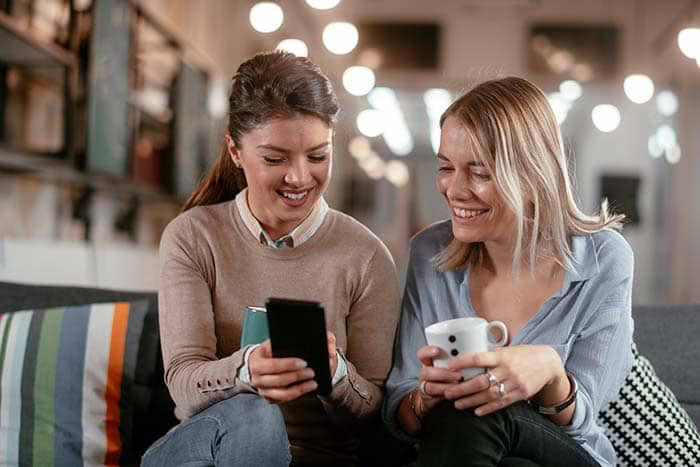 You don't need a guarantor to apply for a same day loan. Many of our lenders specialise in no-guarantor loans, even if you have bad credit, thin credit file or no previous borrowing history.
How much money can I borrow?
You can borrow between £100 and £10,000 over a period of three months to five years.
If you're borrowing between £100 and £1,000, you can choose from:
three monthly repayments,
six monthly repayments, or
twelve monthly repayments.
Is a same day loan the same as a payday loan?
In short – no. Payday loans are designed as a quick solution for an emergency expense that needs to be repaid in full the next time you receive your wages. Little Loans does not offer payday loans, but helps borrowers find short term loans with flexible repayment terms from 3 to 60 months.
Do I qualify?
To qualify to apply with Little Loans you need to:
Be over 18 years of age
Be a UK resident
Have a bank account with debit card
Have regular income
Have income paid in your account
Representative example: Amount of credit: £1000 for 12 months at £123.40 per month. Total amount repayable of £1,480.77 Interest: £480.77. Interest rate: 79.5% pa (fixed). 79.5% APR Representative. We're a fully regulated and authorised credit broker and not a lender