Payday Loans
If you are short on cash but get landed with a big, unexpected bill, it can be difficult to know where to turn. But, if you need emergency cash quickly, a payday loan can be an option. They are typically very easy to apply for and, if you are accepted, the money is sent to you quickly.
But payday loans can be expensive, so it is good to do your research and see what your options are before putting in an application.
What is a payday loan?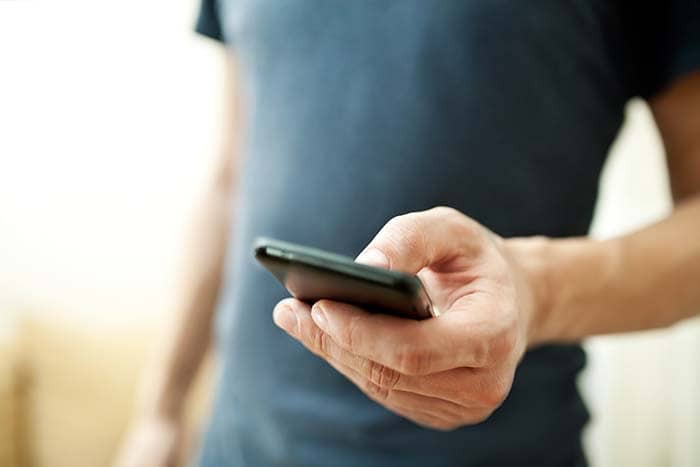 A payday loan is intended to tide you over until your next pay cheque if you have an unexpected expense you can't cover. This might be a broken washing machine or perhaps a vet bill. They are loans for small amounts that either need to be repaid in full after your next payday or across a small number of repayments.
Does Little Loans offer payday loans?
No, Little Loans does not offer payday loans, and we cannot assist customers in finding a payday loan lender, but we are committed to helping people who need fast access to emergency cash. And you don't need the best credit history to apply.
We are a credit broker with access to a range of specialist providers that offer affordable small loans with flexible repayment terms ranging from 3 months to 60 months depending on the loan amount you are looking for. And you can even check your eligibility for a loan with us before you apply using our free eligibility checker. Using our eligibility checker won't affect your credit history.
Who is a payday loan suitable for?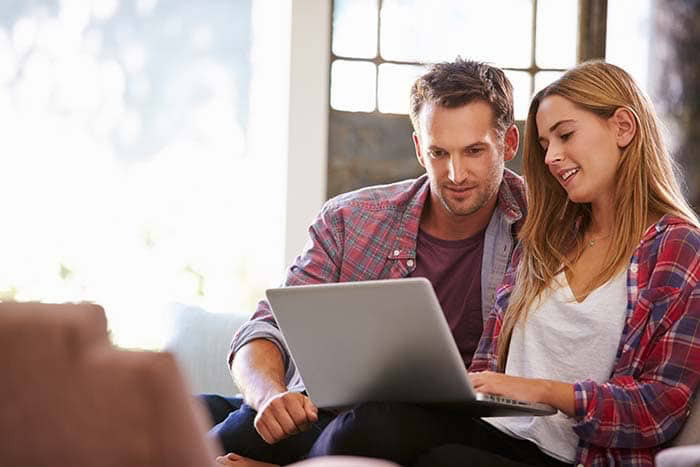 Payday loans are intended for those with a regular income but who have a short-term need for emergency cash. They are not suitable for dealing with longer-term financial problems. Payday loans have higher rates of interest than other types of loans and so they are not suitable for borrowing money for anything other than very short periods.
Payday loan providers make their application processes easy, and loans are generally available even if you have a bad credit history. You can see the pros and cons here. Providers will make a decision based on your individual circumstances.
What can I use the money for?
Once you have the money from a payday loan, you can use it how you wish. But remember that payday loans are an expensive way to borrow and are intended for short-term cash shortages due to unexpected bills. Using them for other purposes could result in bigger financial problems.
How quickly can I get the money?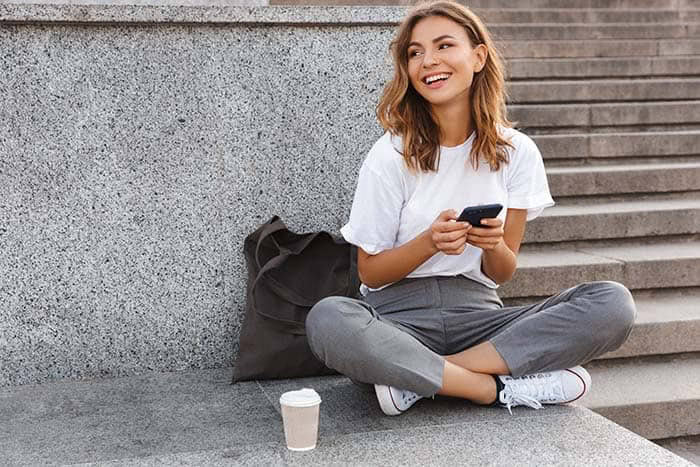 Because the money is intended for emergency use, payday loan providers will usually get the money to your bank account within minutes or hours of your application being accepted. Exact timescales vary between providers.
However, this doesn't just apply to payday loans. Most short-term loan providers will get the money to you very quickly. At Little Loans, our lenders aim to get the money into your account the same day, often within minutes of your application being accepted. However, this can sometimes be longer and will depend on your bank's policies and procedures.
How long does it take to apply?
Payday loan providers make it easy to apply and you can usually get a decision in a few minutes. But they are not alone, most short-term loan providers keep the process fast and simple. Whilst each provider will be slightly different, the overall processes tend to be similar.
Are there any hidden fees?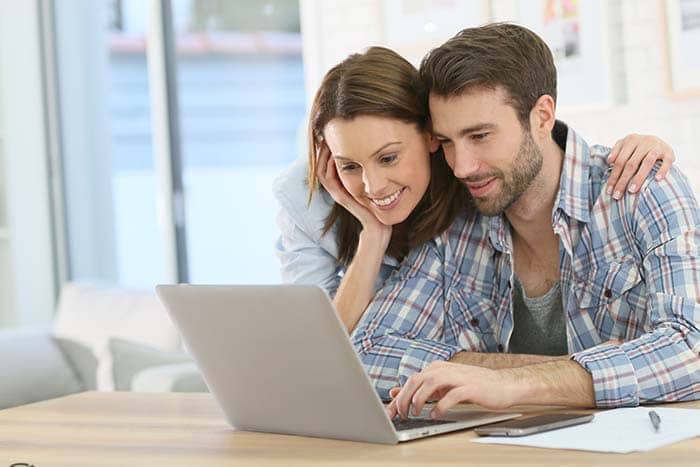 Little-Loans does not and never will charge a fee for our service as a broker.
Payday Lenders have to be authorised and regulated by the financial regulator, the Financial Conduct Authority (FCA), and must be transparent about the fees they charge. The FCA also places limits on how much interest payday lenders can charge. They can't charge more than 0.8% interest per day and no more than £15 in fees if you miss a payment. In total, lenders can't charge more than 100% of the amount you borrow.
The FCA set out that any interest they will charge and any fees that could occur be clearly presented to the customer in their credit agreement so always make sure you read it thoroughly before you sign as you do not want to be stung by any interest or fees during your loan period.
How much can I borrow?
How much you can borrow depends on:
Your personal circumstances
How how much you can afford to repay
The limits set by the lender
Given payday loans are intended to be for short-term emergencies, and repaid over short periods, they are used for relatively small amounts, usually a few hundred pounds.
There are other types of loans aimed at people wanting to borrow higher amounts or for longer periods. Little Loans offers customers to apply for flexible loans provided by our panel of lenders from as little as £100 and as much as £10,000, with repayment terms ranging from 3 to 60 months.
What are the repayment terms?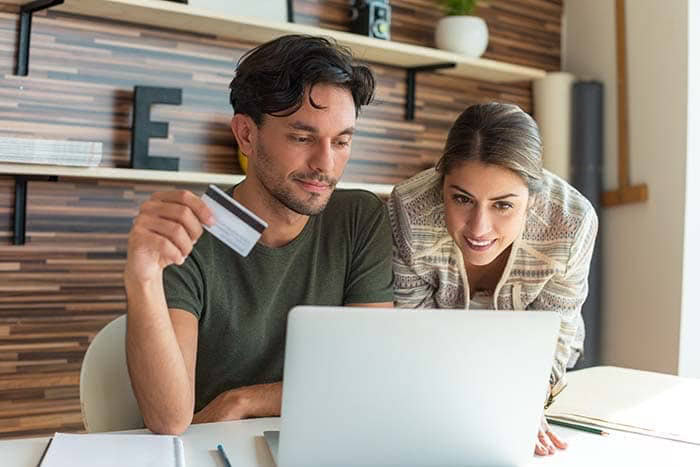 Payday loans often have to be repaid in full within a month, although some payday lenders will offer repayment across a small number of instalments. Payments are usually taken from your bank account through your debit card.
However, there are other flexible loan options available that can still be accessed by people with poor credit histories. For example, we can help you find loans from £100 to £10,000 with repayment terms from 3 months to 60 months.
Can I get approved if I have bad credit?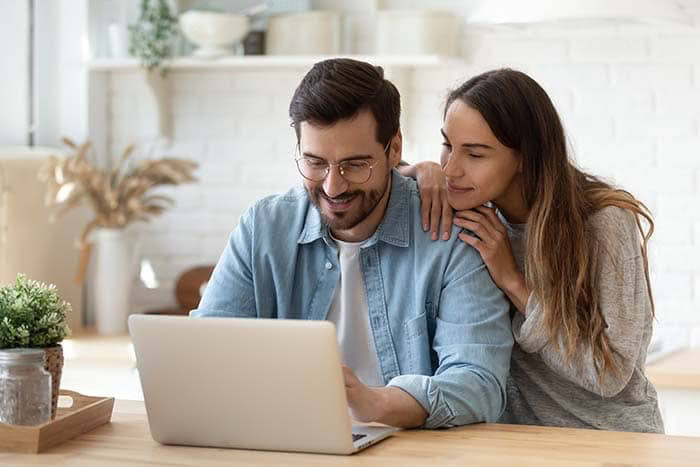 Yes, payday loans are typically available to people with bad credit history. They will always do a credit search as part of your application and will apply their own lending criteria, but your ability to afford repayments is often the most important factor.
Payday loans aren not the only option for people with bad credit history. We have a panel of specialist providers who will consider people with poor credit scores.
What if I have no credit history at all?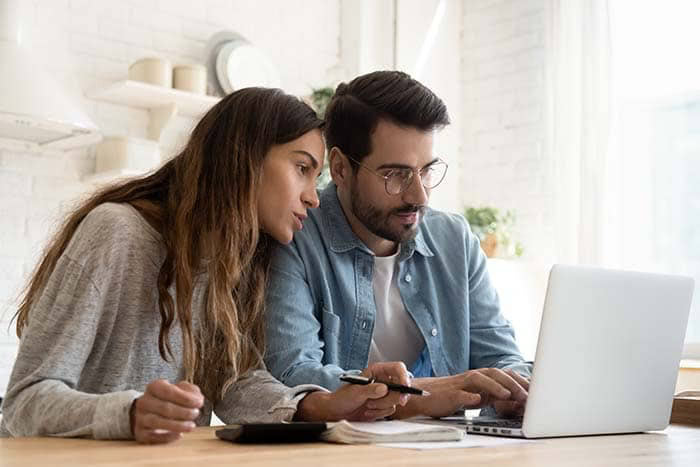 If you have no credit history, it can be more difficult for lenders to assess how big a risk it is to lend to you. For this reason, people with no credit history sometimes find it hard to find loans from mainstream providers.
Like those with a bad credit history, people with no UK credit history can usually access payday loans and other short-term loans from specialist providers. The most important thing is to have sufficient income to make the repayments.
Can a payday loan negatively affect my credit rating?
As with other loans, making your repayments on time can help improve your credit rating, although lots of different factors can impact your credit score, such as keeping up to date with all of your financial commitments. Missing your repayments will adversely affect your credit score.
You should also be careful about how many loans you apply for. Each time you apply for credit, a "hard" search of your credit file is made by the provider. These searches are recorded on your credit file and having too many in a short time can negatively affect your credit score as it suggests financial problems.
That's why it's worth doing an eligibility check before applying for a loan to see if you are likely to be accepted. These only make 'soft' searches of your credit file which don't affect your credit score. Little Loans has a free eligibility checker to see if you're likely to be eligible for one of our loans before you apply. 
What are the eligibility criteria?
Although each lender has its own criteria, the following requirements generally apply across providers for payday loans and other types of short-term loans:
UK resident
Aged 18 or over
Hold a bank account with a debit card
Have a regular income directly paid into your bank account.
Do I need a guarantor?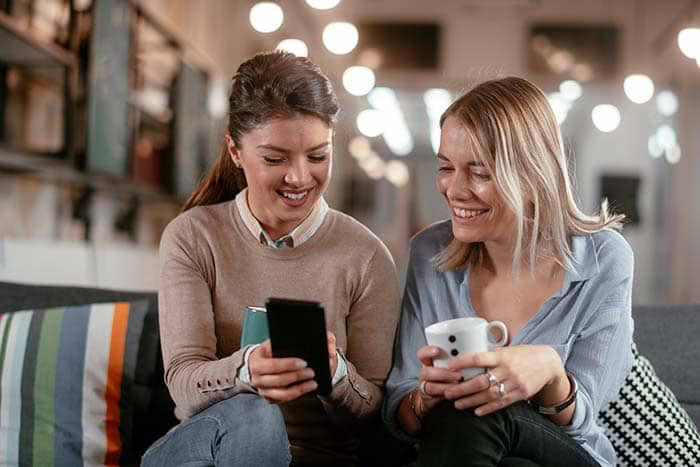 A guarantor loan is where someone else applies for the loan with you and agrees to make the repayments if you cannot. Payday loans don't usually require a guarantor.
There are other specialist providers who offer guarantor loans, and these can be an alternative option to increase your chances of being accepted if you have a bad credit history. Some of the providers on the Little Loans panel offer guarantor loans. 
What if I fall into debt?
If you don't make your loan repayments on time it can have serious consequences. It will impact your credit rating and may lead to additional charges. It's therefore important to borrow responsibly. 
If you are concerned that you will be unable to meet your repayments, the best thing to do is to contact your lender at the earliest opportunity. This could help you to avoid trouble in the future.
If you feel that you are having difficulties managing your finances, you can find free independent advice at your local Citizen Advice Bureau, from National Debt Line (0808 808 4000), StepChange Debt Charity (www.stepchange.org), or online at www.moneyhelper.org.uk. Not sure if you need debt advice? Try StepChange's 60 Second Debt Test to find out if debt advice could help you. 
Representative example: Amount of credit: £1000 for 12 months at £123.40 per month. Total amount repayable of £1,480.77 Interest: £480.77. Interest rate: 79.5% pa (fixed). 79.5% APR Representative. We're a fully regulated and authorised credit broker and not a lender