£200 Loan – Borrow 200 Pounds Today
Whether you need to make an emergency purchase or pay an unexpected bill, we are able to offer small, short-term loans. For example, if you need to borrow 200 pounds, as a broker we can arrange loans of any amount from £100 up to a maximum of £10000.
Am I eligible for a £200 loan?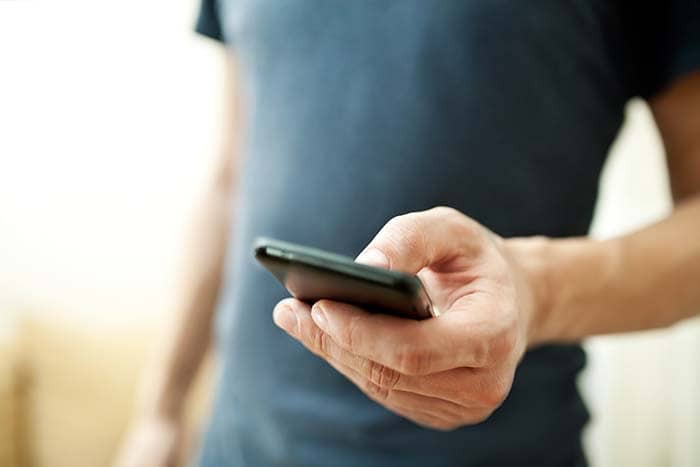 Many lenders are unable to offer small sums, but we are different. We have partnered with lenders across the UK which specialise in offering the option to borrow small sums with a number of repayment terms to choose from.
Whatever your reasons for borrowing £200, we will match you to the lender on our panel which is most likely to approve your application, without having to complete multiple application forms.
It is possible to find out whether you are eligible to borrow 200 pounds before you apply. Simply enter your details into our quick eligibility tool and you will be provided with an instant result. The eligibility requirements for our lenders require that you are aged over 18 and a UK resident. You must also be in receipt of a regular income which must be paid into your UK bank account.
Our lenders do not use dated decision-making models, instead they consider several factors when you apply for credit. This means that if you have been declined a £200 loan in the past, we may be able to help.
What are the terms available?
If you borrow £200, you will be able to choose repayment terms of 3 months up to a maximum of 12 months. If you do decide to borrow an alternative amount, if you lend more than £1000 you will have a minimum of 12 months to repay the money.
How do I apply for a £200 loan?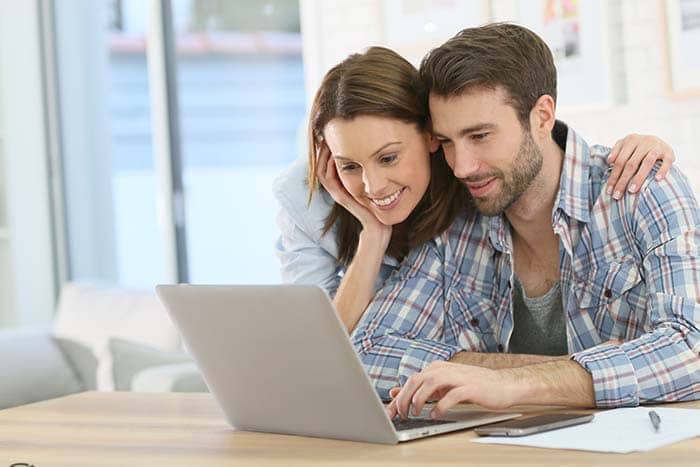 Our online application form takes just 2-minutes to complete and you will quickly receive your quote. We use the information you provide to obtain quotes from our panel, which will involve a soft search of your credit file. At this point, there is no obligation to accept a quote and the whole service is completely free of charge.
If you decide to accept your quote for a £200 loan, you will then proceed with the lender. They will then complete their final checks and carry out a full check of your credit file. This is a requirement of all regulated lenders.
Before applying, you should consider whether it is the right option for you. If you miss repayments, you may be charged more, and it is likely to impact your credit file. To discuss your financial situation with an impartial organisation, we advise that you contact and The Money Advice Service or StepChange.
Representative example: Amount of credit: £1000 for 12 months at £123.40 per month. Total amount repayable of £1,480.77 Interest: £480.77. Interest rate: 79.5% pa (fixed). 79.5% APR Representative. We're a fully regulated and authorised credit broker and not a lender