£100 Loan – Borrow 100 pounds today
Do you need a £100 loan to cover a financial emergency or unexpected bill? What if you have a poor credit rating and you need the money now – not in a few days' time?
Subject to status, you may be able to borrow a hundred pounds and then repay the loan over either three, six, or twelve months.
Can I borrow 100 pounds with bad credit?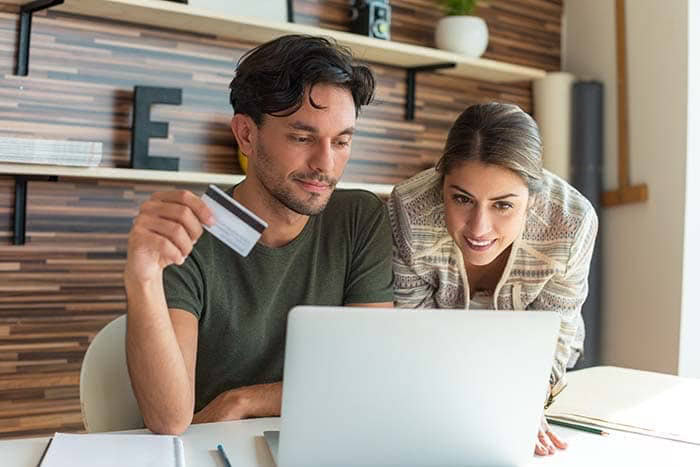 Many companies offering £100 loans were set up specifically to serve people who have a bad credit history.
These firms still must carry out credit checks on the people who apply to them. However, although your credit score is important to them, what makes them different is that they're also very interested in how you're doing right now financially, and they take that into consideration as well when coming to a decision about your application.
Please note that no lender can guarantee in advance that you'll be approved for a loan prior to a hard credit search being run and an affordability assessment being completed.
Can I get a 100 pounds loan without a credit check?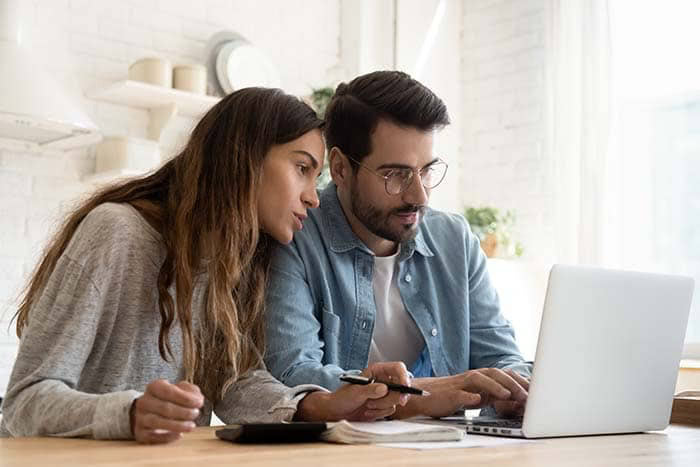 No credit checks loans are not available as they're not authorised by the Financial Conduct Authority. Any company offering a guaranteed £100 loan without a credit check is unlikely to be authorised. For your own peace of mind, always check the FCA register.
What do I need to apply?
The application process is easy and fast - you can apply online and find out within minutes whether your application has been approved or not.
When making an online application with a lender, you'll need to answer all of their questions about your personal and financial circumstances as they are today.
Lenders will require you to provide information on your:
income (details on how much you earn, when your next pay day is, and so on)
expenditure (how much you spend every month and on what)
address history
contact details
banking details (bank current account number, sort code, what type of debit card you have)
What's the difference between a lender and a broker?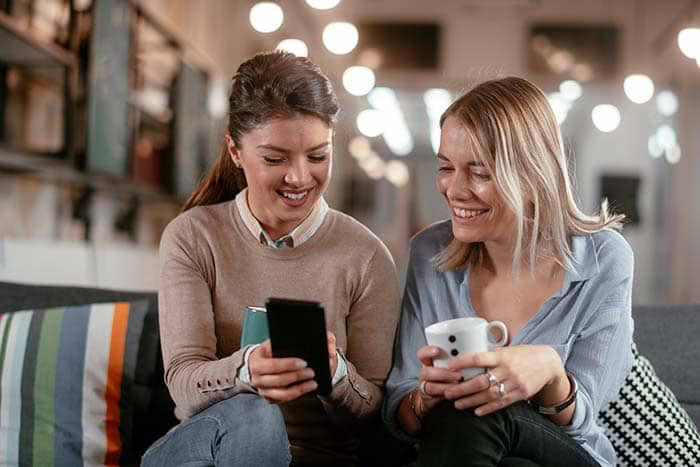 Applying direct to lenders
When you apply for a £100 loan with a direct lender, they will only offer you their own financial products and deals if your request for finance is approved. Each lender will run a hard credit search on you. And remember the more hard searches on your file in a short space of time, the harder it may become to access the finance that you need.
Applying through a broker
If you apply via a broker, they will match you to the lenders most likely to say "yes" to your application. They'll contact each of these lenders in turn with your details. Each one contacted runs a soft credit search on you with no effect on your credit score. If one of the lenders approached has indicated they may accept your application, your broker will then re-direct you to their website for you to complete the full application form.
Once you've done that, the lender runs a hard credit search on you.
What happens if my loan is approved?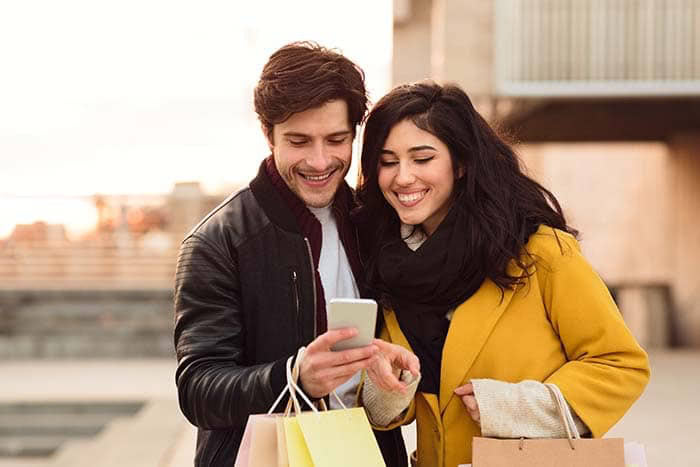 If your online application to borrow £100 is approved, your lender will first share with you the following important information:
the days/dates on which they'll collect the repayments from your bank account and for how much
the interest rate which applies to your loan
the total amount of interest you'll pay over the term of the loan
They'll also display their schedule of fees. The fees you may have to pay are:
late payment fees - some lenders may charge you up to £15 if you fail to make a payment on an agreed date
early repayment fees - some lenders may charge you for settling your loan in full early.
If you are happy with the details of your loan, let the lender know by clicking the appropriate button on their website. They'll then present you with their terms and conditions of borrowing. The terms and conditions show what your responsibilities to the lender are and what their responsibilities are to you.
If you agree to the terms and conditions, please click the appropriate button on the lender's website. A new, legal credit agreement will then be created between you and your lender.
How long does it take to receive the money?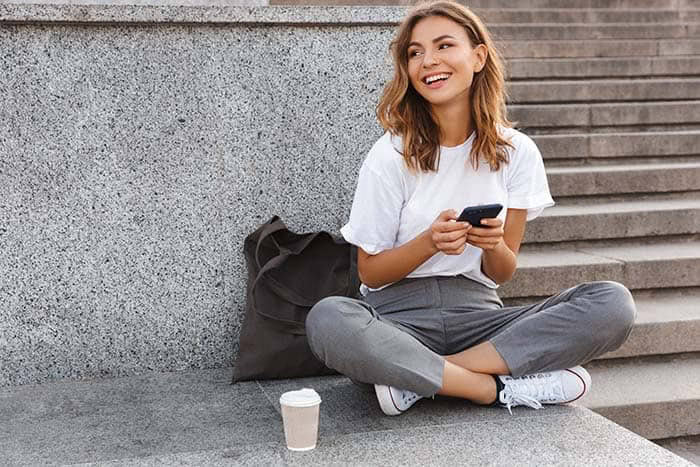 Payout of the funds is generally very quick. Because people needing small loans generally need the cash in a hurry, the funds may be in your bank account within minutes* (although it may take a few hours depending on who the lender is). It will also depend on your bank processing times and the time it takes to accept incoming transfers.
Will my loan be expensive?
Short term loans for people with bad credit will generally have a higher interest rate compared to borrowing from a bank, building society, or other financial institution.
This is because there is a higher level of risk associated with this type of products.
The higher the interest rate, the higher your monthly repayment. The interest rate you're charged will be based on the risk a lender perceives that you may default on your repayments.
Lenders are required to display the representative APR rates on their website. The representative APR is the interest rate they charge to 51% or more of their borrowers. If approved, the interest you pay may be at that rate, it may be higher, or it may be lower.
How long do I have to pay it back?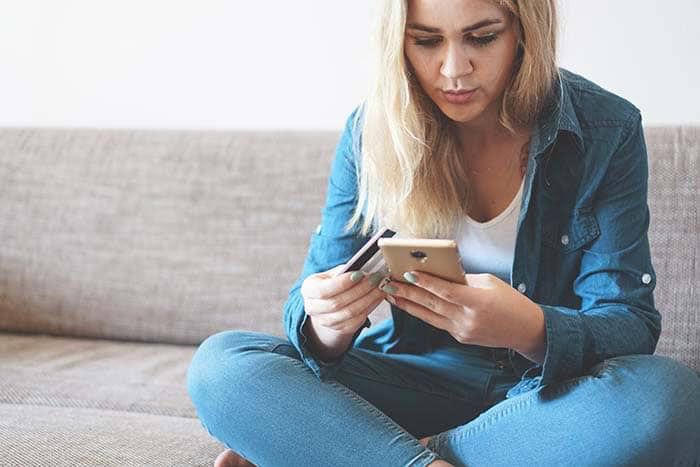 You can take out a short-term loan of £100 and repay it over a period of three, six, or twelve months - this is the "term" of your loan. The longer the term, the lower your monthly repayments are likely to be, but you will often end up paying more interest overall.
What happens if I can't pay my loan back?
Even if you're approved and offered a loan, you should not accept it if making the repayments will put you or your family into further financial hardship.
You should ensure that the money will be available in your bank account so that your lender can collect repayments in full when they become due.
If you're in debt and you're worried about your ability to successfully manage your debt, you may benefit from the free advice and support offered by the organisations like the Money Advice Service.
Representative Example: Amount of credit: £1200 for 18 months at £90.46 per month. Total amount repayable of £1628.28. Interest: £428.28. Interest rate: 49.9% pa (variable). 49.9% APR Representative. We're a fully regulated and authorised credit broker and not a lender