£500 Loan - Borrow 500 Pounds Today
Need a £500 loan to cover an unexpected financial emergency? Do you need to send your car in for repairs or have you just been landed with a big bill from the vets? Are you concerned that a bad credit score will mean that your request will be rejected if you apply for the money you need?
Applying to borrow money through Little Loans is easy and straightforward and you don't have to wait days to find out whether your request has been approved or not.
Where can I get £500 loan online?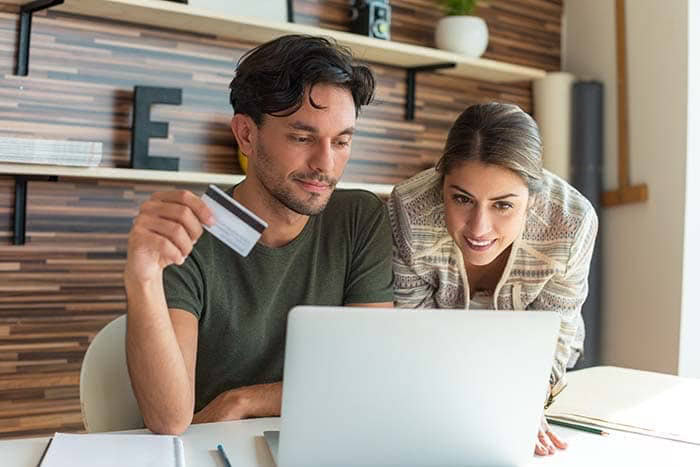 Whatever unexpected situation you need help to cover, you can make a quick and secure application to borrow 500 pounds with Little Loans.
Little Loans is a broker, not a lender - we don't lend any money ourselves. What we do is we work with our panel of FCA authorised and regulated lenders to find a competitive and affordable loan for you.
Can I get a £500 loan with bad credit?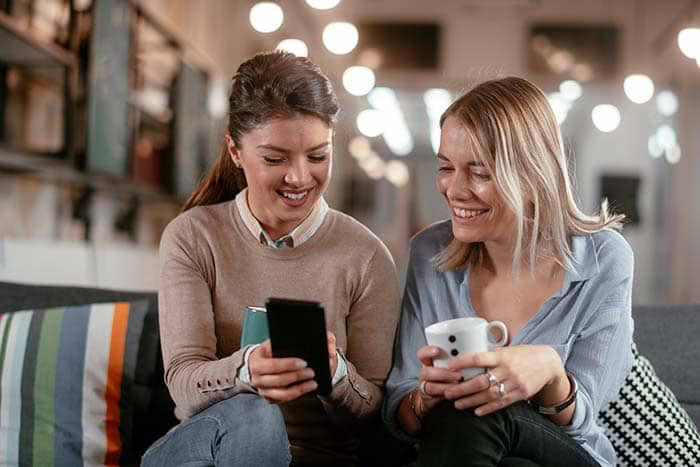 You can apply online to borrow £500 even if you have a bad credit score. As you'd expect, the choice of loan providers you have will be limited compared to another borrower with a higher credit score. However, there are over 80 direct lenders in the UK specialising in providing loans for people who have had credit problems in the past.
Lenders make a decision based upon the personal circumstances of the borrower. A lender will want to ensure that the loan is affordable to a borrower. Affordability is assessed by working out how much spare money you have left after you have paid all the bills you have to pay in a month.
If a lender thinks that you do have enough left-over money available and that you won't experience any hardship in making the repayments, they will be more inclined to accept your application.
What do I need to borrow 500 pounds today?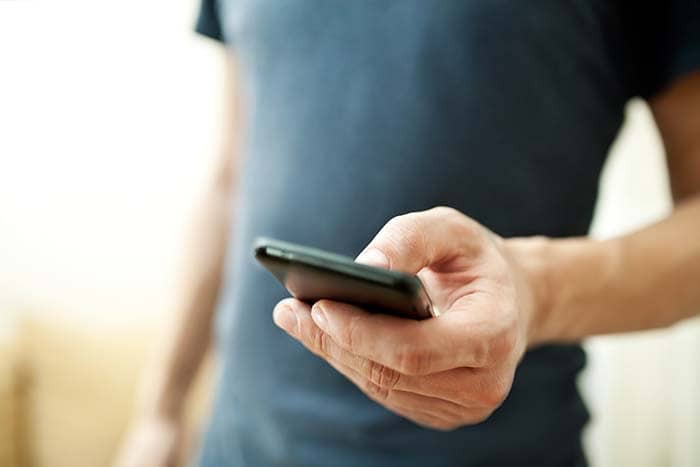 You'll be asked for information on your financial situation and for certain personal details when you apply
You'll be asked questions about:
how much you earn
each monthly expense you pay and how much each one costs (for example, rent/mortgage, utility bills, existing loans and credit cards)
your address history
how best to contact you - email and phone number
your bank account, including debit card details
Can I borrow 500 pounds without a credit check?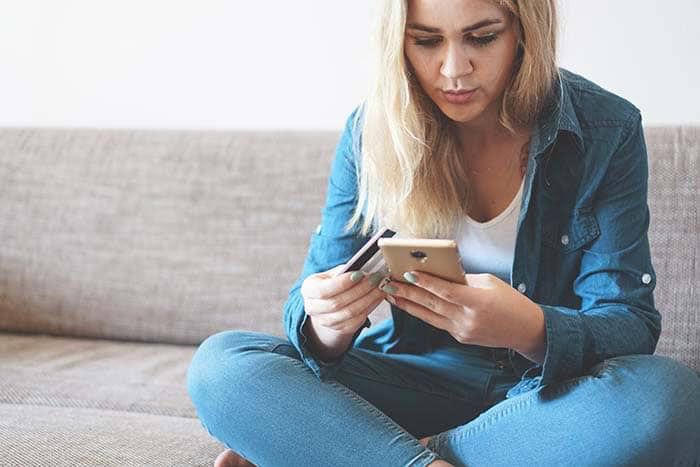 In short – no, there are no such thing as "no credit check loan". Financial Conduct Authority (FCA) authorised and regulated lenders are required to assess borrowers' affordability. A full credit check is a necessary step in this process and you'll have to have your credit checked if you decide to proceed with a full application on one of the partner's websites.
On the other hand, if you use a broker like us, you will have only one credit check on your record, and that will be ran only with the lender most likely to approve your application. You can even use our Quick Check tool to assess your affordability and chances of being accepted before you proceed with a full application.
How soon can I get the money?
If your application is approved by one of our lenders, you can have the money sent to your bank within minutes*. The actual time you receive the money will vary as it depends on your banking processing speed - the time it takes to show in your account might be different for different banks. The speed can also be impacted on bank holidays, weekends and time of day.
Do I have to pay it all back on my next payday?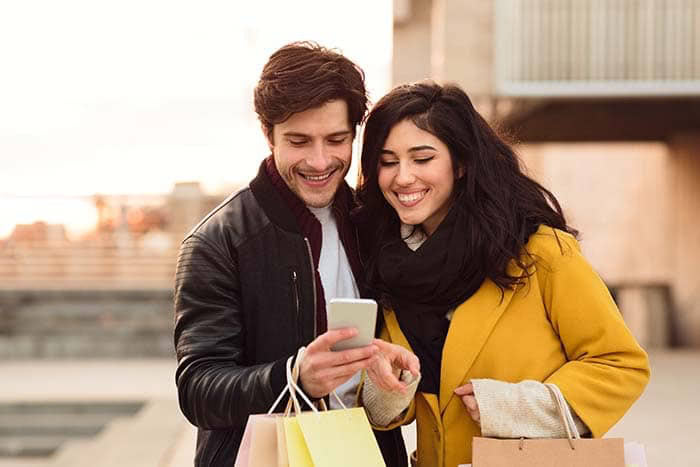 No, you don't have to repay your loan in full on your next pay day – we don't offer payday loans. What we offer instead is a flexible short-term borrowing from three to sixty months for sums between £100 and £10,000.
How long do I have to repay 500 pounds?
If you apply and get accepted by one of our trusted direct lenders, you'll have three repayment options – 3, 6 or 12 months. Choose the one that is the most convenient to you and your financial situation, but keep in mind that longer periods might incur higher interest charges.
Your payment will be collected on the same day every month by direct debit or continuous payment authority. To make sure that there'll be enough money in your bank account to make a repayment, you might wish to ask your lender to collect your repayment on your payday.
Representative example: Amount of credit: £1000 for 12 months at £123.40 per month. Total amount repayable of £1,480.77 Interest: £480.77. Interest rate: 79.5% pa (fixed). 79.5% APR Representative. We're a fully regulated and authorised credit broker and not a lender