Instant Payday Loans
Every day, thousands of people across the UK are the unfortunate recipients of an unpleasant surprise - a large, unexpected, and urgent bill. Did you know that in the 12 months to June 2018, 5.4m Brits with bad credit ratings contacted a company offering short time high cost finance to help them cover an emergency financial situation?
What are instant payday loans?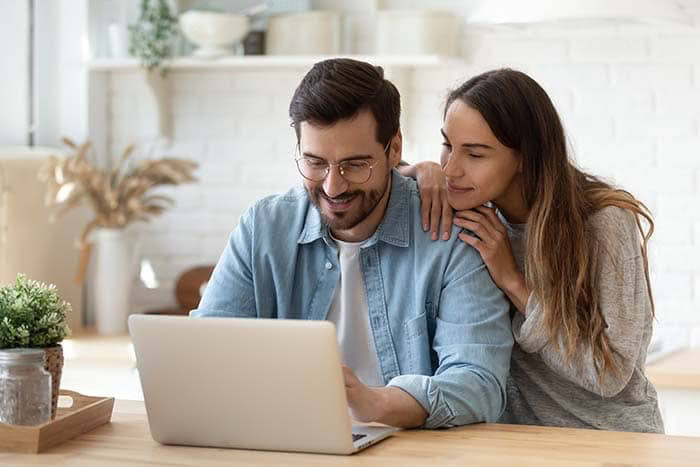 An instant payday loan is a type of short term, high-cost finance with only one repayment date – usually on your next pay day.
There are no monthly repayments - your loan is settled (or repaid in full) on the date you agree with your lender - as a rule, within 30 days of receiving the money into your bank account.
How is APR calculated on instant payday loans?
On any lender's website, you'll see their representative APR displayed - that's the interest rate they charge on more than half of the loans that they approve.
Although useful, APR can be confusing when it's applied to instant payday loans. That's because APR is an estimation of the fees, interest, and charges over a 12-month term whereas the term of a payday loan is rarely more than 35 days.
As an example, an authorised and regulated payday loan provider may legally charge a maximum of 80 pence per day for every £100 borrowed.
That can either be expressed as:
0.8% daily interest,
292% fixed annual interest, and
1,256.3% APR
Also, look out for the following:
late fees - your lender may legally charge you up to £15 for each missed payment
early settlement fees - a lender may charge you a fee for settling your loan in full.
Do you get approved instantly?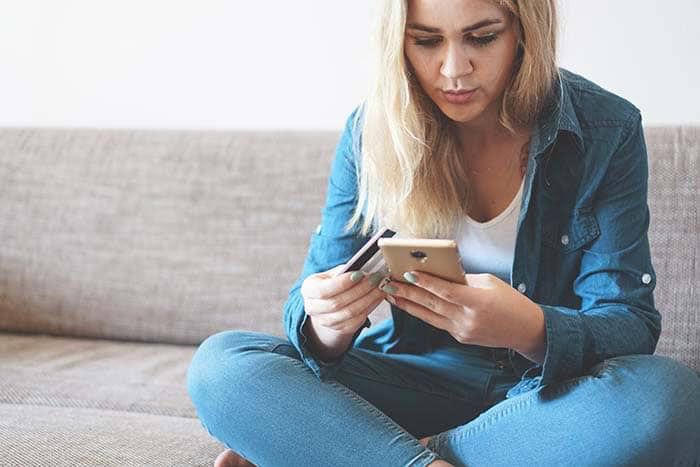 You'll typically get a very fast answer - usually within a minute or two. The answer to you will be one of the following three responses, either:
approval for the amount you've requested,
an approval for an amount less than you've asked for, or
that your application has been declined.
If you receive an offer, first make sure that you're happy with costs of the loan and second with the terms and conditions.
If you are happy, simply click the relevant button on the lender's website and they'll then send the funds over to your bank quickly - often within minutes*.
Can I get an instant payday loan with bad credit?
There are many different companies in the UK providing payday loans to borrowers with bad credit history.
While what's on your credit score is still very important to them, they also take into consideration your current personal and financial circumstances when coming to a decision - much more so than a mainstream lender typically would.
Can I get an instant payday loan without a credit check?
In short – no, you cannot. In order to be able to legally offer loans in the UK, lenders must be authorised and regulated by the Financial Conduct Authority (FCA). And the FCA requires that a credit check is performed as part of a lender's complete application process.
How can I get an instant payday loan?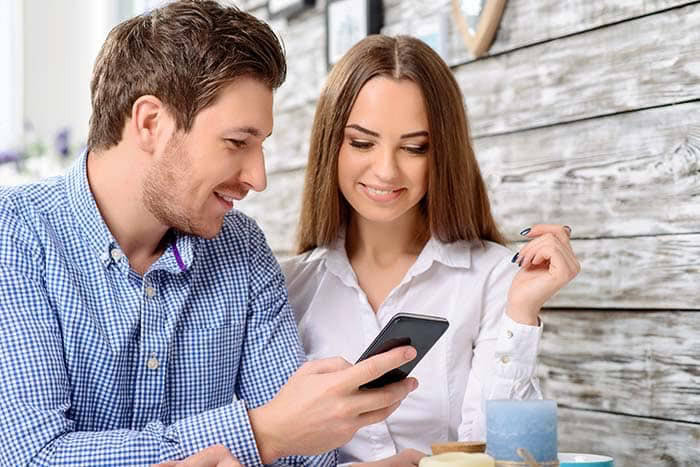 With the latest advancement in technology, it can be fairly easy to find and apply for a loan online. Just make sure to only inquire with authorised and regulated UK lenders or brokers to avoid any unpleasant surprises.
Do Little Loans offer instant payday loans?
We do not. We do, however, offer a more flexible alternative – short term loans. The main difference between the loans our lenders offer and payday is the flexibility to repay the sums borrowed over longer periods of time. For example, if you borrow 500 pounds from a payday lender, you'd have to repay that plus interest on your next pay day. If you apply to borrow the same sum using Little Loans as a broker, you will be offered flexible repayments of 3, 6 or even 12 months. 
Are you worried about your current level of personal debt?
If you're concerned about how you're managing your debt, you may wish to speak to an expert at one of the following six debt help charities - www.StepChange.org, www.PayPlan.com, ,www.NationalDebtline.org, the Debt Advice Foundation, the Money Advice Service, and Citizens Advice.
Representative example: Amount of credit: £1000 for 12 months at £123.40 per month. Total amount repayable of £1,480.77 Interest: £480.77. Interest rate: 79.5% pa (fixed). 79.5% APR Representative. We're a fully regulated and authorised credit broker and not a lender