Need Money Now? Little Loans can help!
We understand that life rarely runs as smoothly as we'd like. What happens if your car suddenly packs in on the way to work or your washing machine breaks down and you need money now? Financial emergencies are as old as time but, thankfully, modern technology makes it easy to quickly fix unexpected financial troubles. 
At Little Loans, we work with a panel of Financial Conduct Authority (FCA)-authorised and regulated lenders to provide customers throughout the UK with fast, competitive and affordable loans geared towards their individual financial needs. 
What are the benefits of a quick loan when you need money now?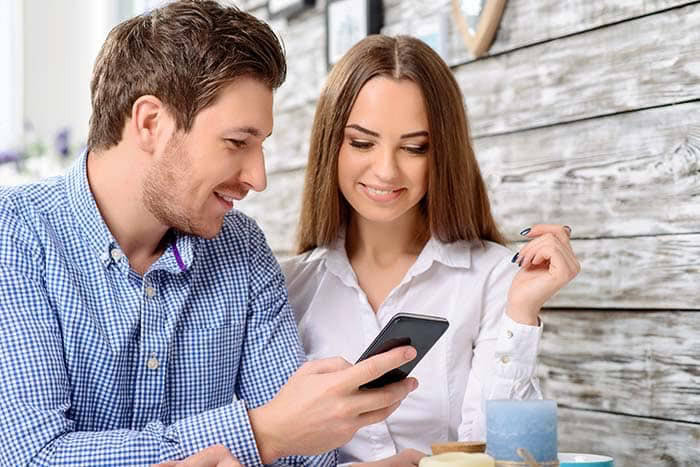 A quick loan can help with money to cover unexpected financial emergencies . If you require money quickly and without any hassle, then Little Loans and its lending partners may be able to help if you can comfortably afford the repayments.
Our streamlined application process provides many benefits if you're looking for short-term credit, including:
Simple application process
On most occasions, all that's required is for you to fill in a simple form on our website which will then be passed onto our lending partners who will make a quick decision on your application.
Fully transparent
At Little Loans we don't charge any fees. However, if you make late payments or miss a payment, our lending partners may add administration charges – although not all do. It is important to read the terms and conditions provided by our lenders before choosing whether or not to proceed with your loan application. 
Get your cash quickly
If your loan is approved, funds are typically sent to your bank account within minutes*.
How quickly can I receive cash if I need it now?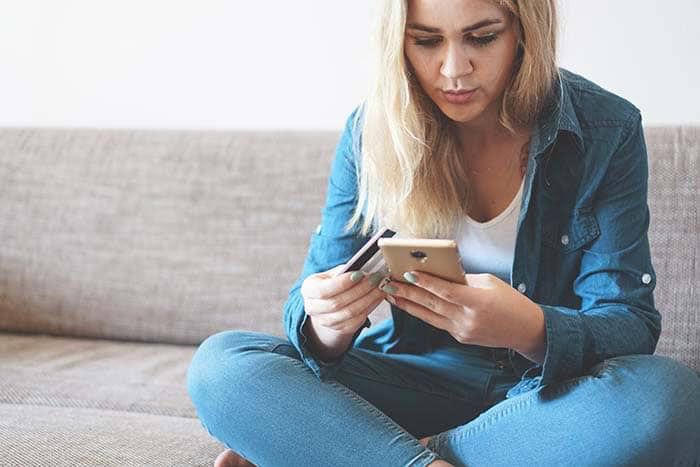 Whether you're using a smartphone, tablet or computer, successful loan applications are usually processed instantaneously, meaning your money can be sent to your account within minutes*. 
At Little Loans, our system is designed to ensure that we only contact lenders who are more likely to approve your loan request. That way, you are provided with a decision in a matter of minutes, saving you time and unnecessary stress. 
How do I apply if I need money now?
To apply for via Little Loans, simply fill in our quick and easy online form. We'll then use this information to match you with what we believe to be your ideal lending partner. Each lender we contact on your behalf will run a quick soft credit check on you, analyse the details on your application form, and send us their responses to your loan request.
At this stage, you'll be redirected to the website of the lender who is most likely to accept your application. They might need a bit more information to complete your application. Please note that we're not always able to find a lender for every borrower.
Our lending partners typically look at several key factors when making a decision on your eligibility for an instant loan such as:
your employment status,
your level of income, and
your residential status.
your credit file
The lenders on our panel also require a UK bank account linked to a debit card into which your funds will be paid should you be accepted for a loan. This bank account will also be used to take repayments once it comes to paying back your loan.
It's important to note that the lender will carry out a full credit check to make sure the loan is affordable for you. Within a few seconds, your lender will be able to provide you with a firm decision on whether you've been approved for a loan. 
If you've been approved and are happy to proceed, read their terms and conditions carefully and then simply click the acceptance button. In minutes*, your cash may be sent to your bank account.
How easy it is for me to be approved?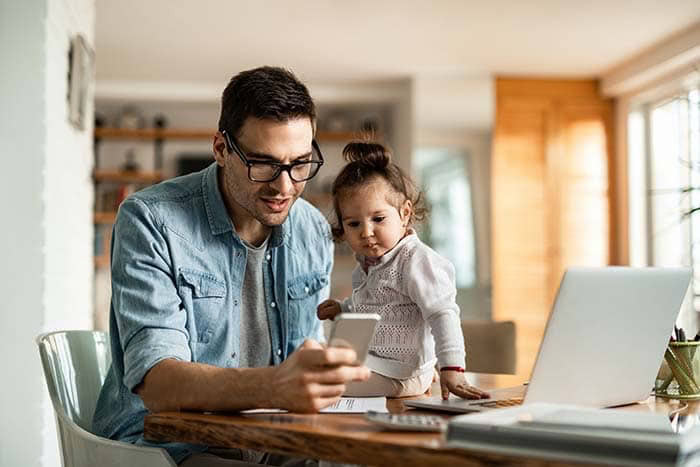 As online brokers, Little Loans can help borrowers find an appropriate lender based on their specific financial circumstances and individual requirements meaning that you won't be wasting time trying to get a loan you're unlikely to be approved for.
Our online application process is quick and easy and you'll be provided with a decision within a matter of minutes. And, if you're successful in your application, your cash can be deposited into your account within a matter of minutes.*
Can I get a loan if I have a bad credit history?
Little Loans prides itself on being able to match borrowers with responsible lenders who tailor their credit decisions based upon the specific circumstances of the person applying. 
So in certain cases, you might still be able to get a loan even with poor credit history
With over five million people a year successfully taking out short-term loans in the UK alone, it won't come as a surprise that not everyone has a perfect credit score.
How much money can I borrow now?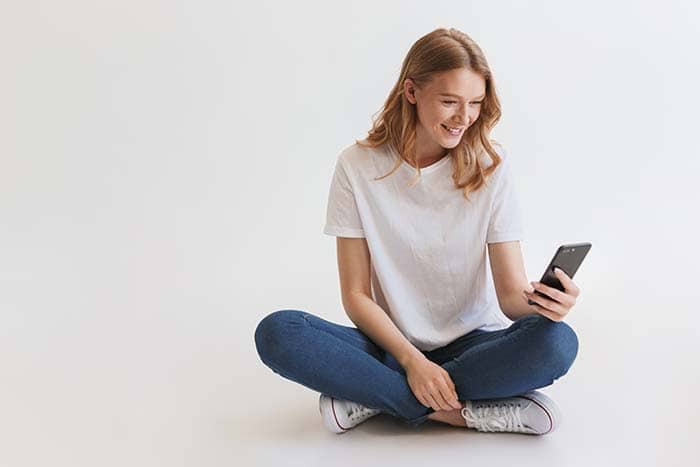 With Little Loans, you can apply to borrow 100 to 10,000 pounds over 3 to 60 months.
Am I eligible to borrow if I need cash?
To qualify for an application with Little Loans you need to:
Be over 18 years old
Be a UK resident
Have a bank account with a debit card
Have income
Have income paid directly into your account
Where can I find free financial advice?
There are six established debt charities in the UK which offer free advice, support, and guidance to borrowers who are concerned that their current level of debt is too difficult to manage – such as StepChange, PayPlan and National Debtline. You can also contact MoneyAdviceService if you have trouble with your finances.
Representative example: Amount of credit: £1000 for 12 months at £123.40 per month. Total amount repayable of £1,480.77 Interest: £480.77. Interest rate: 79.5% pa (fixed). 79.5% APR Representative. We're a fully regulated and authorised credit broker and not a lender