Loans For People On Benefits
Finding a loan can be tough and the simple fact is that the process can be considerably harder if you are on benefits. That is because although you may earn a relatively predictable level of income from the Government, in many cases that income will be significantly less than those who are in regular employment.
We understand how frustrating it can be to apply for loans when you are receiving benefits and don't know where to turn. To help point potential borrowers in the right direction, we have compiled this short guide to loans for people on benefits which addresses some of the key questions that applicants may have.
Can I get a loan if I am on benefits?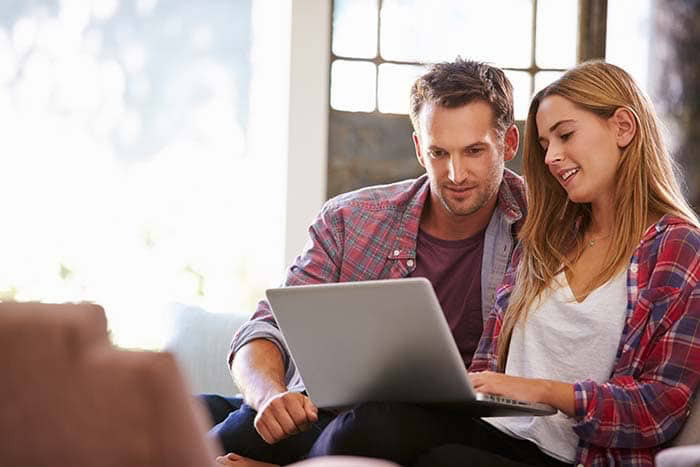 Yes, you may be able to get approved for a loan if you receive benefits.
The good news is that in some circumstances there is a selection of lenders who are willing to consider certain benefits as a form of regular income. This means that many people who are in receipt of benefit payments may in fact be eligible for a loan depending on a number of additional personal circumstances. Applicants in receipt of long-term benefits such as Disability Living Allowance are likely to be considered for different kinds of loans than those on short term or temporary benefits and different lenders will cater for these distinct kinds of borrowing.
Which benefits count towards my income?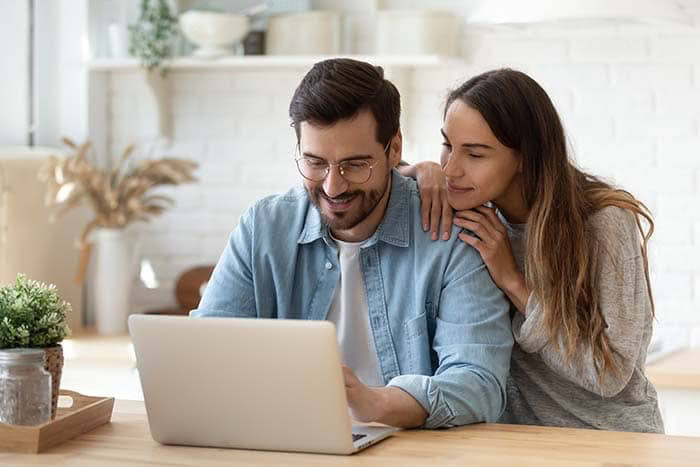 As mentioned above, the kind of benefits that you receive may well influence the types of loans that are available to you. Without looking at a more complete picture of your circumstances it is impossible to say whether you will qualify for a loan but as a starting point, lenders may consider the following benefits as an eligible source of income:
Personal Independence Payment
Incapacity Benefit
Child Tax Credit
Child Benefit
Working Tax Credit (or its replacement, Universal Credit)
Fostering Allowance
Employment and Support Allowance (previously Severe Disablement Allowance or Incapacity Benefit)
Industrial Injuries Disablement Benefit
Disability Living Allowance (or its replacement, Personal Independence Payment)
Which benefits don't count towards my income?
There are also some benefits that lenders are less likely to consider when determining if your regular income meets their criteria. Whilst this will vary from lender to lender, commonly excluded benefits include:
Housing Benefit
Income Support
Job Seekers' Allowance
Pension Credits
Being in receipt of any of the above will not necessarily disqualify you from being approved for a loan, but you may find it more difficult if you do not also receive a qualifying form of income.
Can you get a loan on Disability Living Allowance?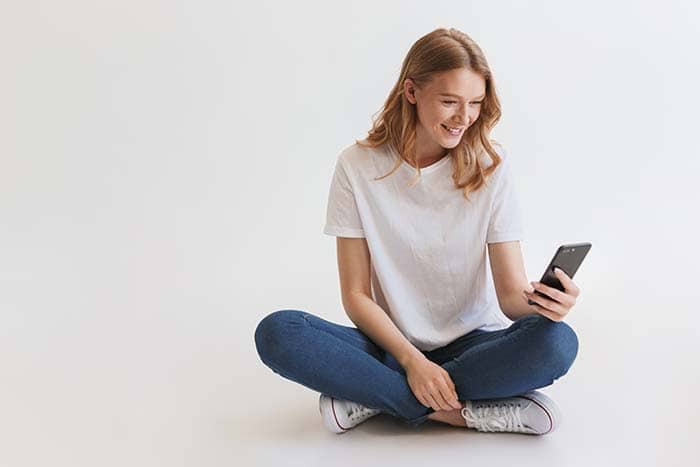 Disability Living Allowance (DLA) is being replaced by Personal Independence Payment (PIP) for anyone over the age of 16. PIP is designed for people who have long term ill-health or a disability, and the amount you get per week will depend on how your condition affects you.
Many people who receive Personal Independence Payments may be eligible for loans, as lenders view these benefits as a regular form of income.
Can I apply for a loan on Universal Credit?
Yes, the loan application process for people who receive Universal Credit is the same as described above.
Keep in mind that whilst some lenders provide loans that are specifically designed for people who receive benefits, the options available to you may be more limited than if you had a higher level of income from employment.
How can I apply for a loan on benefits?
If you receive benefits, the process of applying for a loan is not much different than for people who receive income from regular employment. Whilst you may have to provide some additional details relating to the kinds of benefits you receive along with your total monthly income and usual expenditure, the process can be quick, simple and stress-free.
As a reputable credit broker authorised and regulated by the Financial Conduct Authority (FCA), we work with a panel of lenders who consider applicants from a broad range of backgrounds, including those who receive benefits. Our fast and free-to-use eligibility checker will provide you with an instant indication of your chances of being approved for a loan, without the need for a credit check. You may then choose to continue with our quick and simple application form – which performs only a 'soft search' of your credit file to help us identify the lender that is most likely to grant you a loan.
If you wish to complete your application with the direct lender we have matched you with, they will conduct a full credit check which may affect your credit score. If you are approved for a loan, the money may be paid into your account in just minutes*.
What are the repayment terms?
The repayment terms will depend on the amount of money you want to borrow. With Little Loans, you can find a loan with repayment terms ranging from 3 months all the way to 60 months for larger sums. You can see the detailed breakdown below:
3 to 12 months for sums between £100 and £1000
12 to 36 months for sums between £1000 and £2500
12 to 60 months for sums between £2500 and £7500
18 to 60 months for sums about £7500 all the way to the max amount of £10,000
How much can I borrow?
With Little Loans, you can apply to borrow between £100 and £10,000. Exactly how much you can borrow depends on your personal circumstances and your ability to repay the money borrowed.
You can use our loan eligibility checker here to see how likely you are to be approved by one of our lender partners. It will tell you how likely you are to be approved without damaging your credit score and it will have no effect on your credit score.
Alternative Options – Budgeting Loans and Budgeting Advance
For those who receive benefits, taking out a short term loan may not be an appropriate solution to financial problems. Despite that some payday lenders claim to offer payday loans for people on benefits, it is always advisable for potential borrowers to consider how a loan might impact their finances and to be aware of all potential options that are open to them.
An alternative would be to apply for a Government Budgeting Loan. A budgeting loan would be available for benefit recipients for at least six months. The funds would be released, if approved, as an interest-free credit and you can use it to purchase household goods, pay rent or use it to cover other essential payments. You can learn more about it here. 
Another alternative would be Budgeting Advances. They are available to people on Universal Credit and they could cover unexpected one-off expenses. The repayments would be automatic and they would be taken from future Universal Credit instalments. You can learn more about budgeting advance payments here.
I need debt advice. Who can I speak to?
If you're in receipt of benefits and are struggling financially, it is important to consider how taking out a benefits loan may impact you. If you are concerned about coping with increasing levels of debt and financial commitments the organisations listed below can provide you with free and impartial advice.
Representative example: Amount of credit: £1000 for 12 months at £123.40 per month. Total amount repayable of £1,480.77 Interest: £480.77. Interest rate: 79.5% pa (fixed). 79.5% APR Representative. We're a fully regulated and authorised credit broker and not a lender