Loans For Unemployed People
Being unemployed means finding a loan is more difficult. But there are some specialist lenders that will consider people without a job. However, some of the loans available to people who are unemployed can sometimes cause more harm than good. The important thing is having income from some other source that will enable you to make the loan repayments.
Everyone's circumstances are different. Find out below whether you might be able to get a loan even if you don't currently have a job.
Can I get a loan if I am unemployed?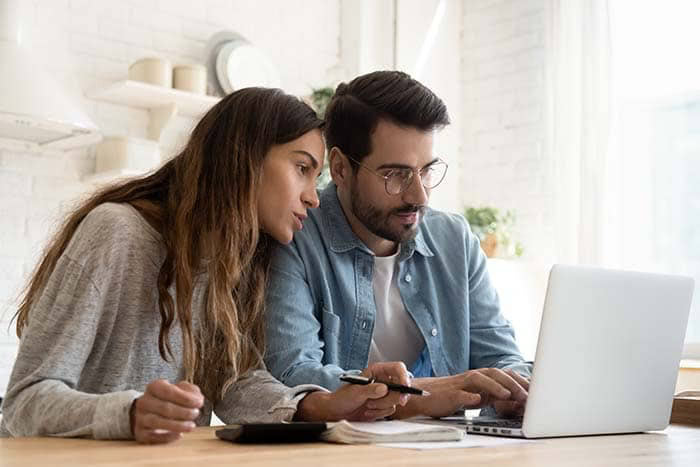 Yes, you may be able to find a lender if you have a source of income that will enable you to make the loan repayments. But there will be a smaller choice of providers and the interest rate is likely to be higher than if you had a steady job.
Types of income that lenders might consider include social security benefits, pension payments or child support payments.
In most cases you would need to go direct to a specialist lender if you're searching for loans whilst on benefits. We have a small selection of lenders that will consider applicants on benefits, but these come with a very high rate of interest and could cause further financial hardship down the line.
It will also help if you have a good credit score. You can check your score, and get tips on how to improve it, through a reputable credit reference agency such as .
Can I get a loan if I have no income at all?
In short - no, you can't get a loan with no income at all. When you take out a loan, providers need to know you have some way of making the repayments. Your income doesn't necessarily need to come from a job and some lenders will consider other forms of income such as benefits and pension payments.
Do benefits count as income?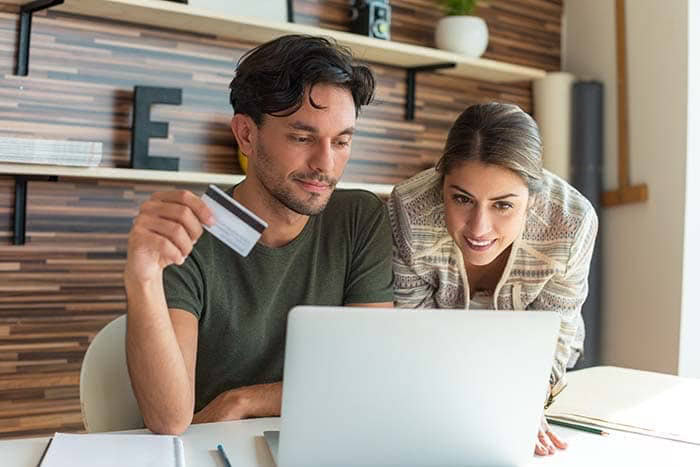 Yes, some lenders will accept people on benefits, but each lender has its own rules.
As with most lending, the provider will look at how much you have coming in against your regular expenditure and then work out whether you'll have enough left over to make the repayments. You'll probably be able to borrow less and be offered a loan at a higher interest rate than if you had a job.
If you've been on certain benefits for at least six months, you could also consider applying for a budgeting loan or budgeting advance. This is an interest-free loan from the Government Social fund if you're struggling to buy the essentials. They can be used to pay for things like clothing, rent and household items. The loans are paid back directly from your benefits. Be aware that you will only be eligible if you have been on certain benefits for a minimum of six months.
Click here to see our dedicated guide to loans for people on benefits.
Can I get a payday loan with no income instead?
A payday loan is a very short-term loan, designed to cover emergencies like an unexpected bill. They must usually be repaid in full the next time you get paid.
If you're unemployed, a payday lender may still be prepared to offer you a loan.  However, payday loans are often very expensive with high interest and fees. And, if you are not able to make a repayment, additional charges can build up very quickly leaving you with unmanageable debts.
What are my chances of approval for an unemployed loan?
If you're unemployed, a smaller range of providers are willing to lend to you.
At Little Loans, within our we have a small number of specialist lenders prepared to consider people who are not employed but have other sources of income. As with all lending, being accepted depends on your personal situation. Our loan eligibility checker allows you to see whether you are likely to be accepted before you apply, without affecting your credit score.
Will a rejection affect my credit score?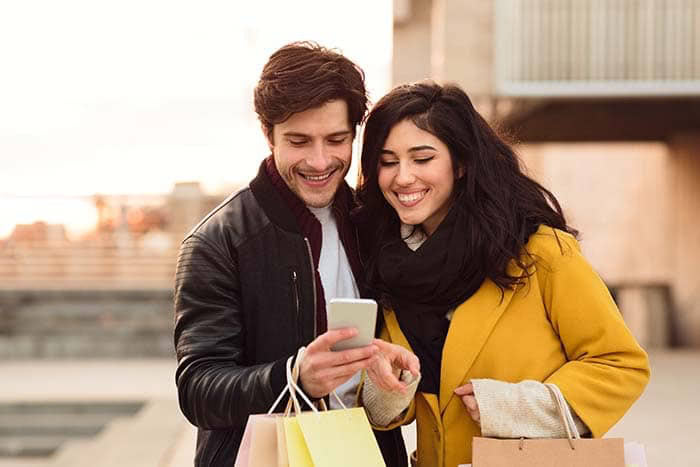 Yes, if you apply for a loan and get rejected your credit score will be impacted. This might make it even harder to get a loan in the future.
Our service as a credit broker uses soft search technology. What this means is, when you submit an application, if you are unsuccessful this will not impact your credit score.  
If you are accepted by one of our lenders and decide to proceed with this application the lender is obliged to conduct a "hard" credit, check on you which allows the lender to run checks on your previous financial history.
You can read more here about hard and soft credit checks.
What if I have a bad credit score?
Having a bad credit score makes it harder to find a loan, but it's not impossible. Some lenders are prepared to work with people who have a less than perfect credit record. As always though, it depends on your own personal circumstances, and you are likely to have to pay a higher rate of interest than those with a better credit history.
You can learn more on about bad credit loans on our dedicated page.
Do I need a guarantor?
Some lenders offer specialist loans where a guarantor agrees to make the repayments if you cannot. Having a guarantor may not be necessary, but it can be an option to increase your chances of being accepted if you are unemployed or with a poor credit history.
You need to make sure your guarantor knows what they are agreeing to. Their circumstances and credit history will be considered carefully by the lender and, if you can't manage your repayments, they will have to cover them for you. If they don't, it will impact their credit rating too 
How much can I borrow?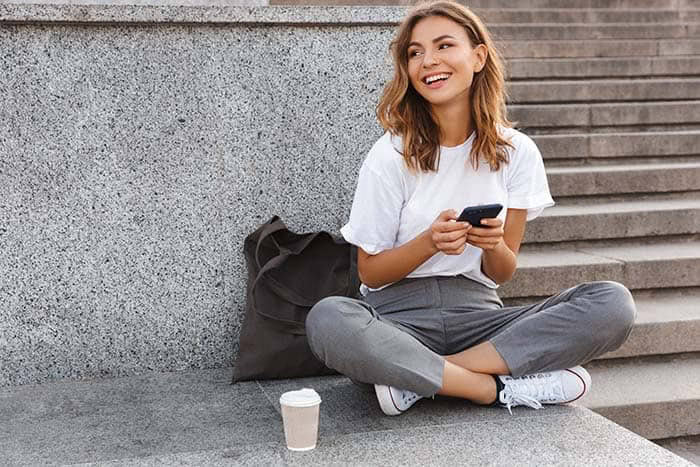 Little Loans can help you find loans from £100 to £10,000. But how much you can borrow depends on your own personal circumstances.
It's important to only borrow money that you can afford to pay back as missing repayments can have serious financial implications and will negatively impact your credit score.
What are the repayment terms?
The length of the repayment period available depends on the amount you borrow.
At Little Loans, we have repayment terms ranging from 3 months to 12 months for loans up to £1,000. For sums from £1,000 to £2,500, there are terms from 12 to 36 months. For larger amounts up to £10,000, we offer terms up to 60 months.
| | |
| --- | --- |
| Loan Amount | Repayment Terms |
| £100 to £1000 | 3 to 12 months |
| £1001 to £2500 | 6 to 36 months |
| £2600 to £7500 | 12 to 60 months |
| £7501 to £10000 | 18 to 60 months |
I can't repay my loan. What do I do?  
Failing to make payments towards an outstanding loan can have serious consequences, and it's important to borrow responsibly. That being said, if you are concerned that you will be unable to meet your repayment obligations, contacting your lender at the earliest opportunity could help you to avoid trouble in the future.
If you're struggling financially, it's important to consider how taking out further loans may impact you. In the event that you feel your debt has reached unmanageable levels, or if you are unable to keep to your financial commitments, the organisations listed below could help by providing you with free and impartial advice:
www.moneyadviceservice.org.uk
www.stepchange.org
www.nationaldebtline.org 
Representative example: Amount of credit: £1000 for 12 months at £123.40 per month. Total amount repayable of £1,480.77 Interest: £480.77. Interest rate: 79.5% pa (fixed). 79.5% APR Representative. We're a fully regulated and authorised credit broker and not a lender