What is County Court Judgment (CCJ)?
County Court Judgments (CCJs) are a form of a court order that formally recognises when somebody owes money to another person or business. They can negatively affect your credit score, and make it harder to get approved for loans, credit cards, and other forms of finance for up to six years.
In this guide, we explain what County Court Judgments are, how they work, and what they mean for your credit rating. 
What is a CCJ?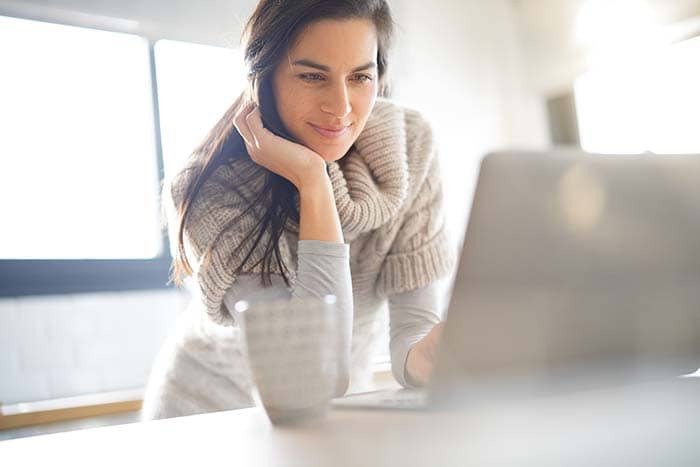 A creditor can apply for a County Court Judgment against you if they are concerned that you will not repay the money that you owe to them. If the courts are convinced by the case put before them, they will hand down an order that legally requires you to pay back what you owe. CCJs are a common part of the late-stage debt collection process.
County Court Judgments are only issued in England and Wales. The legal process works differently in Scotland and Northern Ireland.
What is the CCJ process?
If a company wishes to seek a CCJ against you for a debt under the Consumer Credit Act, they must first issue you with a default notice and letter of claim. You will have 14 days to respond from the date of any letter or notice – but this can be extended by a further 14 days at your request if you need more time to prepare a defence.
This document should set out how much you owe and explain that the creditor intends to commence legal proceedings against you.
It is advisable to seek advice if you receive a letter of claim, and you can generally choose to respond by:
Paying the requested amount in full
Asking for a payment plan or a delayed repayment
Disputing the claim and/or the amount owed by filing a defence
Submitting an acknowledgement of claim if you intend to dispute it but need more time to prepare your defence
Issue a claim against the creditor (if you believe they owe you money)
Failing to respond to a CCJ letter of claim can have serious repercussions and could lead to the court issuing a default judgment that requires you to pay the creditor over a short space of time.
How does a CCJ affect me?
If a CCJ is issued against you, you can usually avoid having it added to your credit report by immediately paying off what you owe. In such cases, any defaults that led to the CCJ application will usually still be kept on your credit file until they elapse (usually after six years).
Having a CCJ on your credit report can harm your credit score and make it much harder to get approved for certain financial products including loans, credit cards, and even mobile phone contracts.
How long does a CCJ stay on your credit report?
A CCJ will remain on your credit report for six years, even if you pay it off during this period. After that time, it will no longer be visible to lenders or other businesses that check your report, even if you haven't paid the full amount.
Can I remove a CCJ from my credit report?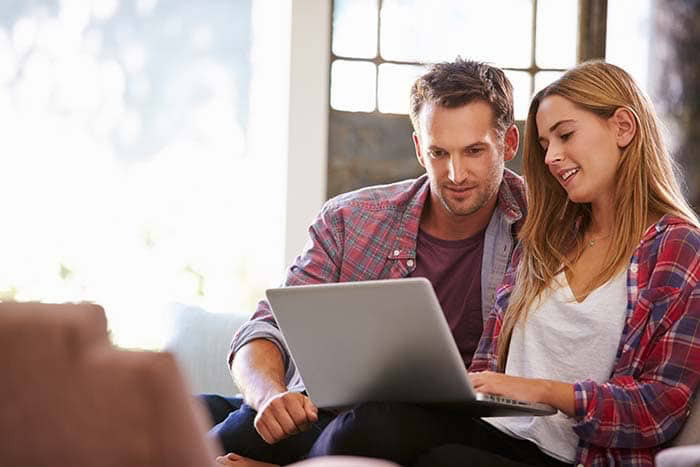 To remove a CCJ from your credit report, you will need to approach the UK's three major credit reference agencies (CRAs) – Experian, Equifax, and TransUnion.
They usually remove a CCJ from your report if you can provide that:
You paid the amount in full within one calendar month of the order being issued
It has been six years since the CCJ was issued (in such cases it should be removed automatically)
You successfully disputed the CCJ and it was 'set aside' or cancelled by the courts
An insurance company was responsible for the money owed
The first step to removing a CCJ from your record is to check your own credit report, which you can do via one of the three CRAs. Checking your own report will never damage your credit score.
How to Find out if a CCJ has been made against you?
You can find out if a CCJ has been made against you by either:
How to Remove an entry in the Register of Judgments, Orders and Fines?
A CCJ will be removed from the Register of Judgments, Orders and Fines six years after it was made – even if you have not paid the full amount owed.
You can also apply to the courts to have a CCJ entry removed from the register if you can prove that you don't owe the debt, or that you paid in full within one month of the CCJ being made.
What happens if you ignore a CCJ?
The court can still issue a CCJ if you fail to respond to a letter of claim, and they may hand down a default judgment without taking your circumstances into account. This could mean that you have to repay the full amount owed in a short space of time.
Anyone who receives a default notice or letter of claim is generally encouraged to seek out qualified advice and support from a lawyer or debt advice service.
Can I negotiate a CCJ?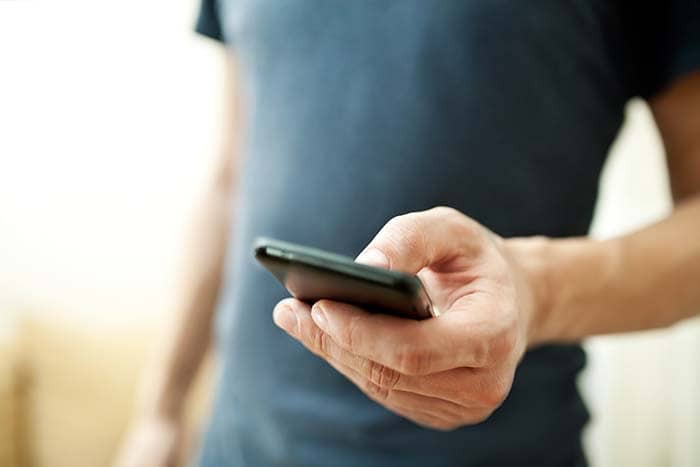 Before commencing legal proceedings, a creditor must issue a letter of claim or default notice to the debtor. This should come with a reply form that should be returned within 14 days (unless you request an extension of a further 14 days) by the date shown on the letter.
When responding, you can either agree that you owe the debt or dispute it. If it is found that you do owe the debt, it may be possible to negotiate with the creditor to decide how it is paid and over what time period.
What if I can't afford to pay a CCJ?
When a CCJ has been issued, creditors can send debt collectors, bailiffs, or High Court Enforcement Officers (HCEOs) to collect what is owed. They may also apply for an 'attachment of earnings' which will mean repayments are taken directly from the debtor's income.
If you can't afford to pay a CCJ, or if an existing payment plan becomes unaffordable, it is good practice to inform all relevant parties. You may be able to come to an alternative financial arrangement by explaining your circumstances to a creditor.
You can request alternations to a CCJ payment plan by completing form N245, however, it is at the discretion of the court as to whether your plan will be changed.
If you cannot afford to pay an outstanding debt and have been unable to start a payment plan or alter an existing one, you may wish to consider an insolvency solution backed by the guidance of a qualified advisor.
How to avoid getting a CCJ?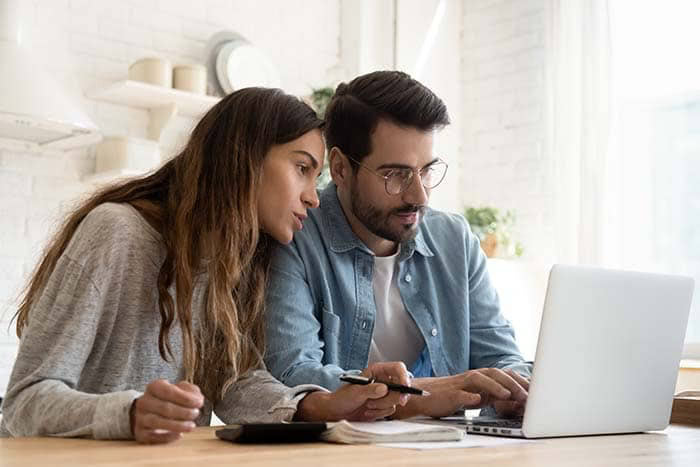 Creditors don't tend to apply to the courts until they have exhausted other routes of debt recovery. If you're struggling to deal with debt, it is usually advisable to seek support from a debt adviser.
Often, debtors can avoid a CCJ claim being made against them by engaging constructively with their creditors and paying what they owe on time and in full.
If you find that you are struggling to make repayments for a loan or any other form of finance, your creditors may be willing to agree to a repayment plan that spreads out your payments over a longer period of time.
Can I get a loan while I have a CCJ?
While you can still apply for a loan after having been issued with a CCJ, you may find it significantly harder to get approved. That's because some lenders view County Court Judgments as a sign that a borrower poses a higher risk.
How to improve your credit score after a CCJ
A CCJ can seriously harm your credit score and make it much more difficult to get approved for finance – at least during the six years for which it remains on your credit report.
Fortunately, there are a few things you can do to improve your credit score even despite having been issued with a CCJ:
Pay what you owe in full and on time. Once paid, your CCJ will be marked as 'satisfied' which lenders may view more favourably than an outstanding CCJ debt.
Register for the electoral roll.
Avoid making too many credit applications over a short space of time. Each new application is likely to result in a hard credit check which can temporarily damage your credit score.
Check your credit report and ask the Credit Reference Agencies (CRAs) to correct any mistakes.
Get help with a CCJ
If you've been issued with a default notice or letter of claim, you can seek support from the organisations listed below – all of which offer free and impartial advice:
www.moneyadviseservice.org.uk
www.stepchange.org
www.nationaldebtline.org
Representative Example: Amount of credit: £1200 for 18 months at £90.46 per month. Total amount repayable of £1628.28. Interest: £428.28. Interest rate: 49.9% pa (variable). 49.9% APR Representative. We're a fully regulated and authorised credit broker and not a lender