Fast Loans – Bad Credit Accepted
In our everyday lives, we are used to accessing everything quickly, at the touch of a button. We are able to do almost everything online and fast, with mobile phones and tablets becoming a convenient option for everyone. This convenience enables you even to apply for a fast loan online, from anywhere with an internet connection.
What are fast loans?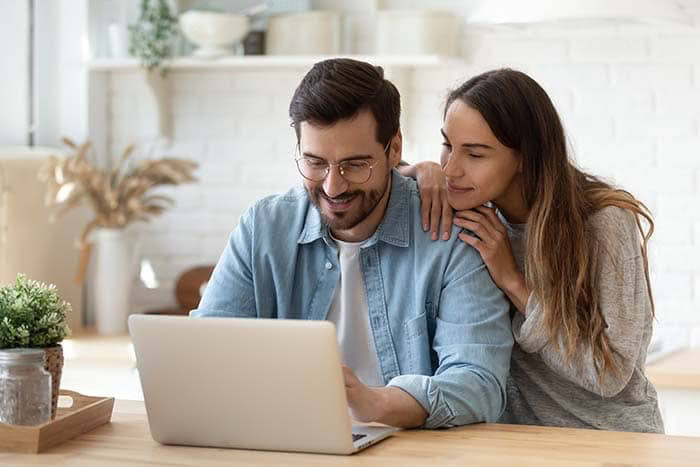 Fast loans are a short term financial product designed for people who need the money quickly. When used responsibly, they are can be useful for people who need to plug an unexpected hole in their monthly budget or help them meet an unexpected expense that caught them unprepared financially.
How much can I borrow?
The maximum amount you can borrow from our trusted panel of direct lenders is £10000. We also offer flexible short-term loans from £100 all the way up to £10,000.
What are the repayment terms?
The repayment terms will depend on the amount of money you wish to borrow. If you choose a loan between £100 and £1000, the flexible repayment terms will be for 3, 6 and 12 months. For loans over £1000, all the way to £10,000 will have repayment terms from 6 months to 5 years.
How quick is the application for fast loans?
As a leading broker in the UK, we understand how many people are looking for quick and easy loan applications. Our online application can be completed with your phone, tablet or computer and will take just 2 minutes. The whole process is designed to be quick and easy to complete so that you have access to finances wherever you are.
Once we understand your borrowing requirements, we can pass your application across to the lender most likely to approve your application. When we ask lenders for their most competitive quote, only a soft credit search will be conducted.
Can I get a fast loan with no credit check?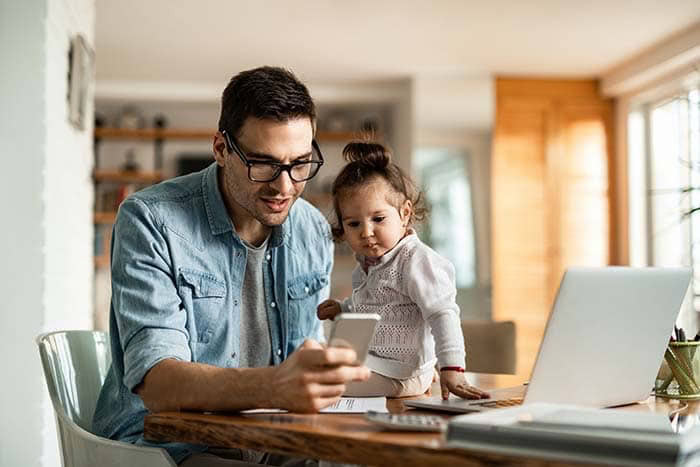 In short – no, you can't legally get a loan without a credit check in the UK. All lenders must process a hard credit check when assessing your application as part of the thorough affordability requirements set out for all authorised and regulated lenders by the Financial Conduct Authority (FCA).
If a lender or a broker claim that they can offer you a loan without a credit check they are either operating illegally in the UK, they are possibly a loan shark or they are trying some form of scam. You should avoid these type of lenders as if you do decide to borrow money, you won't be protected as the lender is not authorised and regulated by the FCA.
However, it is possible to assess your chances of being approved by one of our lenders without affecting your credit score - you can use our QuickCheck loan eligibility checker to assess your eligibility and the likelihood of being accepted for a loan without the need of a credit check. 
Is it possible to get a fast loan with bad credit?
Yes, it is possible to get a loan even with bad credit. We have partnered with a number of direct lenders who specialise in lending money to people with poor and even very bad credit history. We believe that people should have better access to funds even if they have struggled financially before or made mistakes in the past. So even if your credit history is less than perfect, we still might be able to match you with a r t assess your affordability of the loan. So be sure to enter the correct information on your application form.  
Do I need a guarantor to get a loan fast?
No, you don't need a guarantor to apply for a fast loan with Little Loans and it will not speed up your application. As we mentioned above, our panel of lenders specialises in lending money to people with less than perfect credit history so we might be able to match you with a lender who won't require a guarantor even if you have bad credit.
Will I get the money fast?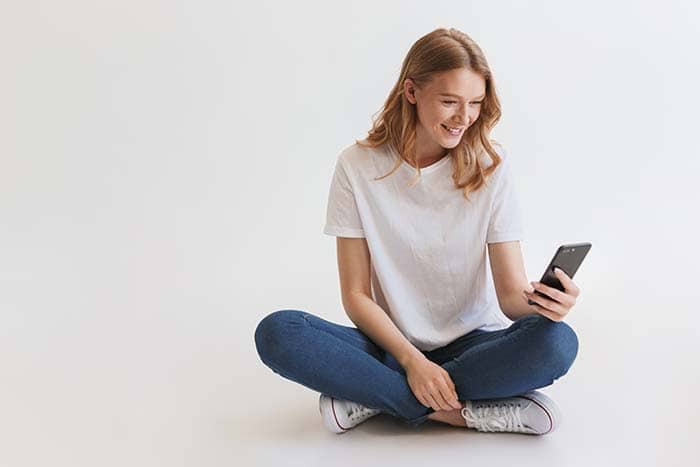 We have partnered with a variety of lenders which are able to offer fast loans, with many quick loans sent to your bank account in minutes*. However, the availability of the funds will depend on the processing speed of your bank the time it takes to accept and process incoming payments.
To speed up the application it can help to have your address, bank account and income details ready to input into our quick online form. These are the details which the lender will need to see when they assess your application.
Am I eligible to apply?
You can apply for a fast loan with Little Loans if you: 
Are a UK resident
Are over 18 years old
Have a bank account with a debit card
Have regular income
Have income paid into your account
What is the difference between fast loans and payday loans?
In the past, many people who needed quick cash applied for payday loans. However, they came with very high-interest rates and demanded repayments on the next payday, which wasn't always the most affordable option.
Our loans, on the other hand, provide quick payments and a range of repayment terms. If repaying a loan in 3 months is not an affordable option, it is possible to spread the repayments over any period up to 60 months. Although, opting for a longer repayment term may mean that you pay more in interest charges over the full repayment period.
Please see below the amounts you can apply for along with the available repayment terms.
| | |
| --- | --- |
| Loan Amount | Repayment Terms |
| £100 to £1000 | 3 to 12 months |
| £1001 to £2500 | 6 to 36 months |
| £2600 to £7500 | 12 to 60 months |
| £7501 to £10000 | 18 to 60 months |
What happens if I can't repay my loan?
Before applying, you should always consider whether borrowing is the right option for you. To discuss your financial situation with a free and impartial advisor, you can contact one of the following organisations:
Step Change
The Money Advice Service
National Debt Line
PayPlan
Representative example: Amount of credit: £1000 for 12 months at £123.40 per month. Total amount repayable of £1,480.77 Interest: £480.77. Interest rate: 79.5% pa (fixed). 79.5% APR Representative. We're a fully regulated and authorised credit broker and not a lender