£1000 Loan – Borrow 1000 Pounds Now
When you have a poor credit rating, it's understandable if you assume that you might be unable to borrow £1000 with some high-street lenders. So what options are open to you if you receive an unexpected bill or you've been caught short with your finances at the end of the month? Where could you find the money you need?
Where can I get a 1000 pounds loan?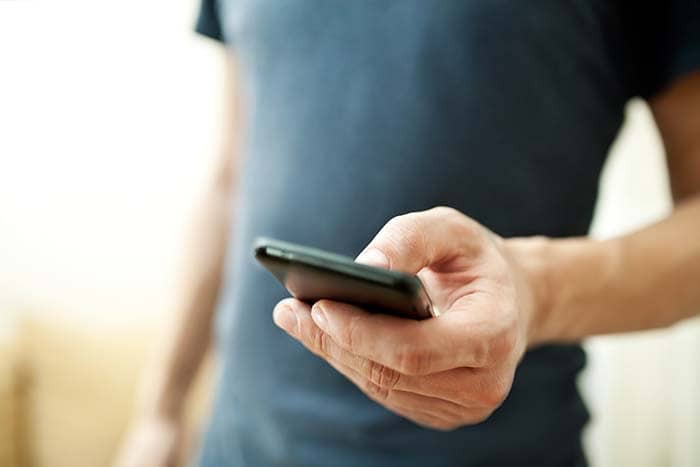 Little Loans provide a streamlined, easy-to-use application process designed to put you in touch with lenders who are more likely to offer you a £1,000 loan. That's even if you have a less than ideal credit rating. We have a panel of lenders, many of whom specialise in working with applicants with poor credit history. Additionally, each lender on the Little Loans panel is authorised and regulated by the Financial Conduct Authority (FCA).
Compared to a few years ago when lenders would rarely offer a loan to someone with bad credit, there are now hundreds of lenders and brokers happy to work with borrowers who may have had one or two minor financial issues in the past.
Can I borrow £1000 with bad credit?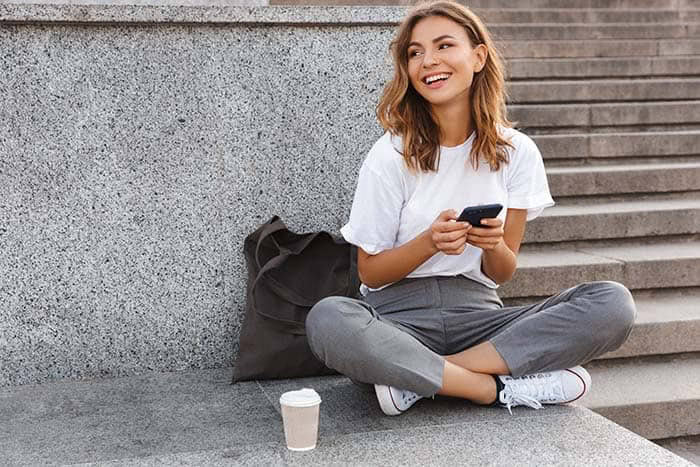 We can put you in contact with lenders who may be happy to lend you a £1000 loan even if you have a bad credit rating.
Lenders also take into account your current financial situation when they're making their decision. Although you may have had problems in the past, if the information you provide on your application suggests that the loan you want is affordable to you now, you may have a good chance of being approved.
But if you're unfamiliar with the process and where to find rates that are competitive and affordable for you, the options available can be confusing.
However, we have tried to make the process as simple as possible. Simply fill out the application form on our website and, if one of the lenders on our panel give us a positive response after they've run a soft credit check on you, we'll redirect you to their website. When you're there, answer the questions they have for you and, within seconds, following a hard credit search, they'll either come back to you with an offer or they'll turn down your request.
How quickly can I receive the money?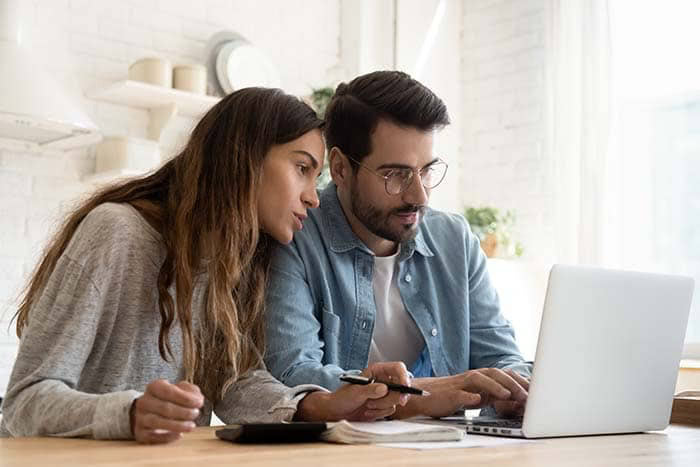 Once you've submitted your information on our partner lender's website and you have agreed to their offer (subject to eligibility), your loan could be sent to your bank account within minutes*. Actually receiving the loan might take a bit longer depending on the lender, the speed they process payments and the speed your bank might process incoming payments.
How can I apply?
All potential borrowers need to complete our application form where you'll share with us some of your financial and personal information.
Once you have told us what we need to know, Little Loans will then send your information to a selection of the lenders on our panel likely to approve your loan request based on the information you've given us.
The lenders we contact will then conduct a soft credit search on your credit file and they'll then get back in touch almost straight away with their responses. Please remember that a soft credit search does not affect your credit score and that it is visible to you only.
Following the soft search, a lender may give us a positive preliminary response. If this is the case, we will then redirect you to the lender's website to finish up your application. When you're at their website, you'll be asked by the lender to complete their application form. It's only when you've submitted your information on the lender's website that a hard credit check will be conducted to determine whether your application will be approved or not.
If you are approved, your lender will present you with an offer including the key information you need to know to make the right decision for you. The type of information you'll see will cover interest rates, the repayment dates, and many other factors so that you know everything you need to know before deciding whether an offer is right for you.
Once you read and agreed to the terms and conditions, your thousand pounds could be sent to your bank account within minutes*.
Am I eligible?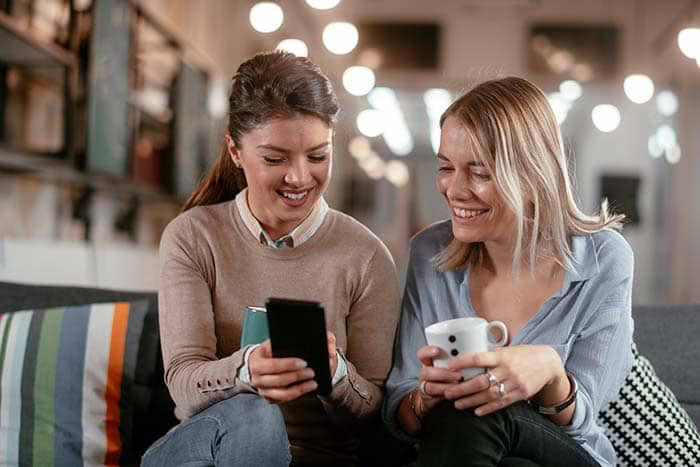 To be considered for a £1,000 loan, you need to:
Be over 18,
Be a resident in the UK,
Have a regular income,
Have a regular income paid into your bank account,
Have a UK bank account with a valid debit card.
Each lender also has a minimum income requirement for the borrower that they use to decide whether they can offer you a loan or not.
What can I use the money for?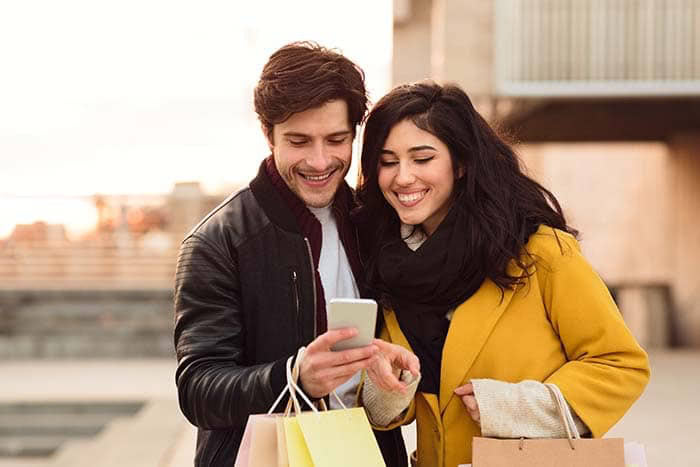 There are no set restrictions on what you can use the money for. Generally, they are used to pay an unexpected bill, car repairs or fund a big purchase. Just keep in mind that borrowing money should not put you or your family in further financial hardship.
What are the repayment terms?
On 1000 pounds borrowed the repayment options will be from 3 to 36 months.
What happens if I can't afford the loan?
If you fall into financial hardship and you can't afford the loan, you should contact the lender immediately – they might be able to help or offer advice. There are a number of debt charities and organisations like TheMoneyAdviceService that can offer help and support.
Representative example: Amount of credit: £1000 for 12 months at £123.40 per month. Total amount repayable of £1,480.77 Interest: £480.77. Interest rate: 79.5% pa (fixed). 79.5% APR Representative. We're a fully regulated and authorised credit broker and not a lender