Payday Loans
Many people are searching the internet every day for the term "payday loans" to help them deal with an unexpected bill or an emergency expense. Let us take a look at this type of financial product, go over the important bits and see whether there is a better alternative available:
What is a payday loan?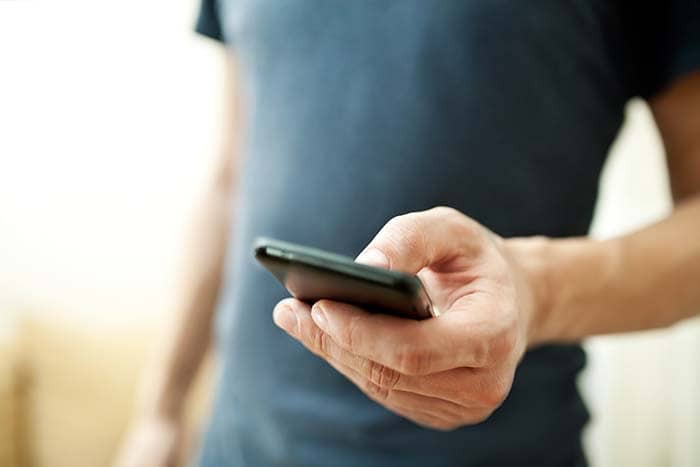 Payday loans are a form of high cost, short term borrowing that you usually have to repay in full on your next pay day. They typically range from a few hundred to a few thousand pounds.
You can learn more about how payday loans work here
What can you use payday loans for?
Although payday loans can be used for a huge variety of purposes, many borrowers find them particularly useful in times of emergency or when an unexpected bill needs to be paid. Examples might include needing to repair a broken-down vehicle or fixing your boiler in those cold winter months.
How to get a payday loan?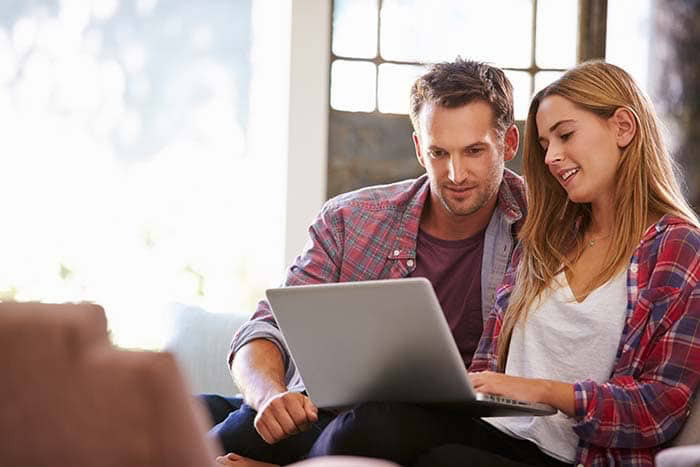 Applying for a fast payday loan is straightforward. You can apply either to a direct lender or via a credit broker. In both cases, you can complete your application online using a desktop computer, laptop, tablet or smartphone. To keep things secure, simply ensure that the device you are using is running the latest software from its manufacturer and that any website you are using to apply displays a padlock symbol in the address bar.
Most lenders and brokers have tailored their online application form to provide potential borrowers with a decision in just moments. If you are approved, money can often reach your account within minutes, dependent on the amount borrowed and the processes and systems used by your own bank.
Can you get a payday loan with bad credit?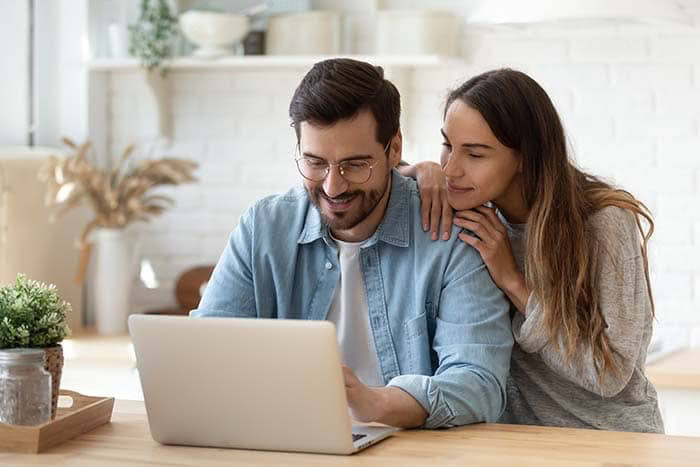 Whilst having a bad credit score can make it more difficult to get approved for a loan, payday lenders are often willing to consider much more than just your credit history when making a decision. In some cases, you might be able to still get a payday loan with bad credit.
Compared to more traditional lenders, payday lenders have often designed their loans with bad credit applicants in mind. This means that when determining if you are eligible for a loan when you have poor credit, they may take into account your monthly income and expenditures to build up a picture of what is affordable for you in your current circumstances.
Whilst all legitimate lenders should carry out a credit check on prospective borrowers, lenders understand that many applicants might not have the best possible credit history. Provided that you have a regular income and that the sum you have applied for is likely to be affordable, there is still a good chance that you can be approved for a payday loan even despite having a poor credit history.
Can I get a payday loan with no credit check?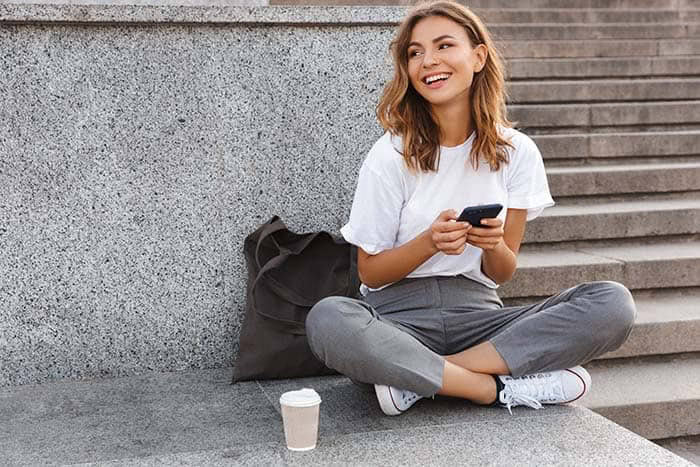 In short – no. The Financial Conduct Authority (FCA) requires all authorised and regulated loan providers to run a full credit search on applicants, and any company that claims not to do so may be operating unlawfully. You should beware of any company that appears to offer loans with no credit check.
Are there any guaranteed payday loans?
No, there are not any guaranteed payday loans. Like the no credit check situation above, every lender is required to assess your affordability and whether you'd be able to meet the repayment terms in full and on time. If you don't meet the lender's criteria, they will simply deny your application – there are no guarantees you'd be able to get a loan.
Are payday loans bad?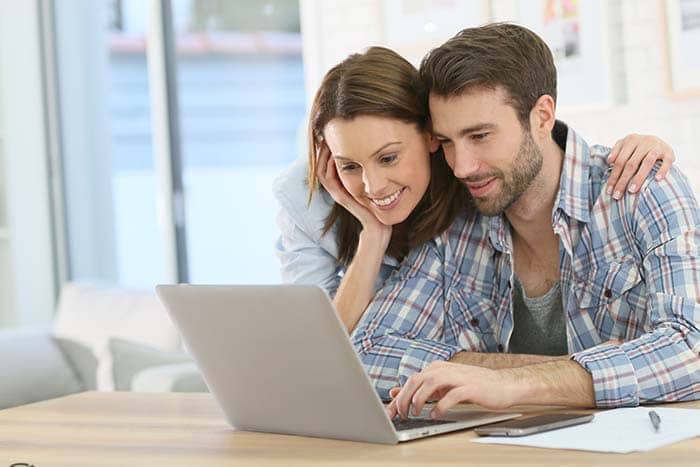 Payday loans have undeniably earned a bad reputation in the past and not without good reason. As the credit crunch took hold in the late 2000s, payday loans became synonymous with high-interest rates and exploitative contract terms. With a great deal of negative press focussed on how payday lenders mistreated their customers, it's easy to forget the positive features of this popular, short-term method of borrowing money.
For one thing, payday loans made the process of borrowing money much simpler than it had traditionally been. Rather than appealing to the manager at the local branch of your bank, you could simply fill in an online application form and get a decision within an instant. What's more, payday loans opened up the lending market to people with poor credit histories who previously may have felt unable to apply for any loans at all. Whilst it's clear that in the past certain lenders adopted less than commendable business practices, they did also enable thousands of borrowers to access money in a fast and convenient way.
Happily, the bad lending practices of the past are no more. Today's direct lenders are trustworthy and transparent, and they have to be, as they are carefully regulated by the Financial Conduct Authority (FCA). All lenders are subject to strict commercial and ethical guidelines that are in place to protect borrowers. Lenders are still providing quick loans that have been specifically designed for people with bad credit, but you can now take comfort in the fact that there are processes is place to ensure that borrowers get a fair deal.
How can Little Loans help?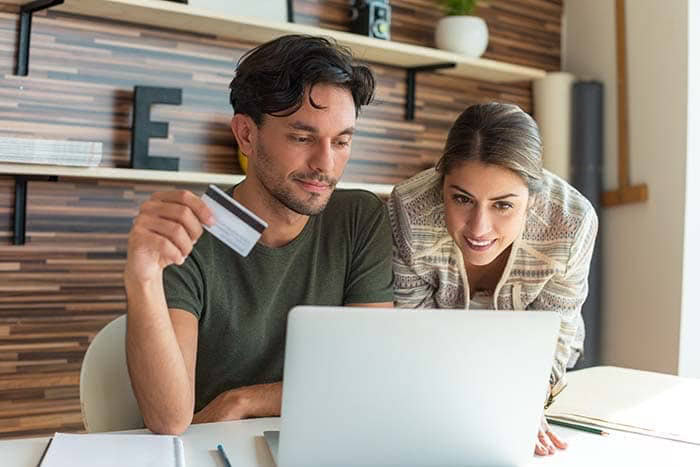 At Little Loans we specialise in finding loans that suit your needs, whatever they may be. If you have considered applying for a short-term loan, we can help you to find the lender that is most suitable for your circumstances. We have developed relationships with a panel of well-regarded lenders who offer flexible loans of between £100 to £10,000 with repayment terms ranging between 3 to 60 months.
Our website's quick loan eligibility checker will give you an instant indication of whether you are eligible for a loan without affecting your cre e lender who is most likely to approve a loan given your circumstances.
As a reputable credit broker authorised and regulated by the Financial Conduct Authority (FCA), you can be sure that we will always be transparent about the loan for which you are applying. We are not a lender and will never charge you anything for our services.
How do I qualify?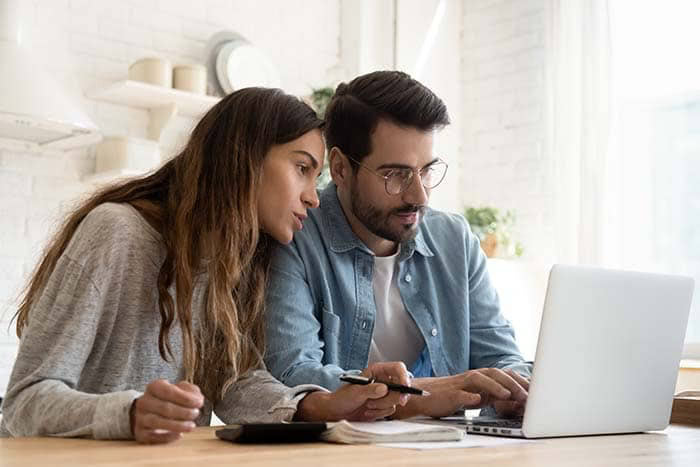 To qualify to apply for a short-term loan with us, you need to fulfil the following criteria:
Be a UK resident
Be over 18 years old
Have a bank account with a debit card
Have regular income
Have income paid into your account
How quickly can I receive the money?
If our Quick Check tool indicates high chances of acceptance, you decide to proceed with a full application and one of our lenders approves your application, you can have the money sent to your bank account in minutes*. The actual time to receive the money will depend on your bank's policies and procedures and it might take longer, depending on the time it takes your bank to process incoming payments.
Do I need a guarantor if I have poor credit?
No, in most cases you will not need a guarantor to apply for a loan with us. There are many lenders on our panel who specialise in lending to people with less than stellar credit history. So even you have bad credit, we might be able to find a lender willing to work with you and look favourable on your situation.
The best way to find out what your chances of approval are is to use our Quick Check tool.
Can you go to prison for not paying back a payday loan?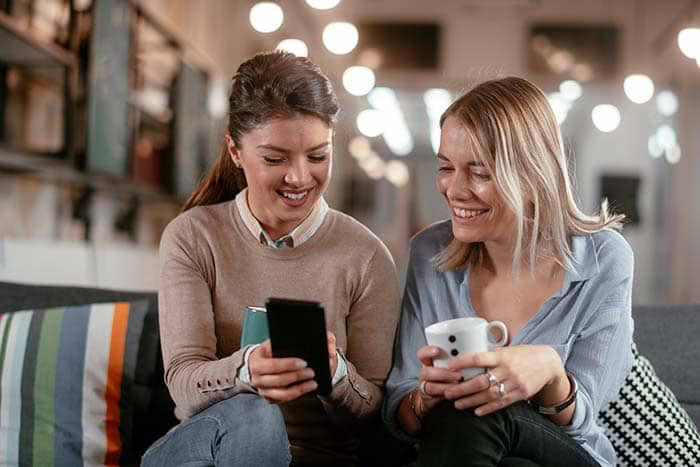 If you're struggling with a payday loan debt, many people worry about the consequences of not paying back what you owe. There is a common misconception that you could be sent to prison if you do not pay it back. Thankfully this is not the case at all, however, your credit score is likely to be damaged if you are unable to make the agreed repayments.
In the first instance, your lender will contact you after missing a repayment in order to settle the debt. They may contact you on several occasions through a variety of means including calls, texts and letters. If you know that you will struggle to repay an agreed sum, it's best to contact your lender directly. Doing so will not only help you to develop a suitable repayment strategy but will also save you the stress of receiving regular contact from the lender asking for payment.
Any default on repayments of a payday loan may result in the lender charging a daily rate of additional interest for each day that the balance remains outstanding. The rate applied will depend on the lender but the Financial Conduct Authority (FCA) restricts this to no more than 0.8% per day. You may also be charged a one-off default fee, which should not total more than £15.
If you ever find yourself in uncontrollable financial hardship there are several organisations that can help such as; The Money Advice Service and StepChange.
Representative Example: Amount of credit: £1200 for 18 months at £90.46 per month. Total amount repayable of £1628.28. Interest: £428.28. Interest rate: 49.9% pa (variable). 49.9% APR Representative. We're a fully regulated and authorised credit broker and not a lender