Short Term Loans for Bad Credit
There are times when we're all faced with unexpected expenses, for instance getting a car back on the road or buying a boiler replacement to cover the cold winter months. Short term loans can be a flexible solution for when the going gets tough, even if you struggle with bad credit.
Let's take a look at what short term loans for bad credit are all about:
What are short term loans?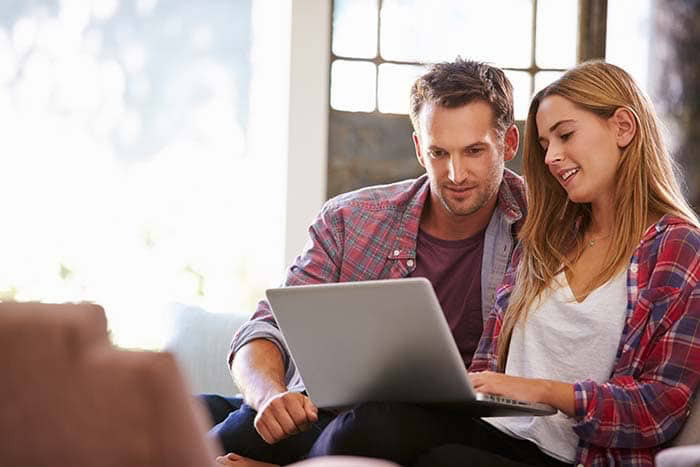 Short term loans are often viewed as a useful solution to unplanned costs such as a car repair bill or an invoice for essential home maintenance. Whilst we would all like to be able to buy the items we need outright; this isn't always a realistic option and being able to stretch costs over a few months can really help with managing your personal finances.
What are bad credit loans?
Bad credit loans are a short term lending solution for people who have a low credit score or poor financial history.
There are lots of factors that can influence your credit score including missing repayments for past credit, being subject to a County Court Judgment (CCJ), or defaulting on a loan. Some high street lenders are quick to decline any application made by a potential borrower who has a poor credit history and so it can be difficult for anybody who has struggled with their finances in the past to get approved for a new loan.
How can bad credit short term loans help?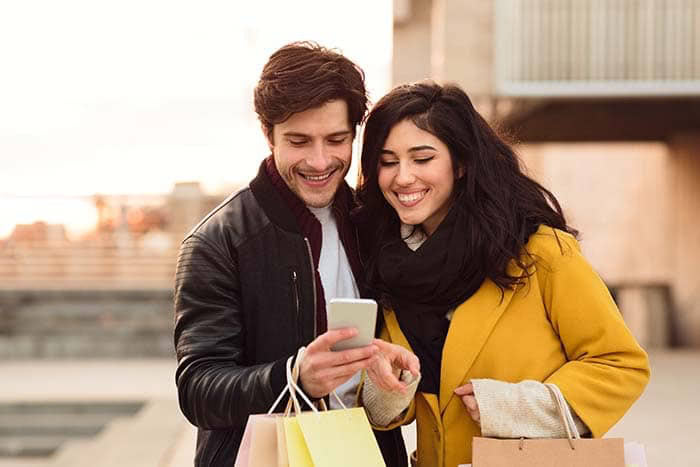 At Little Loans we have partnered with a number of direct lenders willing to look beyond what's on your credit file when assessing your eligibility for a loan. Even you have a bad credit history, we might be able to match you with a lender willing to look beyond your credit score and based on your affordability, approve you for a loan (subject to status).
What can I use the money for?
While there are no strict limits on what you can use the money for when you get a short term loan for bad credit, please keep in mind that short term loans are indeed that – a short term solution. You shouldn't rely on them to fix long term problems and failing to repay them in full and on time can have negative effects on your credit file and your ability to borrow more money in the future.
Usually, people who borrow short term loans for bad credit use the money for the following reasons:
A car repair
New vehicle
Unexpected bill
Emergency expense
Appliance repair
Household goods
Furniture purchase
Gift for a family member or a friend
Special occasions
Do I need to pass a credit check?
In short – yes, you do have to pass a credit check. The Financial Conduct Authority (FCA) requires all lenders to conduct full credit checks on potential borrowers before they can offer them a loan. This is because lenders are required to assess affordability by law.
Borrowers should be very cautious of any company that claims to offer no credit check loans or 'guaranteed loans', as they are unlikely to be trading lawfully and may not be subject to the usual rules and regulations put in place by the FCA to protect consumers.
How does having a bad credit rating affect how much I can borrow?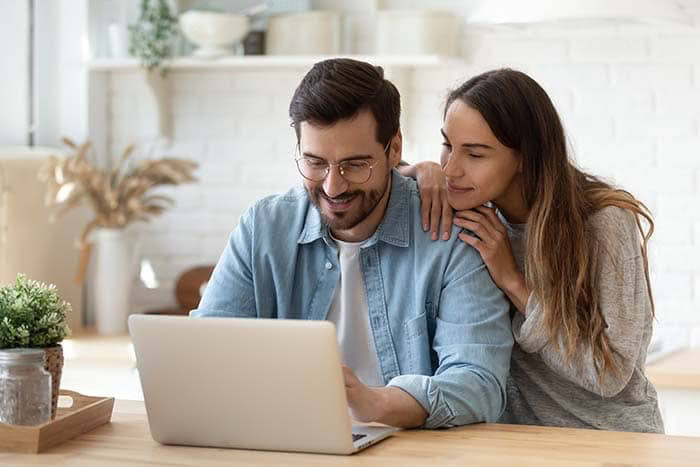 It's no secret that a bad credit score can set you back when it comes to borrowing money, particularly from more traditional lenders. To understand why it's necessary to know a little bit about how credit ratings work.
Banks and credit providers use an array of information to work out your credit score, which helps them to determine whether they are willing to lend to you and on what terms. There are lots of factors that can affect your credit score, but chief among these is your payment history. Lenders view payment history with such importance because it gives them an overview of how a borrower has managed their credit in the past.
If you've missed a payment or worse still defaulted on a loan, credit providers may be cautious of agreeing to lend to you at all. Even if they feel that you meet their criteria, they may decide to offer you a lesser amount and at a higher rate of interest to make up for the risk in lending to somebody with less a than a consistent history of repaying loans.
How can I get a short term loan with bad credit?
If you're grappling with bad credit, it can be a daunting process to apply for a quick loan. That's why we tried to make the process easy – you can apply with Little Loans!
You can even assess your chances of being approved before you apply with our QuickCheck loan eligibility checker. Simply fill in all the required information and we will let you know your chances of being approved by one of our trusted direct lenders. This will have no effect on your credit rating since we don't check your credit to assess your eligibility and affordability for a loan, even if you have poor credit.
Once you have been given your indication, you can choose to proceed with a full application. We will run a soft check on your credit file that can't be seen by others and has no effect on your credit score. If one of our lenders indicates that they're interested in your enquiry and they are likely to approve it, we'll redirect you to their site to complete the application. Only if you decide to proceed with a full application on the lender's site a full credit check will be processed.
Are bad credit short term loans more expensive?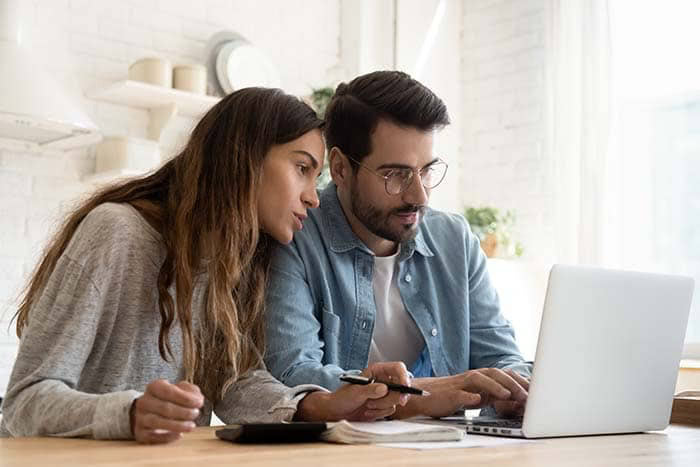 In general, poor credit loans can be more expensive than borrowing from a high street bank or a traditional lender. The good news is the FCA has set limits on how much a lender can charge you. The maximum interest rate is 0.8% per day and you should not pay more than £24 a month in interest on every £100 borrowed. This highlights the importance of borrowing from an FCA authorised and regulated lender.
Do I need a guarantor if I have bad credit?
You do not need a guarantor to make an application with Little-Loans if you have bad credit. However, it is all dependent on your individual circumstances. We have a panel of lenders specialising in lending to people with less than perfect credit history. These include both the guarantor and non-guarantor lenders. Depending on your individual circumstances you may be matched to a lender that requires a guarantor, but you are under no obligation to proceed with this if it is not your preferred method of borrowing.
Am I eligible to borrow?
You are eligible to apply for a loan  with Little Loans if you:
Over 18 years of age
Have regular income
Are a resident of the UK
Have a bank account with a debit card
Have income paid into your bank account 
I need advice on my debts. Who can I speak to?
If you are struggling financially, it is important to consider how taking out further borrowing may impact you. If you are concerned about coping with increasing levels of debt and financial commitments the organisations listed below can provide you with free and impartial advice.
moneyadviceservice.org.uk
stepchange.org
nationaldebtline.org
Representative Example: Amount of credit: £1200 for 18 months at £90.46 per month. Total amount repayable of £1628.28. Interest: £428.28. Interest rate: 49.9% pa (variable). 49.9% APR Representative. We're a fully regulated and authorised credit broker and not a lender