Short Term Loans With No Credit Check
When you think of borrowing money, the chances are that something long term springs to mind. For borrowers who want a less prolonged answer to financial difficulties, a shorter form of borrowing could provide a quick and easy solution to accessing money. But what if you have less than perfect credit history? Can you get a short term loan without a credit check?
Before we explain why you can't get a no credit check short term loan in the UK, let's see what exactly short term loans are:
What are short term loans?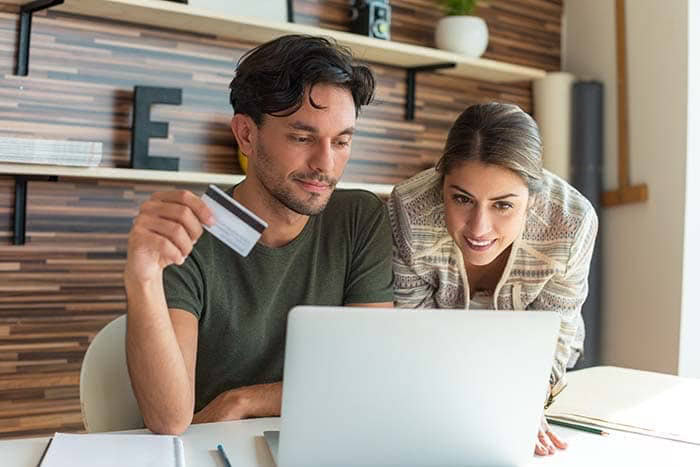 Short term loans are offered as an alternative form of lending and are designed to provide borrowers with a quick way of accessing extra funds. Many people find them to be an ideal answer to emergency costs and they can be used to pay for all manner of things from repairing a broken-down vehicle to essential home maintenance.  
Many lenders offer short term loans as a modern-day alternative to payday loans. As was the case with payday loans, they are designed with speed and ease of access in mind. With a quick online application process that can be completed from your PC, tablet or mobile the money could be sent to your account in just minutes of being approved*.
Whilst short term finance is not an appropriate solution to longer term financial difficulties, they can be a practical way for borrowers to manage their money when faced with unexpected spending.
Can I get a short term loan without a credit check?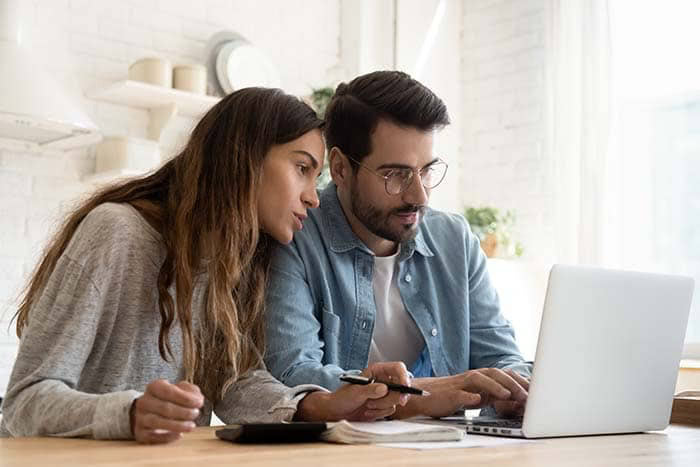 The simple answer is no, there's no such thing as a no credit check loan. This is because the Financial Conduct Authority (FCA) requires all lenders to perform credit checks and assess affordability on potential borrowers before they can lend them money. Without conducting a credit check, a lender has no way of knowing whether you will able to keep up with repayments and providing credit without this information is irresponsible.
Can I check my eligibility for a loan with no credit check?
Yes, you can. We don't have to check your credit history when assessing your affordability and chances of being approved. We use soft credit check technology as part of our application process as well.  The use of soft credit checks is designed to give borrowers an indication of whether they are likely to be approved for a loan, saving them the time and effort of making a full application if they are not eligible and likely to be turned down. Soft credit checks will never affect your overall credit score. They are visible only to you and invisible to any lenders who might conduct another check in the future.
Are no credit check loans regulated by the FCA?
Any lender offering a short term loan without conducting a credit check is likely to be breaking the rules set by the FCA. No credit check loans are not regulated and so companies that claim to offer them may be trading unlawfully or may be even part of a scam. You can see how to avoid loan scams here.
Potential borrowers should be cautious of applying to, or accepting an offer from, any lender which does not require some form of credit check or claims to provide 'guaranteed' loans. Companies trading in this way are unlikely to be lending subject to the usual protections put in place by the FCA, and this could leave consumers both out of pocket and without any clear recourse against the lender if things go wrong.
How can I find the best loan for me?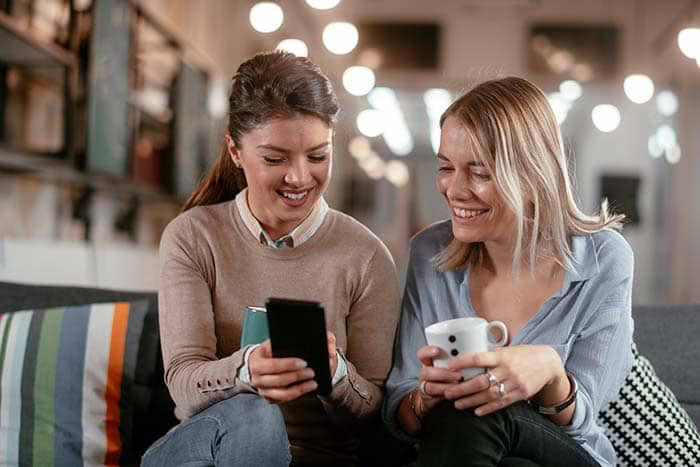 With so many options out there, it can be difficult for borrowers to know where to apply. As the Financial Conduct Authority (FCA) requires lenders to conduct credit checks on all applicants, applying for too many loans in quick succession can be damaging to your credit score.
By using our quick and simple eligibility checker, you can get a fast indication of whether you qualify with a lender from our panel without the need for a full search of your credit file. If you choose to complete our easy application form, a soft check is conducted to determine which lender is most likely to approve your application.
Once we've made the introduction you can then choose to complete a full application to the lender, safe in the knowledge that whilst all lending is subject to status, you've a good chance of being approved.
I need advice on my debts. Who can I speak to?
If you have a low credit rating or are struggling financially, it is important to consider how borrowing more money may impact you. If you are concerned about coping with increasing levels of debt and financial commitments the organisations listed below can provide you with free and impartial advice.
www.moneyadviceservice.org.uk
www.stepchange.org
www.nationaldebtline.org
Representative example: Amount of credit: £1000 for 12 months at £123.40 per month. Total amount repayable of £1,480.77 Interest: £480.77. Interest rate: 79.5% pa (fixed). 79.5% APR Representative. We're a fully regulated and authorised credit broker and not a lender